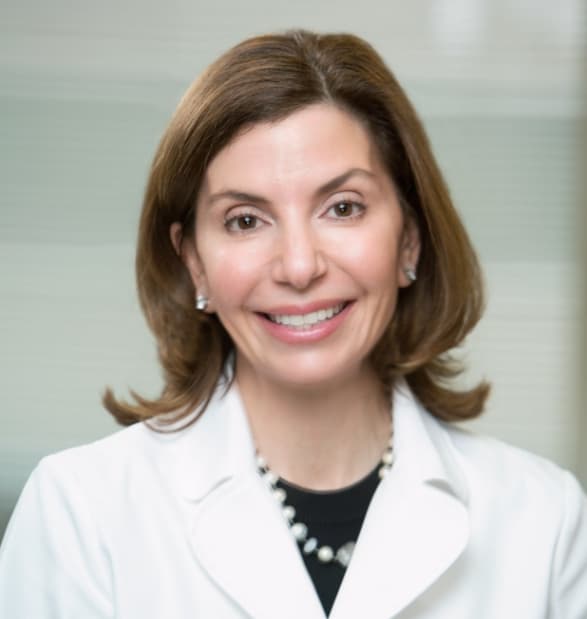 About Dr. Isaac
The founder and director of MI Skin Dermatology and Laser Center, Dr. Melda Isaac is consistently recognized as a top dermatologist in Washington, DC. An award-winning, board-certified dermatologist, she provides both medical and cosmetic dermatology services with professionalism and compassion. Her specialized expertise in injectables and her eye for creating natural-looking results have made her a sought-after source for excellent dermatological care.
Meet Dr. Isaac
Credentials you can trust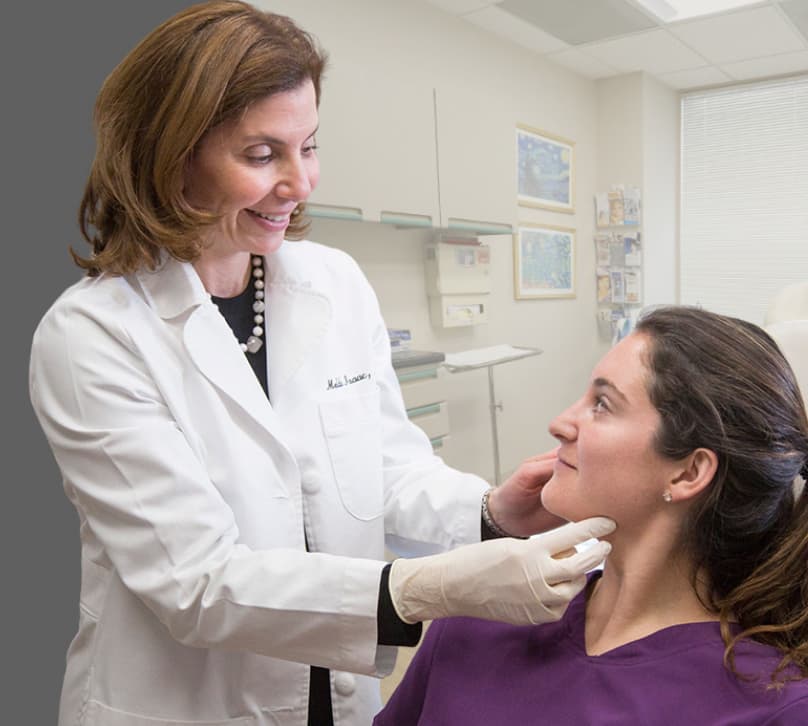 A Comprehensive,
Customized Approach
Caring for your skin is a lifelong journey, but you don't have to go it alone. Trust your skin to a team that offers all the treatments, devices, and products you may need to look your best from head to toe—all tailored individually to you. Dr. Isaac creates a long-range plan of customized treatments to benefit you now and keep you looking your best for years to come.
Explore Custom Treatments