MI Skin Dermatology Center: Melda Isaac, MD
Two Lafayette Centre
1133 21st Street NW, Suite 450
Washington, DC 20036
Phone: (202) 393-7546
Monday–Friday: 8:30 a.m.–4 p.m.

Pigment Problems
Skin pigment problems such as birthmarks, rosacea, age spots and sun spots can both age a person's appearance and cause embarrassment or self-consciousness. While some pigmentation problems are minor and don't cause any problems, others may be major enough to warrant treatment. Fortunately there are effective treatments available for treatment of all kinds of pigmentation problems.
What Are the Causes?
Pigment problems can be caused by melanin or blood vessels. Brown or black birthmarks, age spots, and sun spots are usually caused by an excess of melanin localized in one place. Melanin is what gives our skin its color, and excessive melanin can be present from birth or can be caused by excessive UV radiation, or inflammatory skin conditions and trauma. Red birthmarks and conditions such as rosacea and traumatic scars can be caused by excessive or dilated blood vessels just under the skin's surface.
Treatments
Treatment options for pigment problems will depend on the type of pigmentation present. Vascular problems such as rosacea will often need a different treatment than a melanin problem such as age spots. An experienced dermatologist such as Dr. Melda Isaac or Dr. Daniel Yanes at the MI Skin Dermatology Center in Washington DC will be able to assess your condition and recommend the best treatment option for your individual case of pigment problems.
Laser skin resurfacing treatments such as the Fraxel laser are a popular option for treatment of age spots and other pigment problems. Laser skin resurfacing allows brand-new skin to be regenerated, while at the same time stimulating production of collagen. These pigment treatments can treat a variety of problems, and leave you with youthful, smooth, even textured skin. Ask Dr. Isaac or Dr. Yanes in Washington, DC, which laser is best for you and your pigment condition.
Laser skin resurfacing treatments offered by MI Skin Dermatology include:
BroadBand Light (BBL) treatments can minimize the appearance of pigment problems, such as age spots, rosacea, flushing, sun damage, and uneven pigmentation. BBL treatments can target both red and brown spots, and they involve minimal downtime. Multiple sessions will be needed for optimal results, but this gentle pigment treatment is popular due to its non-aggressive nature and lack of downtime.
V-beam lasers can target deep red birthmarks such as port wine stains and hemangiomas, and is also effective treating rosacea, angiomas, and uneven coloring on the neck. V-beam lasers also require minimal downtime, and involve minimal side effects. Three pigment treatments are generally recommended, although this number may vary depending on your specific problem areas.
The Derma V laser can treat a variety of vascular conditions including vascular birthmarks. This laser can target both superficial blood vessels and deeper vascular conditions. The Derma V laser causes light to be absorbed by the vessels, which then coagulates the blood which is absorbed into the body. This laser is useful for reducing the appearance of both deep and shallow vascular conditions.
Chemical [eels and DermaSweep can be used to treat uneven pigments, age spots, and sun damage. These exfoliating treatments remove dead skin and stimulate new growth, resulting in smoother skin and a more even tone. Chemical peels involve the use of alpha and beta hydroxy acids applied to the skin in order to destroy dead skin cells and promote healthy growth. DermaSweep, a type of microdermabrasion, uses an advanced bristle system with a variable vacuum pump to "sweep" away dead skin cells and even your skin tone. Dermasweep can be combined with other pigment treatments, such as Chemical peels, BBL and lasers, allowing for deeper penetration of the acid or light into the skin.
Microneedling is a less intense alternative to laser skin resurfacing. Instead of using laser light energy, microneedling with the MicroPen or Collagen Pen uses multiple fine needles to create microscopic injuries in a fractional pattern, thus stimulating skin regrowth and new collagen production. Microneedling is a popular and effective way to even skin tone without a long recovery period!
Turn Back the Clock
Rediscover a younger, more vibrant you. Trust award-winning dermatologists Dr. Melda Isaac and Dr. Daniel Yanes to restore your vibrance with individualized anti-aging procedures. Each treatment is meticulously planned and performed to take years off your face without leaving any obvious signs of a cosmetic treatment. Look as youthful as you feel, starting today.
Schedule Consultation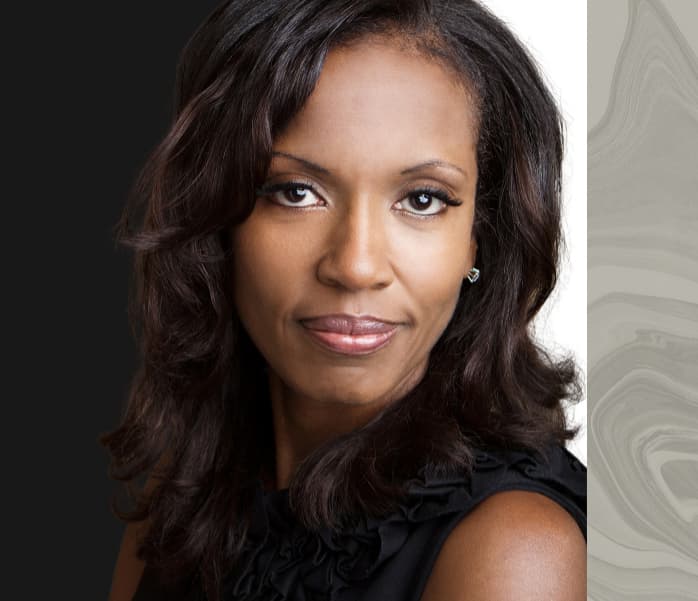 Model
Schedule a Consultation Today!
If you have uneven skin pigmentation, birthmarks, age spots, sun damage, or other pigment problems, schedule a consultation with leading dermatologists Dr. Isaac and Dr. Yanes at the MI Skin Dermatology Center in Washington DC today! To find out more information about pigment treatment options and to make your appointment, call (202) 393-7546.
About Our Doctors
Dr. Melda Isaac and Dr. Daniel Yanes are consistently recognized among the top dermatologists in Washington, DC. Our board-certified dermatologists provide both medical and cosmetic dermatology services with professionalism and compassion. Their specialized expertise in injectables and an eye for creating natural-looking results have made them a sought-after source for excellent dermatological care.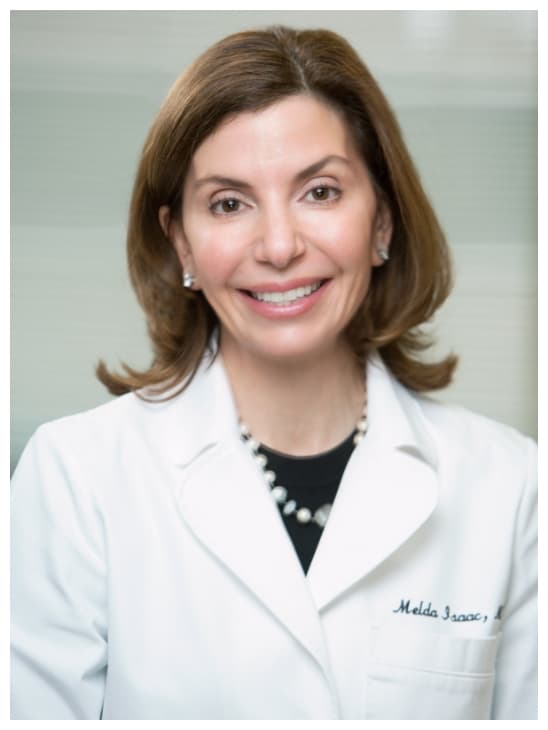 Melda Isaac, MD
Founder and Director of MI Skin Dermatology and Laser Center
Meet Dr. Isaac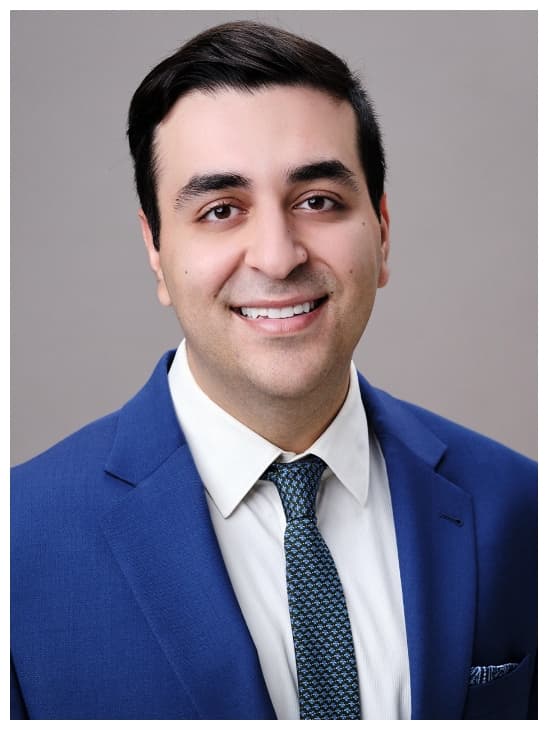 Daniel Yanes, MD
Board-Certified Dermatologist
Meet Dr. Yanes
Credentials you can trust