MI Skin Dermatology Center: Melda Isaac, MD
Two Lafayette Centre
1133 21st Street NW, Suite 450
Washington, DC 20036
Phone: (202) 393-7546
Monday–Friday: 8:30 a.m.–4 p.m.

Treatment Options for Common Skin Conditions
Treatment Options for Common Skin Conditions
The skin is our body's largest organ and can develop a variety of skin conditions throughout our lifetime. Persistent skin problems can cause embarrassment, self-consciousness, and dissatisfaction with one's appearance. At MI Skin Dermatology Center, Dr. Melda Isaac and Dr. Daniel Yanes are experts at treating a range of dermatologic conditions that can negatively impact a person's everyday life. If you have been struggling with a chronic skin condition, trust your treatment to Washington, DC dermatologists Dr. Isaac and Dr. Yanes. They will recommend the best treatment plan that is completely customized to meet your skin care needs.

Dr. Isaac and Dr. Yanes specialize in treating common skin conditions, including the following:
Acne & Acne Scarring
When oil glands become inflamed and irritated, they lead to acne. Acne affects many people during the course of their life and people can suffer with acne well into adulthood. If not treated properly, acne can leave unsightly acne scars. Acne is caused by a variety of factors, which means there are several effective treatment options available.
Learn more about acne.
Aging Skin
As we age, our skin ages with us. Factors such as environmental damage, decreased collagen, and more make our skin appear rougher, droopier, more wrinkled, and less evenly pigmented. Skin rejuvenation treatments turn the clock back so you can look younger for longer.
Learn more about aging skin.
Birthmarks
There are two main types of birthmarks: vascular and pigmented. Vascular birthmarks are typically red in color and are the result of blood vessels that formed incorrectly. Pigmented birthmarks are caused by a highly concentrated area of melanin in the skin. While some birthmarks are small or inconspicuous, others are very noticeable and embarrassing which may be cause for removal.
Learn more about birthmarks.
Broken Capillaries
Broken capillaries, or spider veins, are typically thin, small veins that appear close to the surface of the skin and have a red or blue appearance. They are primarily found on the face and legs and show more prominently with age. Innovative vein removal treatments have made it possible to eradicate the appearance of unwanted spider veins.
Learn more about spider veins.
Chemical Peels
Chemical peels remove layers of aged or damaged skin to reveal a brighter, fresher, healthier complexion underneath. Peel away sun damage, fine lines, age spots, acne scars, and more with this intensive exfoliation treatment.
Learn more about chemical peels.
Customized Treatments
Often, the best treatment approach is not just a single treatment, but a combination of treatments tailored specifically to your skin. Your provider will recommend a custom protocol to address your unique concerns, which may include multiple procedures or products hand selected for you.
Learn more about customized treatments.
Facials
Give your skin exactly what it is craving with a facial treatment. Choose from a full menu of facials, each designed to treat concerns such as acne, dryness, dullness, congestion, and inflammation.
Learn more about facials.
Fine Lines & Wrinkles
Unfortunately, fine lines and wrinkles are a very visible part of the skin's natural aging process. As our skin loses volume and elasticity, fine lines and wrinkles become more apparent. Thankfully, there are numerous wrinkle treatment options available to fit your individual needs at MI Skin Dermatology Center.
Learn more about fine lines and wrinkles.
Hair Restoration
Hair thinning and hair loss affect both men and women, often as a result of hormonal changes, stress, or aging. This treatment uses laser technology, proteins, and growth factors to stimulate new hair growth and improve your scalp's health.
Learn more about hair restoration.
Lip Line Treatment
Lip lines are small, fine lines that appear around the upper lip area. They can become more prominent with age, sun damage, and actions such as smoking or frowning. Lip lines can be treated with microneedling, devices such as lasers, Botox, and fillers depending on their severity.
Learn more about lip line treatment.
Microdermabrasion DermaSweep Infusion
This treatment uses a bristle and vacuum system to sweep and suction away dead or damaged skin cells. This gentle treatment effectively treats age spots, sun spots, acne scarring, pigmentation issues, and more. Include a custom serum infusion to take your results to the next level.
Learn more about microdermabrasion.
Microneedling
Also known as collagen induction therapy (CIT), microneedling creates tine injuries in the surface of your skin to stimulate your body's natural healing process. This leads to increased collagen production and a smoother, firmer complexion. The addition of radiofrequency energy further enhances the treatment's skin-tightening effects.
Learn more about microneedling.
Turn Back the Clock
Rediscover a younger, more vibrant you. Trust award-winning dermatologists Dr. Melda Isaac and Dr. Daniel Yanes to restore your vibrance with individualized anti-aging procedures. Each treatment is meticulously planned and performed to take years off your face without leaving any obvious signs of a cosmetic treatment. Look as youthful as you feel, starting today.
Schedule Consultation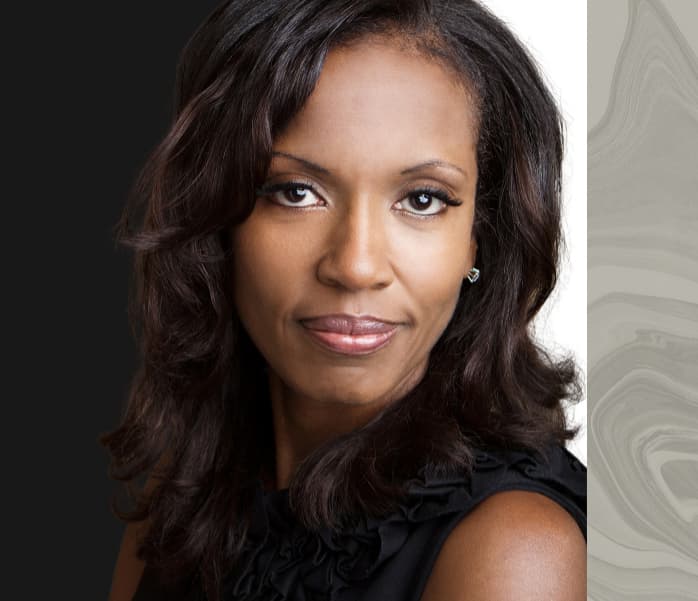 Model
Pigment Problems
Pigment problems typically develop as a result of prolonged sun exposure and the natural aging process. From unsightly brown spots to extensive sun damage, your provider can use the most advanced laser treatments or chemical peels and topical physician grade skin car products to minimize the appearance of pigment problems.
Learn more about pigment problems.
Scar Treatment
Scars are part of the body's normal healing process. However, they are often ugly in appearance and can cause emotional distress. There are several cosmetic procedures ranging from lasers to microneedling to radiofrequency devices that can be performed in order to reduce the visibility of wanted body and facial scarring.
Learn more about scar treatment.
Stretch Marks
Stretch marks are a common concern among pregnant women or people with excess weight. Stretch marks often appear on areas of the body as such as the abdomen, buttocks, arms, and breasts. While they are not a health risk, many people do not find them attractive and seek treatments to help diminish their appearance.
Learn more about stretch marks.
Stubborn Fat & Cellulite
Stubborn fat and cellulite affect many people, causing them to be dissatisfied with their bodies. As we age, fat bulges and cellulite can become harder to correct even with diet and exercise. Dr. Isaac and Dr. Yanes are experts at several non-surgical treatment options for the reduction of stubborn fat and cellulite.
Learn more about stubborn fat and cellulite.
Sun Damage
Prolonged sun exposure can wreak havoc on our skin over time. Many people find themselves with unpleasant sun spots on their skin that are difficult to cover from view. With the right laser technology, sun spots can be drastically diminished.
Learn more about sun spots.
Unwanted Hair Removal
Undesired hair can appear anywhere on the body and can be difficult to manage. Both men and women can become self-conscious from an overly hairy appearance. With laser hair removal, your provider can safely provide patients with smooth, hair-free skin on ALL skin types.
Learn more about body hair removal.
Volume Loss
As we age, our bodies produce less of the natural substances that keeps our skin plump and soft. As a result, volume loss in areas of the body such as the lips, cheeks, temples, and hands can contribute to an aged appearance. Filler treatments are designed to replace lost volume and restore a more youthful appearance.
Learn more about volume loss.
Call MI Skin Dermatology Today!
Dr. Melda Isaac and Dr. Daniel Yanes treat common skin conditions in Washington, DC. To schedule your consultation at MI Skin Dermatology Center, call (202) 393-7546 today!
About Our Doctors
Dr. Melda Isaac and Dr. Daniel Yanes are consistently recognized among the top dermatologists in Washington, DC. Our board-certified dermatologists provide both medical and cosmetic dermatology services with professionalism and compassion. Their specialized expertise in injectables and an eye for creating natural-looking results have made them a sought-after source for excellent dermatological care.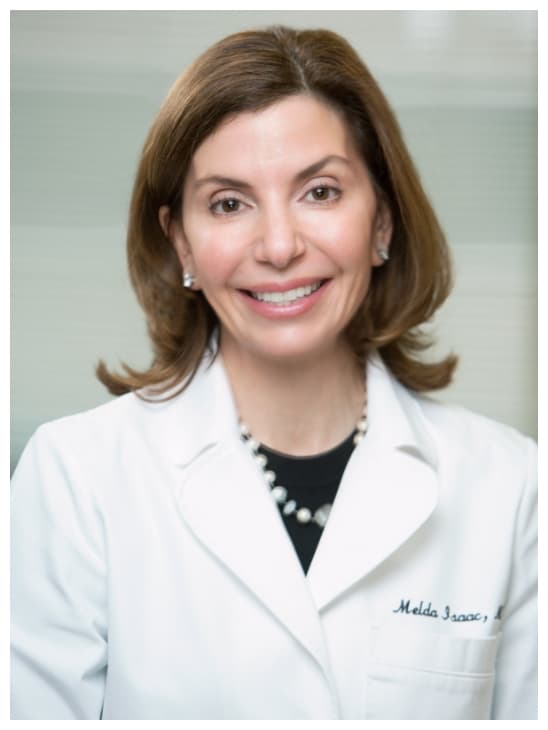 Melda Isaac, MD
Founder and Director of MI Skin Dermatology and Laser Center
Meet Dr. Isaac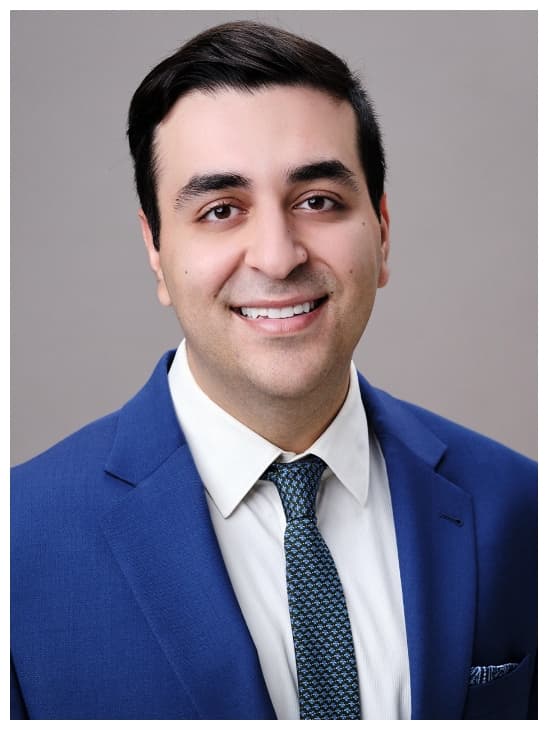 Daniel Yanes, MD
Board-Certified Dermatologist
Meet Dr. Yanes
Credentials you can trust