MI Skin Dermatology Center: Melda Isaac, MD
Two Lafayette Centre
1133 21st Street NW, Suite 450
Washington, DC 20036
Phone: (202) 393-7546
Monday–Friday: 8:30 a.m.–4 p.m.

Birthmarks
Birthmarks are a common condition affecting a good number of the population. Birthmarks can be red, pink, brown, or tan, and they come in a variety of shapes and sizes. Many birthmarks can be inconspicuous and easily ignored, but others may be large enough that they detract from the natural beauty of the face. At the MI Skin Dermatology Center in Washington, DC, Dr. Melda Isaac and Dr. Daniel Yanes have years of experience in safely removing or reducing the appearance of birthmarks.
Turn Back the Clock
Rediscover a younger, more vibrant you. Trust award-winning dermatologists Dr. Melda Isaac and Dr. Daniel Yanes to restore your vibrance with individualized anti-aging procedures. Each treatment is meticulously planned and performed to take years off your face without leaving any obvious signs of a cosmetic treatment. Look as youthful as you feel, starting today.
Schedule Consultation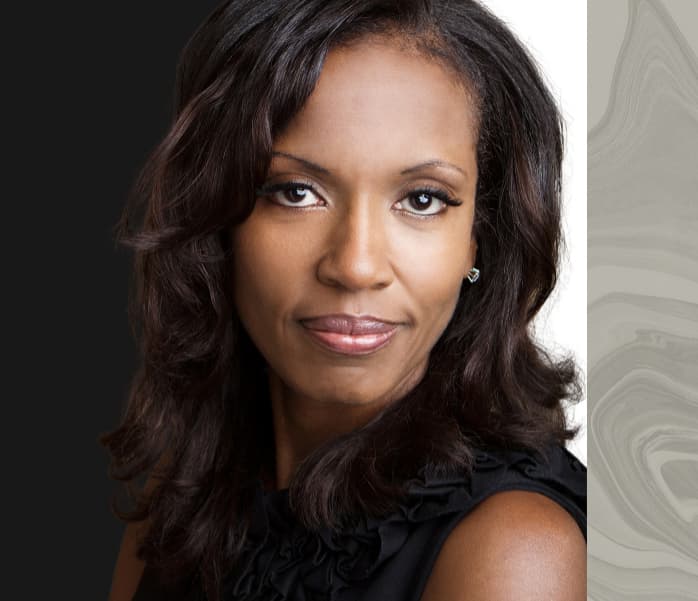 Model
What Causes Birthmarks?
Pigmented birthmarks are caused by abnormal concentrations of melanin in the skin. Melanin is a naturally occurring substance that gives our skin its color, but when concentrated into one spot it results in dark discoloration. Pigmented birthmarks include cafe-au-lait spots, moles, and Mongolian spots.
Birthmarks can also be vascular in nature, resulting from increased or widened blood vessels. Vascular birthmarks include macular stains, hemangiomas and portwine stains, and can range from light pink to deep red in color. Portwine stains especially tend to be large and prominent, and they don't fade over time.
These marks can be present at birth or show up soon after. While some birthmarks will fade away over the years, others will linger into adulthood and even worsen over time. Often these birthmarks can cause self-consciousness and embarrassment, especially if they are in a prominent location. If this is the case, don't worry: there are treatment options that can help to remove most types of birthmarks!
Treatment
Birthmarks do not have to be permanent. There are a variety of treatments that can help to reduce their appearance and even get rid of them completely. The most common treatments to reduce and remove birthmarks involve lasers.
BBL, or broadband light, photofacials are a popular treatment option in Washington, DC to improve the appearance of redness in the skin, such as that caused by sun damage, rosacea, flushing, age spots, and spider veins. Superficial red birthmarks may be able to be treated effectively with BBL photofacials. This treatment works on the face, neck, chest, arms, back, legs, and even hands. It is gentle, safe, and effective, and involves no downtime, meaning you can return to your everyday activities immediately following treatment. BBL photofacials may take several sessions to achieve optimal results since it is so gentle.
A Vbeam laser is another popular and effective laser treatment option for birthmarks. It is a state-of-the-art pulsed-dye laser that can treat even extremely dark red birthmarks such as hemangiomas and port wine stains. Vbeam lasers use pulses of yellow light which are absorbed into the blood vessels, causing the blood to coagulate and be reabsorbed into the body. This creates clearer, more evenly toned skin! Vbeam laser treatments may require three to five sessions for optimal results, and are best used for vascular birthmarks.
The Derma V laser can be used to treat a variety of vascular conditions. This laser has three modes, which can be used accordingly to treat both superficial and deep vascular conditions, as well as scars, diffuse redness, and rosacea. The Derma V laser is safe, gentle, and effective, and requires little to no downtime. Depending on the condition being treated, patients may see significant results after just one session. The number of sessions required will vary depending on the condition being treated and the patient's desired results.
This is the newest laser available to treat vascular lesions and birthmarks. It is designed to penetrate the blood vessels in the skin, causing the flow of blood to stop, allowing the body to absorb the blood and improve the appearance of the skin. The VBeam Perfecta laser is designed to treat port wine stains and hemangiomas to reduce their appearance.
The VBeam Perfecta laser allows for higher energy light to be quickly and safely delivered to the skin. The VBeam Perfecta laser has intelligent technology that allows for rapid high energy delivery of laser light for optimal results.
Schedule a Consultation!
If you have a birthmark that you would like to be rid of, contact the MI Skin Dermatology Center in Washington, DC, for a consultation today! During your consultation your birthmark and skin condition will be assessed, and your ultimate goal will be considered in determining the best type of laser treatment for you personally. To find out more information and schedule your consultation, call (202) 393-7546.
About Our Doctors
Dr. Melda Isaac and Dr. Daniel Yanes are consistently recognized among the top dermatologists in Washington, DC. Our board-certified dermatologists provide both medical and cosmetic dermatology services with professionalism and compassion. Their specialized expertise in injectables and an eye for creating natural-looking results have made them a sought-after source for excellent dermatological care.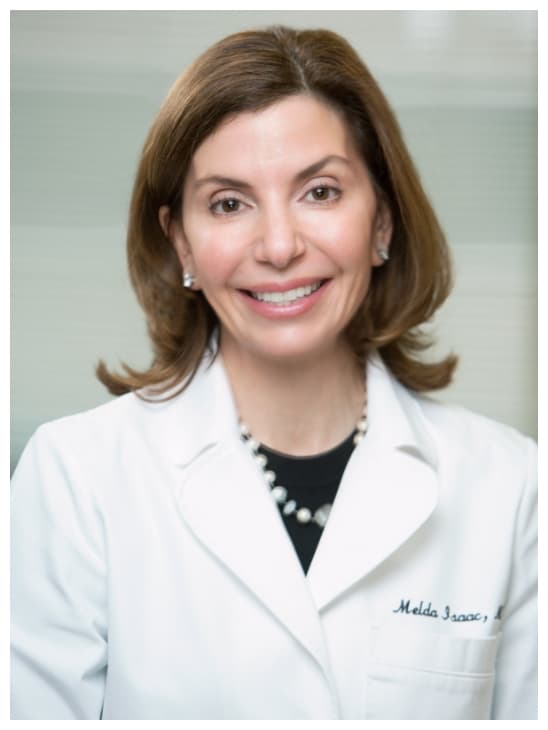 Melda Isaac, MD
Founder and Director of MI Skin Dermatology and Laser Center
Meet Dr. Isaac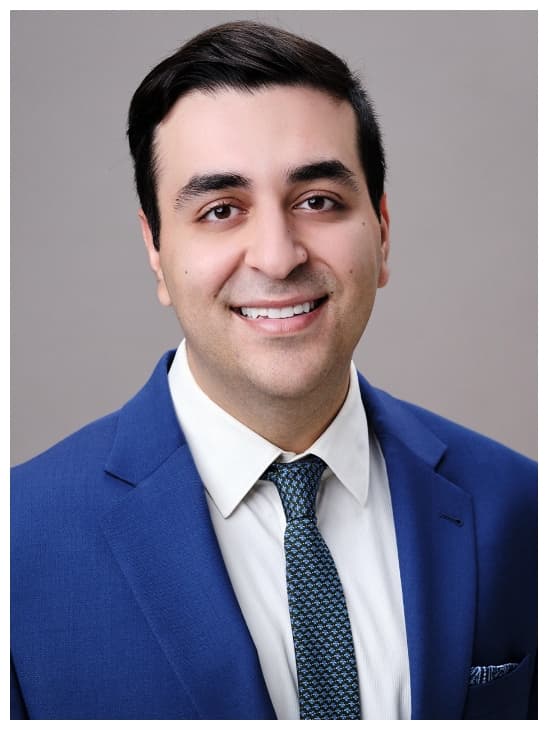 Daniel Yanes, MD
Board-Certified Dermatologist
Meet Dr. Yanes
Credentials you can trust