MI Skin Dermatology Center: Melda Isaac, MD
Two Lafayette Centre
1133 21st Street NW, Suite 450
Washington, DC 20036
Phone: (202) 393-7546
Monday–Friday: 8:30 a.m.–4 p.m.

Customized Treatments
Your face is unique, your goals are unique, and your dermatologist's approach to your cosmetic treatments should be unique. While many people face similar skin concerns—wrinkles, pigmentation issues, and skin laxity, to name a few—achieving excellent results takes more than treating each of these issues on its own.
With custom dermatology treatments, Washington, DC, board-certified dermatologist Dr. Melda Isaac and Dr. Daniel Yanes create personalized protocols tailored specifically to what you need. Discover the best version of your look with the help of an individualized treatment plan formulated just for you.
What Is a Customized Treatment?
A custom treatment is a set of cosmetic procedures that work together to achieve and maintain your most naturally attractive appearance. It includes all the individual treatments you may need to enhance your look in the short and long term, combined or scheduled out on a timeline as recommended by your provider.
Some treatments are commonly combined or layered to create the best results. BOTOX® Cosmetic and dermal fillers are a trusted pairing, along with CoolSculpting® and Lutronic Accufit™.
Different lasers and devices work synergistically to achieve more youthful skin. For example, Total Skin is Genius® RF microneedling combined with LaseMD Ultra to optimize results in skin pigment and texture rejuvenation.
Broadband light (BBL) and microneedling, with or without RF, can be combined depending on your skin type and desired results. Injectable therapies such as BOTOX and dermal fillers are combined with laser and device treatments on a daily basics.
Custom treatments follow the same concept, drawing on the many treatments available at MI Skin to holistically create elevated and natural-looking results. Dr. Isaac, Dr. Yanes, and the team at MI Skin Dermatology and Laser Center take pride in creating customized treatment regimens for patients, by prioritizing patients' concerns to achieve the best outcome.
How We Create Customized Treatments
Your custom treatment experience starts with an in-depth consultation. You will talk with your provider candidly about any concerns you are facing and your goals for treatment. She will then do a physical examination to gain a comprehensive understanding of your physical characteristics.
You and your provider may discuss:
Features she recommends highlighting
Potential areas of improvement
Your short-term and long-term cosmetic goals
Dr. Isaac and Dr. Yanes will draw on their many years of expertise and specialized training to design the perfect plan for you. She will walk you through her recommendations to make sure you see all of your goals reflected and feel confident moving forward with your custom treatment protocol.
Turn Back the Clock
Rediscover a younger, more vibrant you. Trust award-winning dermatologists Dr. Melda Isaac and Dr. Daniel Yanes to restore your vibrance with individualized anti-aging procedures. Each treatment is meticulously planned and performed to take years off your face without leaving any obvious signs of a cosmetic treatment. Look as youthful as you feel, starting today.
Schedule Consultation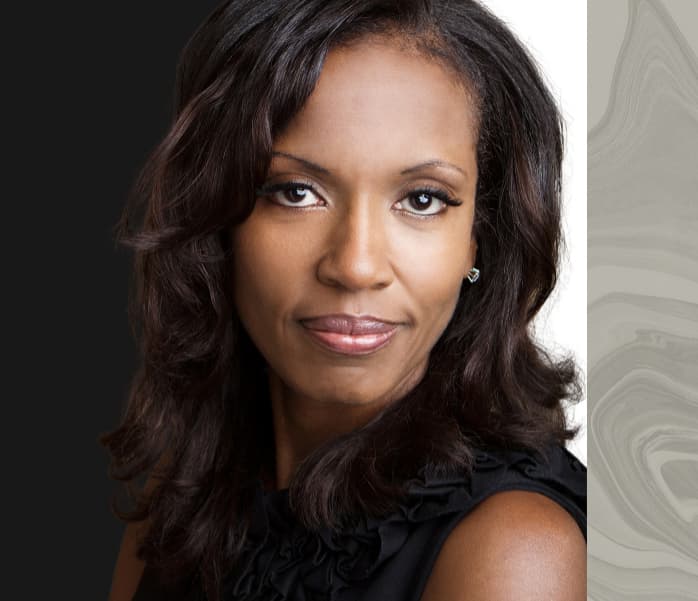 Model
What Your Customized Treatment May Look Like
What might your custom treatment include? It depends on your needs and priorities and can include myriad treatments for the face and body.
Although each plan is unique, here is an example of how your provider may approach a custom full-face rejuvenation treatment (also called a "liquid facelift"):
You may have multiple of these treatments performed in the same appointment, or your provider may space them out over time on a personal treatment schedule. As your goals evolve over time, the MI Skin team will be there to make sure your care evolves with you.
Schedule Your Consultation
To get started with your own custom treatment plan today, request a consultation online or call (202) 393-7546. At their Washington, DC, practice, the MI Skin Dermatology skincare team frequently sees dermatology patients from Chevy Chase and Bethesda, MD, along with Arlington and Alexandria, VA.
About Our Doctors
Dr. Melda Isaac and Dr. Daniel Yanes are consistently recognized among the top dermatologists in Washington, DC. Our board-certified dermatologists provide both medical and cosmetic dermatology services with professionalism and compassion. Their specialized expertise in injectables and an eye for creating natural-looking results have made them a sought-after source for excellent dermatological care.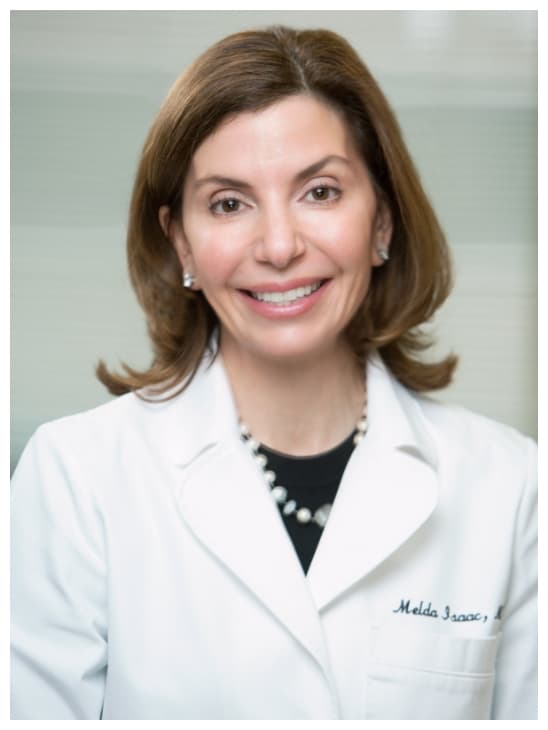 Melda Isaac, MD
Founder and Director of MI Skin Dermatology and Laser Center
Meet Dr. Isaac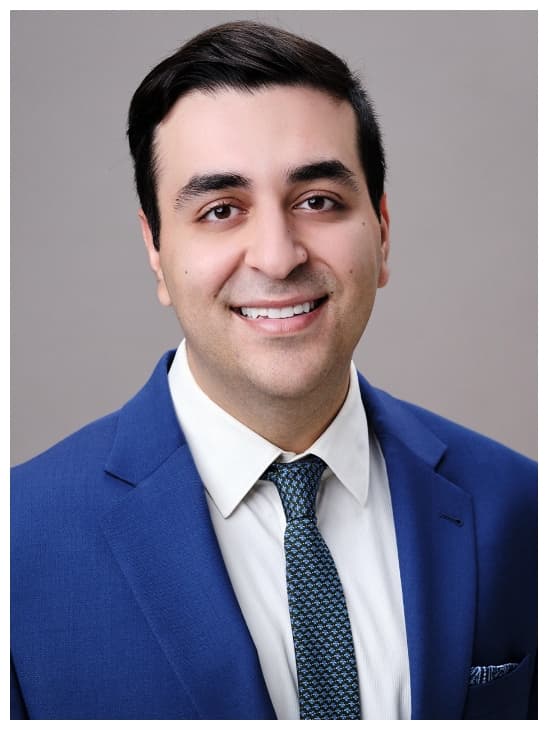 Daniel Yanes, MD
Board-Certified Dermatologist
Meet Dr. Yanes
Credentials you can trust