MI Skin Dermatology Center: Melda Isaac, MD
Two Lafayette Centre
1133 21st Street NW, Suite 450
Washington, DC 20036
Phone: (202) 393-7546
Monday–Friday: 8:30 a.m.–4 p.m.

Ultherapy®
Tired of loose, lax, sagging skin, accentuated acne scarring and wrinkles that appear with weight changes and aging? Do you want a more defined neck and jawline? We've got a possible solution for you. Ultherapy® is an FDA-cleared, nonsurgical skin tightening device that uses ultrasound therapy to reduce the appearance of wrinkles. Ultherapy here in Washington, DC, helps people from Chevy Chase, Arlington, Bethesda, and other nearby cities soften signs of aging on the skin in under an hour!
What is Ultherapy?
Ultherapy is a revolutionary skin tightening device that works by using ultrasound waves to penetrate the deep tissue below the skin. This deep tissue is responsible for generating collagen and elastin, substances that are necessary to keep skin taut and elastic. Deep tissue also gives the skin its underlying shape, so by targeting this deep tissue Ultherapy can provide results comparable to a surgical face or neck lift in certain candidates.
Ultherapy is popular for use in conjunction with dermal fillers and BOTOX® Cosmetic in order to achieve a more complete facelift look, although it is not a substitute for a surgical facelift. It is also especially popular for brow lifts. Lifting the brow can create a more youthful-looking expression, and it is a safe and effective means of achieving that expression. Recently this skin tightening device has been approved to reduce the appearance of aging lines and sun damage in décolletage or chest and neck. Ultherapy can be combined with CoolSculpting® to help define the neck and jawline as well. Results will vary depending on the individual.
Who is a good candidate?
Ultherapy can be great for both men and women who want tighter, smoother, more youthful-looking skin without having to undergo a surgical facelift. This skin tightening device is FDA-cleared for use on the face, neck, and decolletage, and can be used both alone and together with other cosmetic procedures. If you have been experiencing the effects of age and gravity on your skin and want to turn back the clock, Ultherapy could be a great solution for you.
Turn Back the Clock
Rediscover a younger, more vibrant you. Trust award-winning dermatologists Dr. Melda Isaac and Dr. Daniel Yanes to restore your vibrance with individualized anti-aging procedures. Each treatment is meticulously planned and performed to take years off your face without leaving any obvious signs of a cosmetic treatment. Look as youthful as you feel, starting today.
Schedule Consultation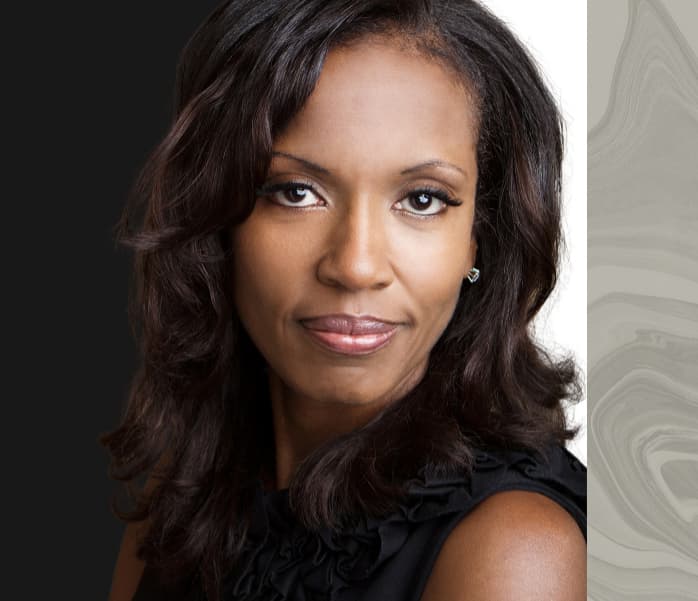 Model
What is a procedure like?

An Ultherapy skin tightening procedure here in Washington, DC is usually a quick and effective treatment. The length of each session depends on the individual patient and how many areas are to be treated, but generally patients can be in and out of the office in less than an hour. Ultherapy is a popular "lunchtime facelift" option it requires no downtime for most people.
During an Ultherapy procedure, patients will feel a heating sensation in the areas being treated. Depending on one's tolerance to discomfort, medications to help one relax and reduce discomfort may be offered. Directly after a procedure, there may be some redness or swelling, but this should dissipate very quickly.
Contact the MI Skin Dermatology Center to schedule your consultation today!
If you are looking for a non-invasive skin tightening treatment with no downtime, Ultherapy could be right for you. We invite you to start the process today. Give us a call at (202) 393-7546, or request a consultation online.
About Our Doctors
Dr. Melda Isaac and Dr. Daniel Yanes are consistently recognized among the top dermatologists in Washington, DC. Our board-certified dermatologists provide both medical and cosmetic dermatology services with professionalism and compassion. Their specialized expertise in injectables and an eye for creating natural-looking results have made them a sought-after source for excellent dermatological care.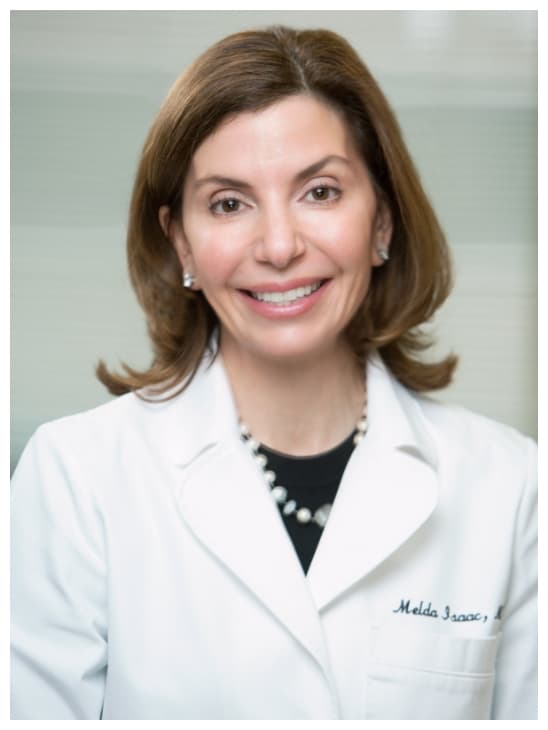 Melda Isaac, MD
Founder and Director of MI Skin Dermatology and Laser Center
Meet Dr. Isaac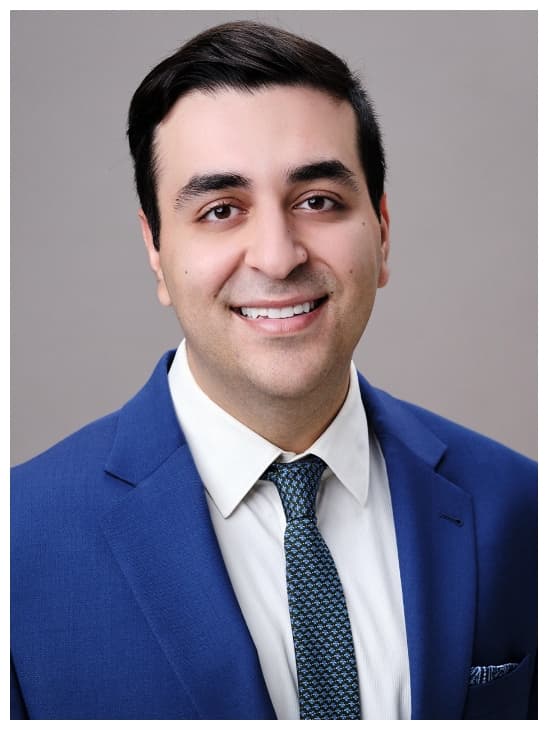 Daniel Yanes, MD
Board-Certified Dermatologist
Meet Dr. Yanes
Credentials you can trust