MI Skin Dermatology Center: Melda Isaac, MD
Two Lafayette Centre
1133 21st Street NW, Suite 450
Washington, DC 20036
Phone: (202) 393-7546
Monday–Friday: 8:30 a.m.–4 p.m.

Bellafill®
Most of the facial fillers we use at our Washington, D.C., practice restore volume using a gel made of a substance that the body gradually absorbs. Bellafill is different because it actually stimulates the long-term growth of collagen–an essential element of smooth, elastic skin–for our patients from Chevy Chase, Arlington, Bethesda, and beyond. It's approved by the FDA to last up to 5 years.
Turn Back the Clock
Rediscover a younger, more vibrant you. Trust award-winning dermatologists Dr. Melda Isaac and Dr. Daniel Yanes to restore your vibrance with individualized anti-aging procedures. Each treatment is meticulously planned and performed to take years off your face without leaving any obvious signs of a cosmetic treatment. Look as youthful as you feel, starting today.
Schedule Consultation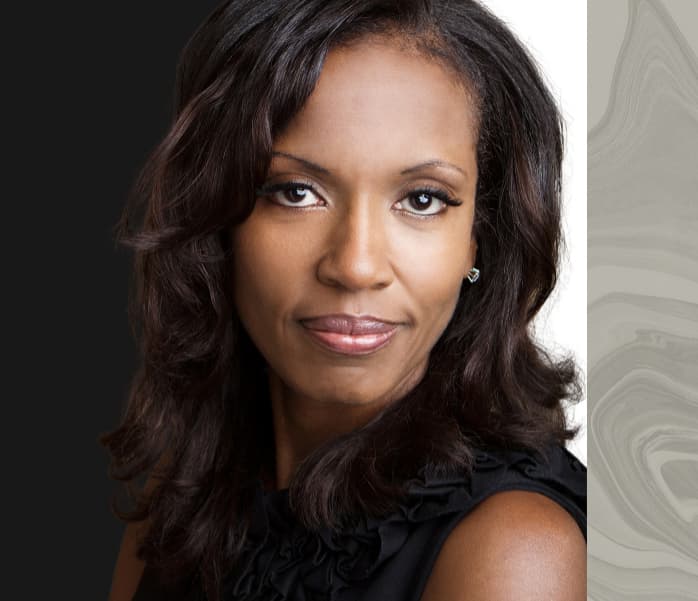 Model
What Is Bellafill?
Unlike many other fillers made with hyaluronic acid, Bellafill is a smooth gel in which tiny microspheres are suspended in collagen. While the injected collagen works immediately to reduce small wrinkles such as "smile lines," the microspheres gradually create a scaffold onto which new collagen produced by the body builds up. This collagen foundation adds volume to soften wrinkles.
The substance used to make the microspheres — polymethyl methacrylate (PMMA) — is considered a semi-permanent filler and can be used both to treat wrinkles, nasolabial folds and acne scars. PMMA is a biocompatible material that has been safely used in medical implants and other devices for more than 65 years. In addition to collagen and PMMA, Bellafill also includes the local anesthetic lidocaine to help minimize discomfort during the injections.
A Filler for Women and Men
Because Bellafill is approved to last for up to 5 years, patients don't need to return for maintenance treatments as they do with most fillers that last 6 to 18 months. That makes the idea of getting fillers more attractive to both women and men. Additionally, men who are self-conscious about acne scars can also benefit from Bellafill injections. Whether you're a woman or man, all patients getting Bellafill for the first time must be tested to make you're not allergic to the filler.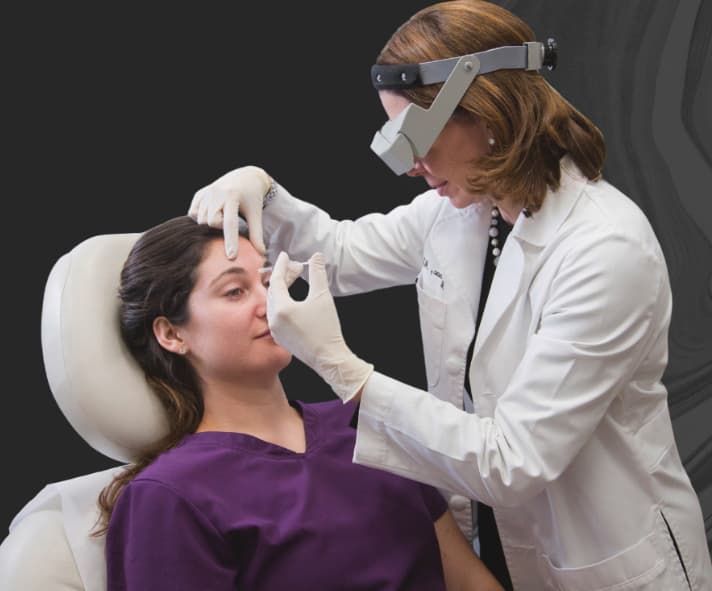 Expert in the Art of Injectables
Dr. Melda Isaac's impressive credentials make her the choice of so many for BOTOX, JUVÉDERM, and other injectables. Highlights include:
Board-certified dermatologist
20+ years of experience with injectables
Performs more than 2,000 injectable treatments per year
Provides the most BOTOX treatments in the Washington, DC area
Incorporates her refined sense of facial aesthetics into each treatment
Remains on the forefront of injectable techniques and applications
Schedule Consultation
Other Dermal Filler Options
Our providers may recommend one or more of the following other filler options instead of, or in addition to, Bellafill:
Frequently Asked Questions
How much does Bellafill cost?
The cost of all filler injections varies depending on the individual patient's specific concerns and cosmetic goals. We'll create a customized treatment plan after the consultation and provide you with a specific price quote.
Are there side effects?
The most common reaction to Bellafill injections includes temporary swelling, redness, pain, bruising, lumps or bumps, itching, and discoloration at the treatment site. Keep in mind that these symptoms typically resolve on their own within 1 to 7 days. Most patients can return to their normal daily activities immediately after being treated with Bellafill.
How long has Bellafill been available?
Even though the name Bellafill might not sound familiar, the treatment was first approved in 2006 by the FDA to treat wrinkles under a different name. After being renamed Bellafill, the FDA approved it to treat acne scars.
About Our Doctors
Dr. Melda Isaac and Dr. Daniel Yanes are consistently recognized among the top dermatologists in Washington, DC. Our board-certified dermatologists provide both medical and cosmetic dermatology services with professionalism and compassion. Their specialized expertise in injectables and an eye for creating natural-looking results have made them a sought-after source for excellent dermatological care.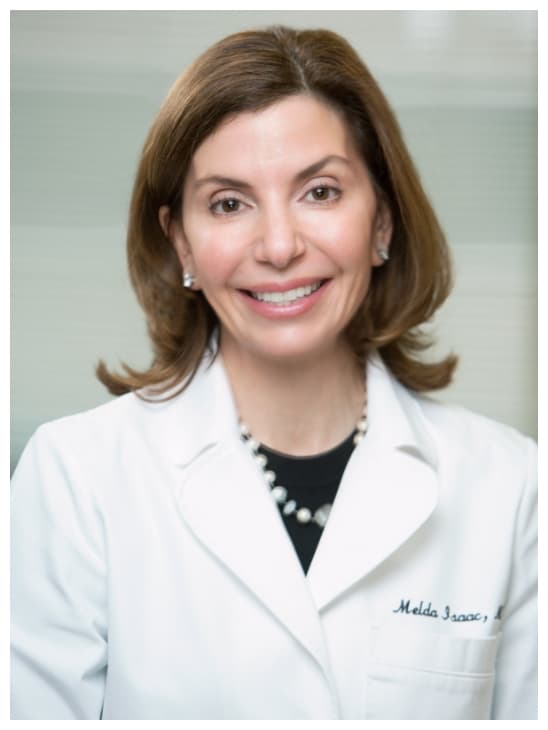 Melda Isaac, MD
Founder and Director of MI Skin Dermatology and Laser Center
Meet Dr. Isaac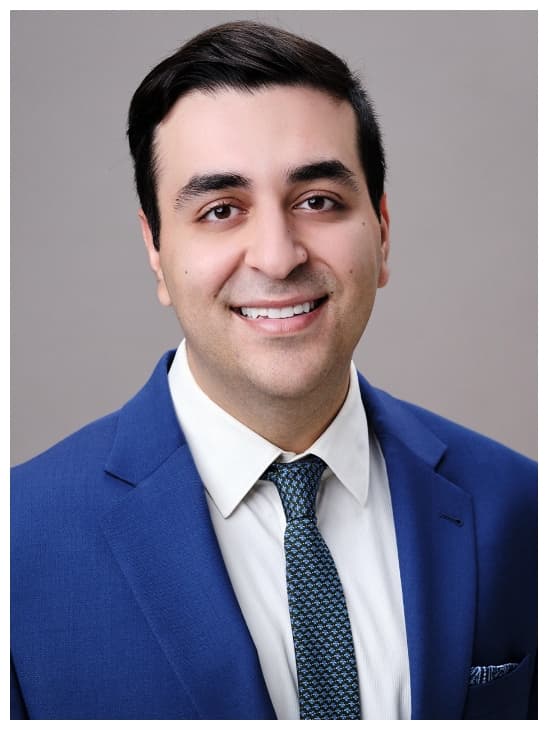 Daniel Yanes, MD
Board-Certified Dermatologist
Meet Dr. Yanes
Credentials you can trust