MI Skin Dermatology Center: Melda Isaac, MD
Two Lafayette Centre
1133 21st Street NW, Suite 450
Washington, DC 20036
Phone: (202) 393-7546
Monday–Friday: 8:30 a.m.–4 p.m.

LATISSE®
Mascara and false lashes are popular means of darkening and improving the appearance of light-colored, sparse natural lashes. However, these are temporary and time-consuming solutions. Mascara can only do so much, and false lashes take time and skill to apply properly. If you are tired of constantly trying to improve the look of your lashes, then Latisse may be for you.
What is Latisse?
Latisse is an FDA-approved prescription formula that stimulates lash growth, resulting in longer, thicker, darker lashes. Latisse is the only FDA-approved solution on the market for treatment of thin, sparse, light lashes. It is available through prescription only, and Dr. Melda Isaac and Dr. Daniel Yanes at MI Skin Dermatology Center in Washington DC offers it for people who want to lengthen and darken their lashes.
Latisse should be applied once a day directly to the lashes. A one-month prescription comes with a new, sterile applicator for every day of the month as well as enough solution to last the month when used as directed. Treatment is easy to apply – simply sweep the applicator across the base of the lashes as if applying eyeliner.
About Our Doctors
Dr. Melda Isaac and Dr. Daniel Yanes are consistently recognized among the top dermatologists in Washington, DC. Our board-certified dermatologists provide both medical and cosmetic dermatology services with professionalism and compassion. Their specialized expertise in injectables and an eye for creating natural-looking results have made them a sought-after source for excellent dermatological care.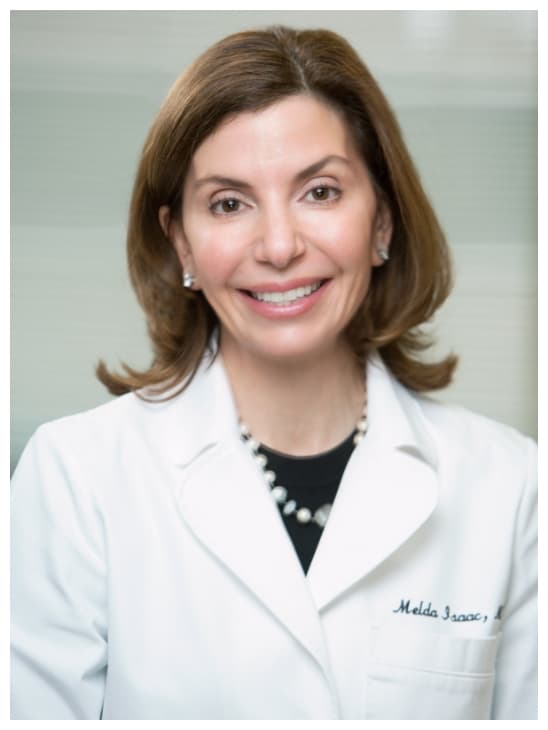 Melda Isaac, MD
Founder and Director of MI Skin Dermatology and Laser Center
Meet Dr. Isaac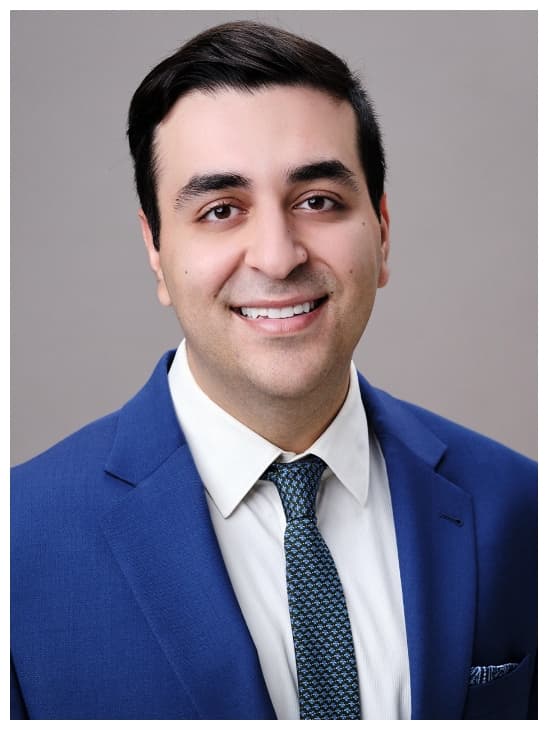 Daniel Yanes, MD
Board-Certified Dermatologist
Meet Dr. Yanes
Credentials you can trust


How long does it take to see lash growth results?
Significant results can usually be seen around two months after starting treatment. After the desired length, thickness, and color has been achieved, you can switch to applying Latisse every other day rather than every day. However, it does need to be continued in order to maintain results. If you discontinue use, your lashes will return to their original state within a few months.
What are the hair growth treatment side effects?
Latisse is FDA-approved and completely safe. Side effects may include redness or itchiness around the eyes; if these symptoms persist or worsen, contact your dermatologist. It's possible for hair growth to occur on areas of the skin which it touches. Be sure to wipe off any solution which may land anywhere beyond the eyelash line.
It's perfectly fine to wear makeup such as mascara and eyeliner while using Latisse. You won't need to change your makeup routine to accommodate treatment. Mascara, rather than having any adverse effect, will just enhance your lashes and make them look even longer and darker!
Do not wear contacts when applying Latisse. If you wear contacts, take them out before application and wait at least fifteen minutes before putting them back in. Additionally, you should let your dermatologist know if you have any allergies, as Latisse may have ingredients which could trigger your allergies.
Can you use Latisse to thicken eyebrows?
Using Latisse to treat thinning eyebrows is considered an "off-label" use, so it's not approved by the FDA. We do offer microblading treatments for patients who want thicker eyebrows.
Turn Back the Clock
Rediscover a younger, more vibrant you. Trust award-winning dermatologists Dr. Melda Isaac and Dr. Daniel Yanes to restore your vibrance with individualized anti-aging procedures. Each treatment is meticulously planned and performed to take years off your face without leaving any obvious signs of a cosmetic treatment. Look as youthful as you feel, starting today.
Schedule Consultation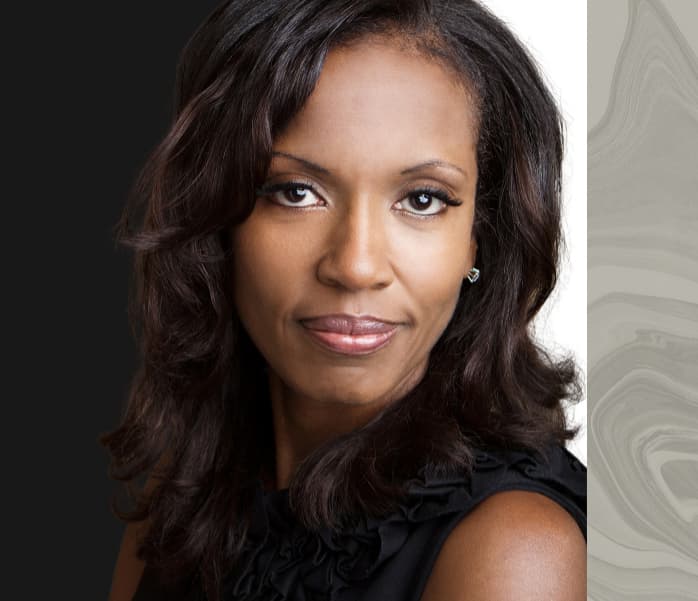 Model
Schedule your dermatology consultation today!
If you are unsatisfied with the length, thickness, or color of your eyelashes, you may be a good candidate for Latisse. To find out more information about Latisse and to schedule your consultation with Dr. Melda Isaac or Dr. Daniel Yanes at the MI Skin Dermatology Center in Washington DC, call (202) 393-7546 today!