MI Skin Dermatology Center: Melda Isaac, MD
Two Lafayette Centre
1133 21st Street NW, Suite 450
Washington, DC 20036
Phone: (202) 393-7546
Monday–Friday: 8:30 a.m.–4 p.m.

Broadband Light (BBL)
If brown spots and sun damage are preventing you from looking as young and radiant as you feel, photorejuvenation may be your best option for revealing refreshed, more evenly pigmented skin. MI Skin Dermatology Center, board-certified dermatologists Dr. Melda Isaac and Dr. Daniel Yanes are proud to offer Forever Young BBL™ (BroadBand Light) therapy, a powerful light-based IPL photofacial treatment. People visit her in Washington, D.C. from Chevy Chase, Arlington, Bethesda, and surrounding areas to care for the health and beauty of their skin and enhance their confidence.
What Is Forever Young BBL Therapy?
Forever Young BBL therapy is a nonsurgical skin rejuvenation treatment that uses high-intensity light to address pigmentation-based concerns. This light is absorbed by melanin and blood vessels in the skin, which diminishes the appearance of discolored lesions, including:
Sunspots
Age spots
Freckles
Sun damage
Redness
Broken blood vessels
The heat generated by the light may also stimulate collagen and elastin production over time, which will boost your skin's youthful glow. This can also improve uneven or rough skin texture caused by sun damage.
While the treatment can be used on multiple areas of the body, it is most commonly used to rejuvenate the face, neck, chest, and hands.
BBL vs. IPL
BBL therapy is an advanced approach to the IPL photofacial that was found in a study to actually restore the gene expression pattern closer to that of youthful skin. While uses and recovery are similar, BBL offers additional advantages over IPL, such as:
Adjustable filtering and energy levels help providers better target specific concerns.
Cooling technology creates more comfortable treatments.
Increased effectiveness means fewer treatments are needed.
BBL may also be beneficial for men and women struggling with less severe brown spots and redness. Your provider will work closely with you to determine the best laser treatment for your aesthetic goals. Chemical peels may also be effective for reducing sun damage.
What Is a Forever Young BBL Treatment Like?
Forever Young BBL therapy is noninvasive and typically only takes about 30 minutes. At the beginning of your session, you will be asked to wear eye protection, and a member of the MI Skin Dermatology team will apply a cooling gel to your freshly cleaned skin. Using the device, bright pulses of high-intensity light are delivered to your skin. While discomfort tolerances vary, most patients say the treatment feels like a warming sensation or a rubber band snap. The treatment is so tolerable that a topical anesthetic is not needed.
What Can BBL treat?
BBL can treat both brown and red pigmentation problems, such as sun damage and rosacea, and can also be good for treating mild acne scars and spider veins. Photofacials can be a good option for brightening dull skin, evening skin tone and texture, and reducing fine lines as well.
BBL treatments are not the best option if you have moderate scarring, imperfections, or wrinkles.
Turn Back the Clock
Rediscover a younger, more vibrant you. Trust award-winning dermatologists Dr. Melda Isaac and Dr. Daniel Yanes to restore your vibrance with individualized anti-aging procedures. Each treatment is meticulously planned and performed to take years off your face without leaving any obvious signs of a cosmetic treatment. Look as youthful as you feel, starting today.
Schedule Consultation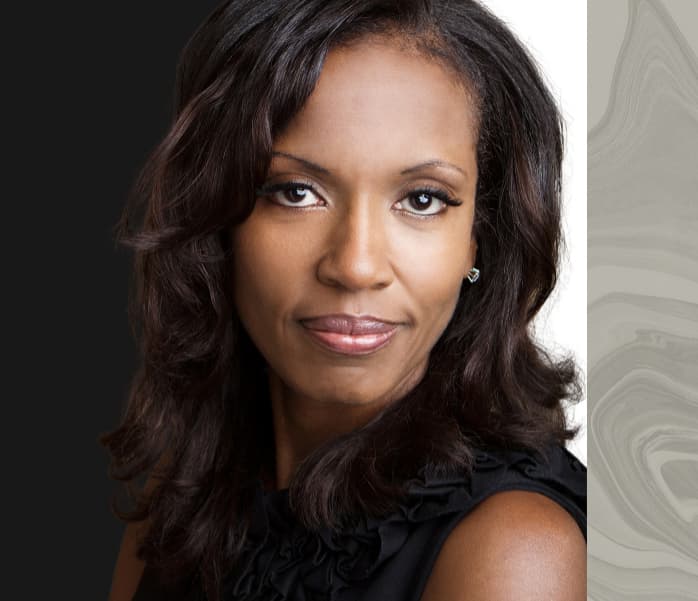 Model
Who Is a Good Candidate for a BBL Treatment?
If you have minor acne scarring, sun damage, spider veins, rosacea or other mild red or brown pigmentation problems, you may benefit from Forever Young BBL treatments. However, if you have recently tanned, you should wait until the tan is gone before having a session. Also, if you have plans that involve being in the sun for prolonged periods of time, such as a beach trip, you should wait until it's over for a session. Immediately following BBL treatment, our providers recommend that you avoid excessive sun exposure, and wear sunscreen and sun-protective clothing.
How Long Is the Recovery Process?
Recovery is fairly quick after BBL treatments, and most people are able to return to their daily activities quickly. Initially, you may experience some redness similar to a sunburn, but this can be covered by makeup and should dissipate after a few hours. Your skin will be especially sensitive to the sun for the next couple of weeks, so you'll need to wear sunscreen diligently and avoid prolonged exposure.
How Many Treatments Will I Need?
You may need between 1 and 3 treatments, depending on your concerns. These appointments are usually spaced about 3 to 4 weeks apart.
When Will I See Results?
You may notice treated spots darkening initially, but over the next couple of weeks, you should see healthier, more rejuvenated and even skin. Results may include reduction of brown spots, improved skin texture, and a visible decrease in sun damage. These results can last for several months. Some people choose to have touch-up treatments 2 to 4 times a year to extend their results.
Interested in learning more about Forever Young BBL photorejuvenation? Request a consultation with Washington, D.C. dermatologists Dr. Melda Isaac and Dr. Daniel Yanes online, or call (202) 393-7546 to schedule an appointment.
About Our Doctors
Dr. Melda Isaac and Dr. Daniel Yanes are consistently recognized among the top dermatologists in Washington, DC. Our board-certified dermatologists provide both medical and cosmetic dermatology services with professionalism and compassion. Their specialized expertise in injectables and an eye for creating natural-looking results have made them a sought-after source for excellent dermatological care.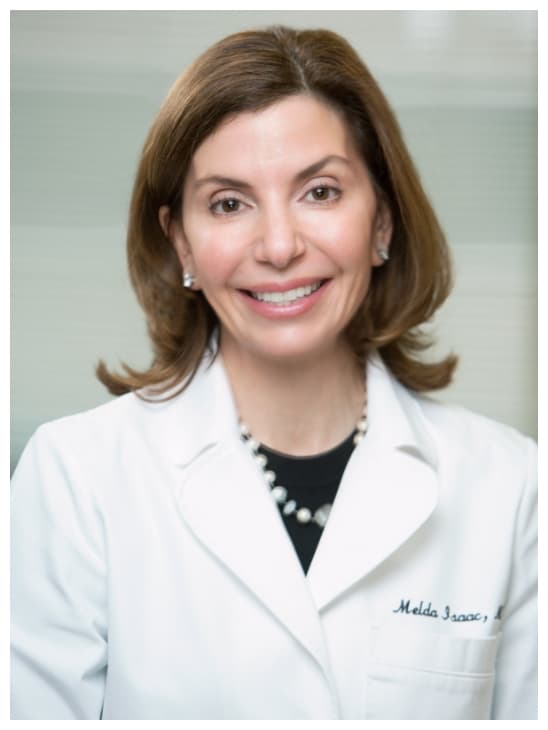 Melda Isaac, MD
Founder and Director of MI Skin Dermatology and Laser Center
Meet Dr. Isaac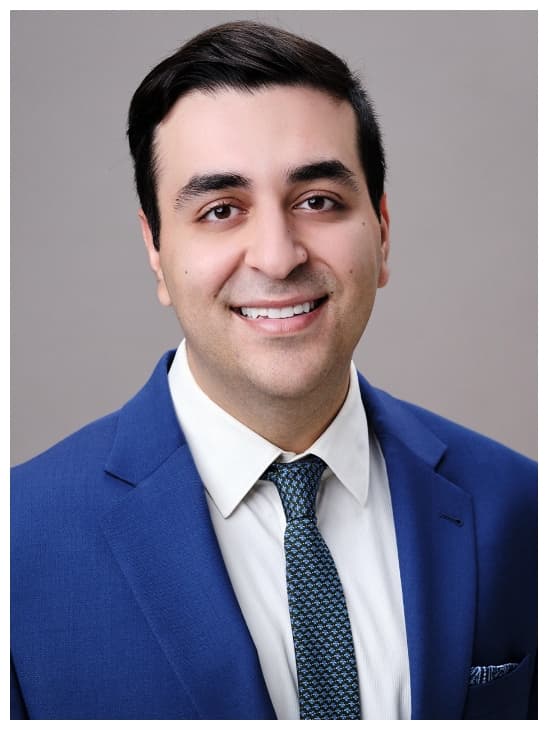 Daniel Yanes, MD
Board-Certified Dermatologist
Meet Dr. Yanes
Credentials you can trust