MI Skin Dermatology Center: Melda Isaac, MD
Two Lafayette Centre
1133 21st Street NW, Suite 450
Washington, DC 20036
Phone: (202) 393-7546
Monday–Friday: 8:30 a.m.–4 p.m.

20's
The 20s are the best time for preventative skin care, as the skin is generally still supple and elastic, with wrinkles just beginning to form. More than wrinkles, acne and acne scarring may be problems for people in their 20s. Whether as a holdover from adolescence or adult onset due to hormonal changes, unwanted acne flareups can cause stress and embarrassment, as well as scarring. It's important to take care of acne problems early, so that scarring doesn't have a chance to get too bad.
Many young adults lead a very active lifestyle, so hair removal may also become irritating due to nicks, bumps, and the amount of time it consumes. If you are in your twenties you may not be particularly concerned about skin care, but there are many treatment options that can help clear existing problems as well as prevent future ones.
Catching and preventing wrinkles early can lead to smoother skin down the road. Botox is a great wrinkle prevention method, as it actually relaxes the muscles that cause wrinkles so that existing wrinkles don't have an opportunity to get deeper and new wrinkles are prevented from forming. Using Botox for wrinkle prevention for young adults can actually result in fewer wrinkles as you age, leading to younger-looking skin as you enter your thirties and forties!
Acne is most often associated with teenagers, but it can affect young adults at any age. Even if you didn't have acne as a teen, you may still be affected by it later in life. Luckily, there are many treatments available both to reduce and eliminate active acne and to clear up acne scars.
Laser skin resurfacing treatments are great for getting rid of acne scars for young adults. Laser skin resurfacing can even skin tone and texture, clearing up redness and scars. There are different levels of aggressiveness available, from CO2 lasers which provide dramatic results but require up to a week of recovery time, to non-ablative which are more gentle but may require multiple sessions. Fraxel or fractional resurfacing using laser light or radiofrequency can safely be performed on all skin types for young adults.
BBL treatments use pulsed light to penetrate the skin and even skin tone and texture. They generally require two to four sessions for maximum results, and they don't require any downtime – perfect to squeeze into your busy schedule! Collagen PIN microneedling, Fraxel, V-beam and Derma V lasers can also be used to treat mild acne scarring.
Chemical peels can be used to treat active acne as well as acne scars for young adults. Chemical peels can remove the upper layer of dead skin cells from your face, clearing the way for healthy and smooth new skin regeneration. Mild to deep chemical peels are available, and Dr. Melda Isaac. Dr. Yanes, and their staff at MI Skin Dermatology Center in Washington DC can discuss with you the best type for your specific concerns.
Turn Back the Clock
Rediscover a younger, more vibrant you. Trust award-winning dermatologists Dr. Melda Isaac and Dr. Daniel Yanes to restore your vibrance with individualized anti-aging procedures. Each treatment is meticulously planned and performed to take years off your face without leaving any obvious signs of a cosmetic treatment. Look as youthful as you feel, starting today.
Schedule Consultation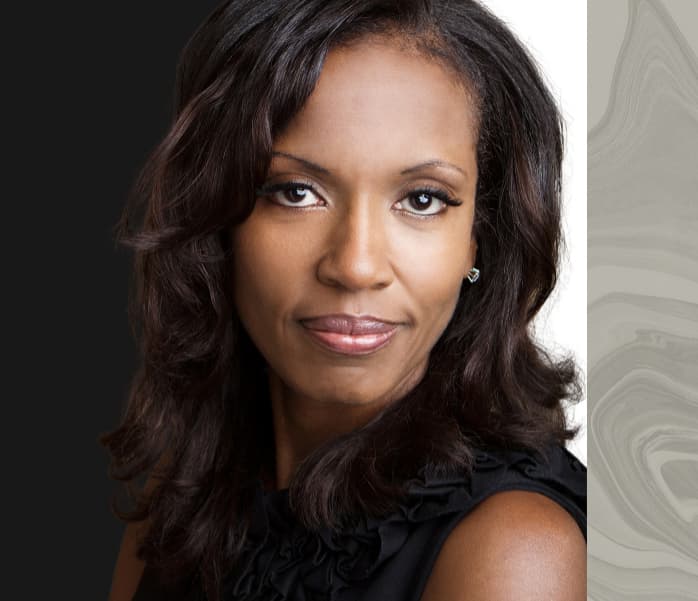 Model
Laser hair removal is a fantastic option for people who want a long-lasting solution to their unwanted hair. Laser hair removal is a safe and effective means of getting rid of hair all over the body for young adults, from the face to the bikini line. Say goodbye to shaving nicks or monthly, painful waxes with laser hair removal! Find out more by calling Dr. Isaac and Dr. Yanes at the MI Skin Dermatology Center in Washington DC.
Schedule your consultation today!
If you are in your twenties, now is the time to really think about preserving your youthful skin for the future. If you are concerned about wrinkles, have an acne problem, or simply want to remove unwanted hair, contact the MI Skin Dermatology Center in Washington DC today at (202) 393-7546!
About Our Doctors
Dr. Melda Isaac and Dr. Daniel Yanes are consistently recognized among the top dermatologists in Washington, DC. Our board-certified dermatologists provide both medical and cosmetic dermatology services with professionalism and compassion. Their specialized expertise in injectables and an eye for creating natural-looking results have made them a sought-after source for excellent dermatological care.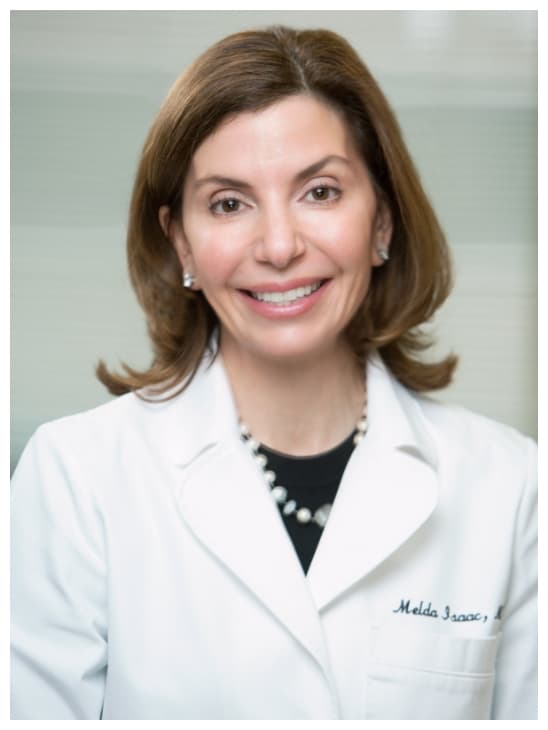 Melda Isaac, MD
Founder and Director of MI Skin Dermatology and Laser Center
Meet Dr. Isaac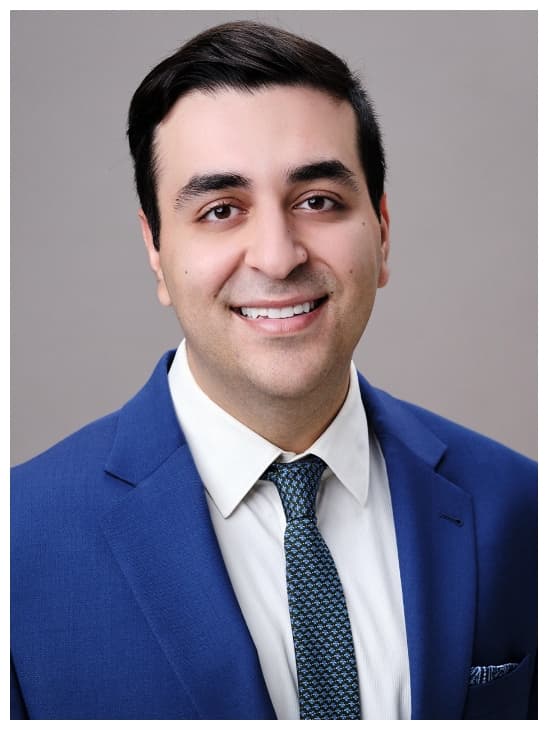 Daniel Yanes, MD
Board-Certified Dermatologist
Meet Dr. Yanes
Credentials you can trust