MI Skin Dermatology Center: Melda Isaac, MD
Two Lafayette Centre
1133 21st Street NW, Suite 450
Washington, DC 20036
Phone: (202) 393-7546
Monday–Friday: 8:30 a.m.–4 p.m.

Sunscreen FAQ
Many people have questions about sunscreen and want answers from an expert. Read below to find board-certified dermatologists Dr. Melda Isaac's and Dr. Daniel Yanes' answers to the most frequently asked questions about sun protection.
Frequently Asked Questions
Q: What is broad-spectrum sunscreen?
A: Broad-spectrum refers to a sunscreen's ability to protect your skin from both UVA and UVB rays. Some sunscreens only protect against UVB rays. However, UVA rays can also be harmful to the skin. Selecting a broad-spectrum sunscreen ensures that your skin will be protected from both types of rays.
Q: Do I need to wear sunscreen in the winter?
A: Yes, sunscreen should be worn year-round. Just because the weather is cooler does not mean the sun's rays cannot damage your skin. While you may wear less sunscreen in the winter than you do in the summer, it is advisable to protect your skin from sun damage every day throughout the year.
Q: Besides using sunscreen, what other steps can I take to help prevent skin cancer?
A: Thankfully, skin cancer is a very preventable disease. While sunscreen is a major component, there are other things that people can do to decrease their risk of getting skin cancer. To minimize sun damage, avoid prolonged sun exposure and try to avoid being in the sun during the hottest time of the day. If you are going to be outside, look for shade whenever possible and wear protective clothing and hats.
Q: Are homemade and DIY sunscreens effective?
A: While homemade sunscreens are becoming more popular, their effectiveness against protecting the skin from sun damage has not been tested or proven. It is advisable to use a sunscreen that has been proven to block harmful UVA and UVB rays.
Q: My moisturizer and makeup have SPF in them. Is that sufficient sun protection?
A: Applying beauty and skin care products with SPF in them is an excellent way to protect your skin against the sun on a regular basis if you are only going to be in the sun for a short amount of time. For jobs outside or outdoor activities, it is best to apply sunscreen in order to receive maximum protection.
Turn Back the Clock
Rediscover a younger, more vibrant you. Trust award-winning dermatologists Dr. Melda Isaac and Dr. Daniel Yanes to restore your vibrance with individualized anti-aging procedures. Each treatment is meticulously planned and performed to take years off your face without leaving any obvious signs of a cosmetic treatment. Look as youthful as you feel, starting today.
Schedule Consultation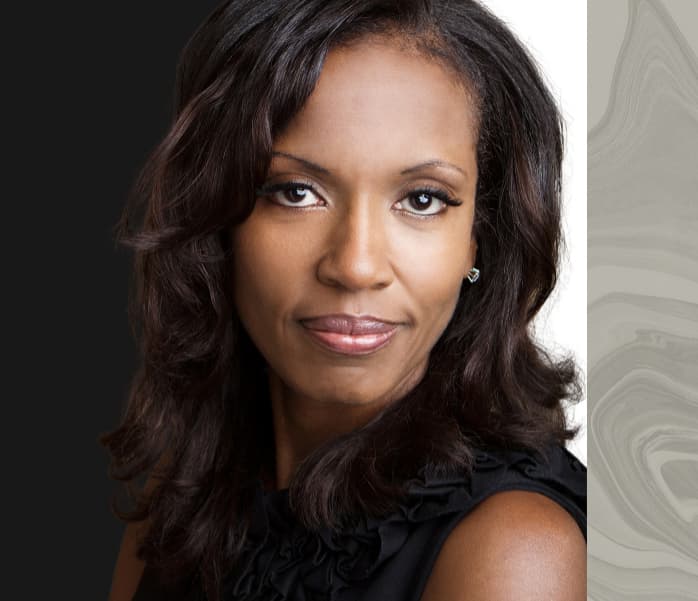 Model
Q: Can Dyou recommend a high-quality sunscreen?
A: Yes! Our office offers professional-grade skin care products that have the most advanced ingredients available. Ask your provider during your next consultation about the sunscreen products offered!
Schedule a Skin Cancer Screening in Washington, DC Today!
For more information on the best ways to protect your skin, schedule a consultation with expert dermatologists Dr. Melda Isaac and Dr. Daniel Yanes by calling MI Skin Dermatology Center in Washington DC at (202) 393-7546 today!
About Our Doctors
Dr. Melda Isaac and Dr. Daniel Yanes are consistently recognized among the top dermatologists in Washington, DC. Our board-certified dermatologists provide both medical and cosmetic dermatology services with professionalism and compassion. Their specialized expertise in injectables and an eye for creating natural-looking results have made them a sought-after source for excellent dermatological care.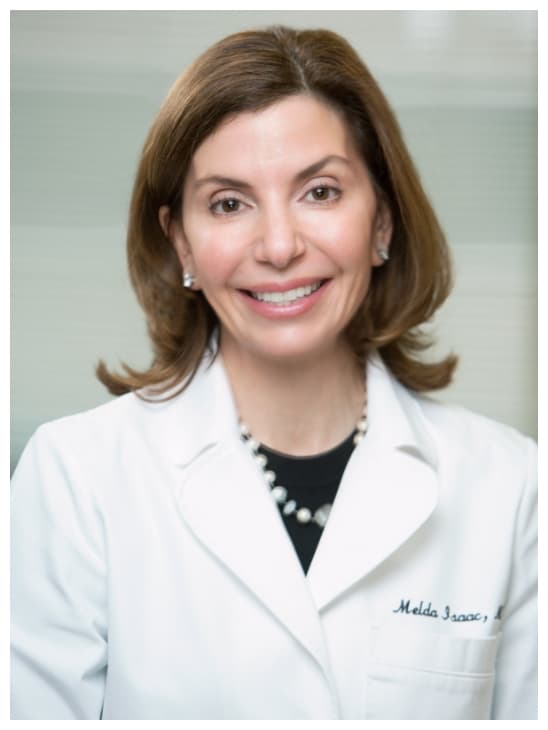 Melda Isaac, MD
Founder and Director of MI Skin Dermatology and Laser Center
Meet Dr. Isaac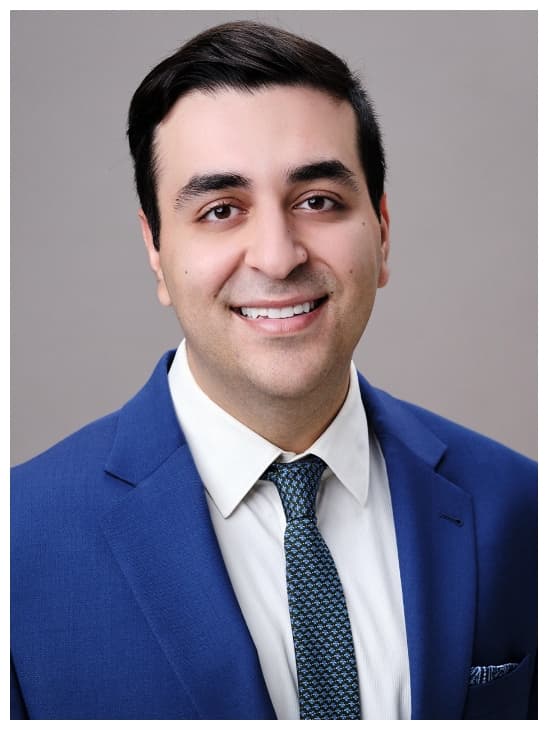 Daniel Yanes, MD
Board-Certified Dermatologist
Meet Dr. Yanes
Credentials you can trust