MI Skin Dermatology Center: Melda Isaac, MD
Two Lafayette Centre
1133 21st Street NW, Suite 450
Washington, DC 20036
Phone: (202) 393-7546
Monday–Friday: 8:30 a.m.–4 p.m.

Lasers & Devices
At MI Skin Dermatology & Laser Center, board-certified dermatologist Dr. Melda Isaac is a leader in the most innovative radiofrequency (RF), ultrasound, and laser treatments available. These skin rejuvenation and resurfacing treatments are safe and effective cosmetic procedures for our patients from Chevy Chase, Arlington, Bethesda, and surrounding areas. Dr. Isaac uses these treatments to rejuvenate and refresh the appearance of dull and aging skin and a variety of other benefits. Reveal the skin you've always wanted with the best laser skin treatments in Washington, DC.
Why Choose Laser and RF Skin Treatments?
Many people suffer from chronic skin conditions and unwanted skin imperfections that are difficult to treat. When topical medications and other forms of treatment are not providing the results you want, trust Dr. Isaac to recommend a customized treatment plan for you. Laser, RF, and ultrasound treatments are often painless and require minimal downtime. Laser skin treatment results tend to look natural and last for months or even years. Dr. Isaac has treated countless happy patients with the latest in laser, RF, and ultrasound technology.

What Conditions Can Lasers and Devices Treat?
Always at the forefront of the latest laser technology, Dr. Isaac offers several different therapies to treat some of the most common skin conditions and signs of aging, including:
Large pores
Uneven tone and texture
Types of Laser, RF and Ultrasound Treatments
Dr. Isaac offers several types of lasers, radiofrequency devices, and ultrasound devices to restore the skin's youthful and smooth appearance:

Dr. Isaac performs a thorough consultation with each patient to determine the ideal cosmetic laser treatment for their individual needs.
With so many laser treatments available, it can be difficult to determine which laser is best suited for your individual needs. At MI Skin Dermatology & Laser Center, we offer state-of-the-art advanced laser therapies that treat a wide range of common skin conditions and signs of aging.
Customized Laser Treatments
Your skin has unique needs, requiring a customized approach to treatment. Dr. Isaac develops an individualized treatment plan for every patient that is specially tailored to produce ideal results. With a full suite of advanced lasers available, Dr. Isaac selects the laser or combination of lasers that will best transform your skin's look and reveal a healthy and youthful appearance. Sometimes, Dr. Isaac may recommend combining laser treatments with injectables or skin tightening to create a comprehensive result.
Body Contouring and Muscle Toning Devices
In addition to offering treatments to firm and improve skin's appearance, Dr. Isaac offers options for skin tightening, body contouring, and muscle toning for men and women.
Turn Back the Clock
Rediscover a younger, more vibrant you. Trust award-winning dermatologist Dr. Melda Isaac to restore your vibrance with individualized anti-aging procedures. Each treatment is meticulously planned and performed to take years off your face without leaving any obvious signs of a cosmetic treatment. Look as youthful as you feel, starting today.
Request A Consultation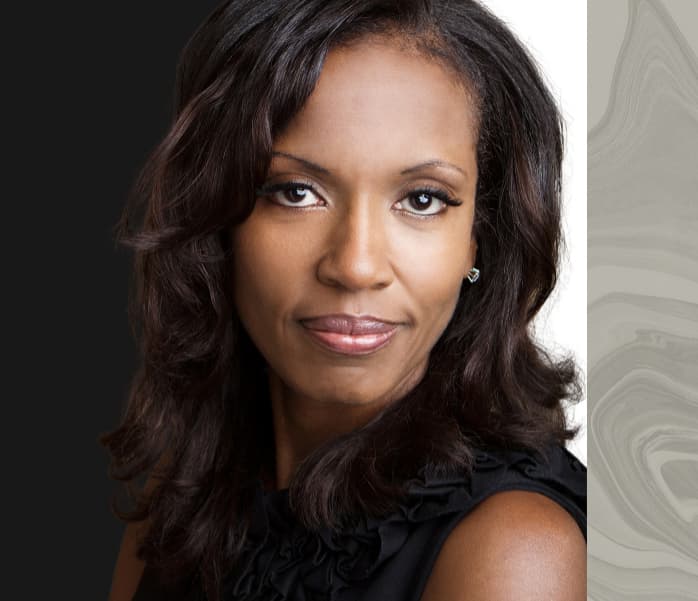 Model
What Laser Is Right for You?
The first step in determining the appropriate laser treatment is to identify the skin problem or area of concern. Dr. Isaac is an experienced dermatologist with extensive knowledge and experience in diagnosing and treating the most common skin problems. After performing a thorough consultation, Dr. Isaac will assess whether you may benefit from a laser skin treatment.
Our state-of-the-art laser treatments treat the following conditions:
Brown Spots, Pigmentation, and Sun Damage
Pre-Cancerous Lesions
Large Pores
Uneven Tone and Texture
Acne
Acne Scars
Wrinkles and Fine Lines
Unwanted Body Hair
Skin Laxity
Rosacea and Facial Redness
Birthmarks
Spider Veins
Scars
Muscle Toning
Hair Loss
Have questions about lasers and devices? Visit our lasers FAQ page.
Schedule Your Consultation Today
Transform the look and feel of your skin with the best laser dermatology treatments in Washington, DC. Don't wait another day to get closer to the radiant, youthful skin you've always wanted. Call laser specialist Dr. Isaac at (202) 393-7546 to schedule your visit, or request a consultation online. Dr. Isaac performs laser skin treatments for people from Chevy Chase and Bethesda, MD, as well as Arlington and Alexandria, VA, and surrounding communities.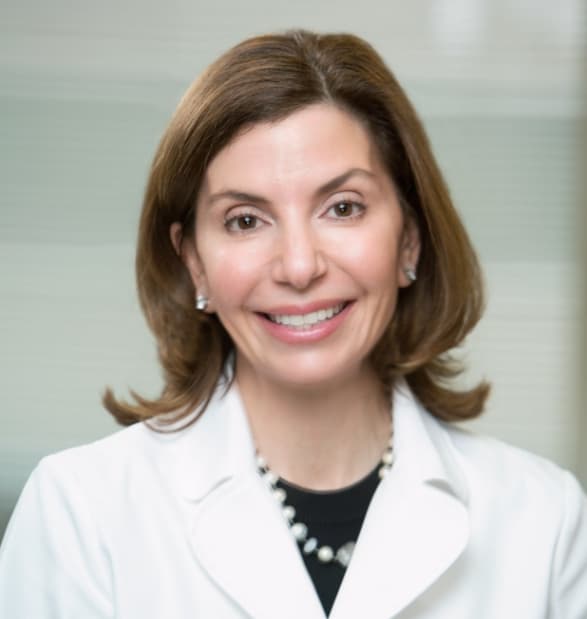 About Dr. Isaac
The founder and director of MI Skin Dermatology and Laser Center, Dr. Melda Isaac is consistently recognized as a top dermatologist in Washington, DC. An award-winning, board-certified dermatologist, she provides both medical and cosmetic dermatology services with professionalism and compassion. Her specialized expertise in injectables and her eye for creating natural-looking results have made her a sought-after source for excellent dermatological care.
Meet Dr. Isaac
Credentials you can trust