MI Skin Dermatology Center: Melda Isaac, MD
Two Lafayette Centre
1133 21st Street NW, Suite 450
Washington, DC 20036
Phone: (202) 393-7546
Monday–Friday: 8:30 a.m.–4 p.m.

Fractional CO2
At MI Skin Dermatology Center, we offer the latest in laser technology, including the Active/Deep FX laser combination. By using the Active FX and Deep FX lasers together, we are able to offer a laser skin resurfacing solution that can provide our Washington, D.C., patients full results in just one treatment!
What is Active/Deep FX?
Active/Deep FX uses a combination of 2 highly effective CO2 lasers in order to provide one of the most effective skin resurfacing treatments available.
Active FX treats sunspots, discoloration, fine lines, and acne scarring
Deep FX targets deeper wrinkles, scars, and sun damage
Used in combination, these lasers can result in smoother, more even skin with just one treatment in the right candidate.
How does fractional laser skin resurfacing work?
Fractional CO2 lasers such as Active FX and Deep FX stimulate collagen and elastin production in the deep layers of the skin. With this advanced technique, the collagen production doesn't stop after the treatment; it continues afterwards, so you can potentially see improvement in your skin for months.
Who is a good candidate for Active/Deep FX?
If you have acne scars, wrinkles, fine lines, discoloration or sunspots that you would like to be rid of, then Active/Deep FX may be a good option for you. One of the biggest advantages of Active/Deep FX is that it usually requires only one treatment to see results. Active/Deep FX is more invasive than other types of lasers, and requires more downtime, so a good candidate is someone who has the time to rest and recover after the treatment.
What can I expect from an Active/Deep FX treatment?
Dr. Isaac and Dr. Yanes at MI Skin Dermatology Center does everything in her power to make her patients as comfortable as possible during all her acne scar treatments. For an Active/Deep FX treatment, a topical numbing cream such as lidocaine will be applied for around an hour before the acne scar treatment itself, in order to minimize pain and discomfort associated with the procedure. Your provider typically offers oral pain medications prior to this treatment to ensure comfort. Dr. Isaac and Dr. Yanes are experienced dermatologists with expertise in laser treatments, so she is able to quickly and efficiently perform the treatment and customize it to maximize your results to meet your goals. Results vary by individual.
Turn Back the Clock
Rediscover a younger, more vibrant you. Trust award-winning dermatologists Dr. Melda Isaac and Dr. Daniel Yanes to restore your vibrance with individualized anti-aging procedures. Each treatment is meticulously planned and performed to take years off your face without leaving any obvious signs of a cosmetic treatment. Look as youthful as you feel, starting today.
Schedule Consultation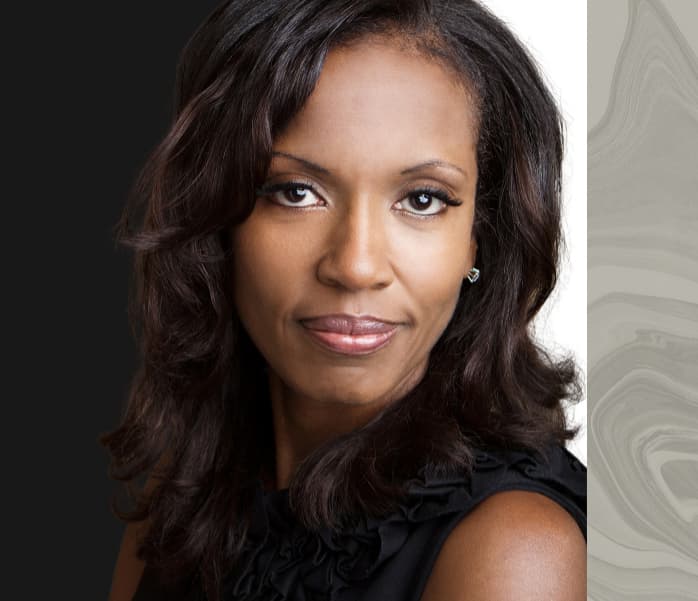 Model
Frequently Asked Questions
It can be confusing trying to find information about all the different types of lasers available for skin resurfacing. In order to help you find information efficiently, we've put together a list of frequently asked questions about Active/Deep FX.
Q: What makes Active/Deep FX different from other lasers?
A: : Active/Deep FX is a combination treatment that uses two different CO2 lasers that target different areas of the skin in order to achieve a comprehensive facial rejuvenation in just one treatment. Most laser treatments require more than one session to achieve full results, but with Active/Deep FX your skin can be smooth and bright in one session. Your provider can customize your wrinkle treatment with this laser system, to raise the chances of meeting your goals.
Q: Is fractional CO2 laser resurfacing painful?
A: While there are lasers available that involve no pain, they are generally much less aggressive and will require more sessions in order to achieve a full result.
Q: How long do Active/Deep FX results last?
A: Active/Deep FX treatment results can last for a minimum of several years with proper skin care. These lasers stimulate collagen and elastin production, which continues long after the treatment is over. If you take good care of your skin after an Active/Deep FX treatment, you should be very satisfied with how long the results can last.
In order to extend the life of treatment results, we recommend wearing sunscreen, avoiding too much sun exposure, and leading a healthy and active lifestyle with good nutrition and exercise.
Schedule your Consultation Today!
If you are interested in possible smoother, brighter, more youthful skin through fractional CO2 lasers, contact the MI Skin Dermatology Center in Washington, D.C., today! Call (202) 393-7546 to set up your appointment or request your consultation online .
About Our Doctors
Dr. Melda Isaac and Dr. Daniel Yanes are consistently recognized among the top dermatologists in Washington, DC. Our board-certified dermatologists provide both medical and cosmetic dermatology services with professionalism and compassion. Their specialized expertise in injectables and an eye for creating natural-looking results have made them a sought-after source for excellent dermatological care.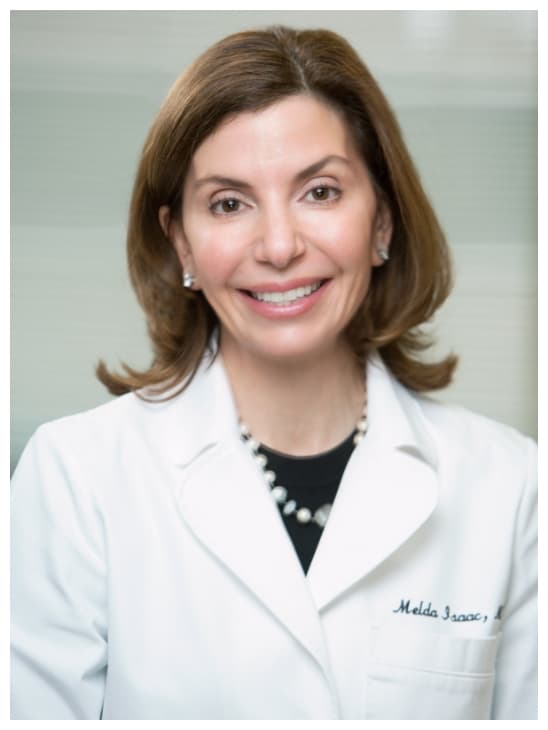 Melda Isaac, MD
Founder and Director of MI Skin Dermatology and Laser Center
Meet Dr. Isaac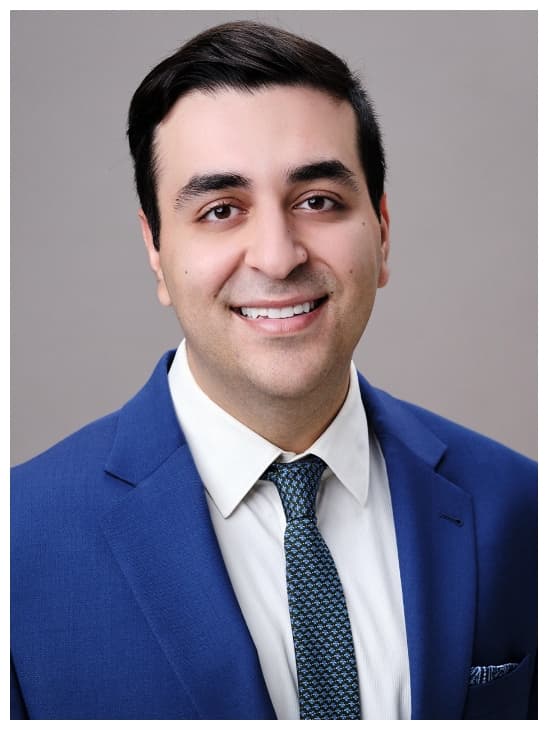 Daniel Yanes, MD
Board-Certified Dermatologist
Meet Dr. Yanes
Credentials you can trust