MI Skin Dermatology Center: Melda Isaac, MD
Two Lafayette Centre
1133 21st Street NW, Suite 450
Washington, DC 20036
Phone: (202) 393-7546
Monday–Friday: 8:30 a.m.–4 p.m.

Skin Care FAQ
Many people have questions about skin care and want answers from an expert. Read below to find board-certified dermatologists Dr. Melda Isaac's and Dr. Daniel Yanes' answers to the most frequently asked questions about common skin conditions and the best skin care treatments.
Frequently Asked Questions
Q: Could someone tell me the best way to get rid of acne scars on my chin and my cheeks?
A: There are many options for treatment of acne scars because there are different types of acne scars depending on the depth and severity of scarring. I strongly suggest you get a consultation to determine the best modality or modalities to reduce the appearance of your scarring. Lasers, chemical peels, RF microneedling, and ultrasound can all be successfully used in treatment.
Q: I'm in my 20's. Am I too young to start anti-aging treatments?
A: Not at all! Your 20's are a great time to start a skin care routine that includes anti-aging components. There are several treatments that can help prevent signs of aging from developing. It is wise to start aging intervention early in order to enjoy better skin in the future.
Q: What causes rosacea?
A: Rosacea is a common skin condition that can cause chronic redness, bumps, and inflammation on the face. While some believe rosacea can be passed down genetically, the precise cause of rosacea is unknown.
Q: Is there a cure for rosacea?
A: Because the cause of rosacea has not been determined, this is no treatment will cure rosacea completely. Many people manage rosacea with medication; however, there are also innovative laser treatments that can help alleviate symptoms of rosacea. Intense Pulsed Light treatments, Derma V, and the VBeam Perfecta vascular laser treatments are used to diminish the appearance of rosacea. These devices reduce the flares and severity of rosacea signs and symptoms such as swelling, itching, redness and broken blood vessels.
Q: Can you recommend skin care products?
A: Absolutely! At MI Skin Dermatology in Washington, D.C., we offer patients the most advanced skin care products that can only be found in a doctor's office. During your next appointment, ask Dr. Melda Isaac or Dr. Daniel Yanes about which skin care product she recommends for your specific needs.
Q: My acne medication is not giving me the results that I want. What are alternative acne treatments?
A: There are several laser treatments available for patients who have suffered for years with severe acne and want clearer, smoother skin. Photodynamic Therapy and Intense Pulsed Light laser treatments can safely and effectively reduce the appearance of acne and help prevent acne scarring.
Turn Back the Clock
Rediscover a younger, more vibrant you. Trust award-winning dermatologists Dr. Melda Isaac and Dr. Daniel Yanes to restore your vibrance with individualized anti-aging procedures. Each treatment is meticulously planned and performed to take years off your face without leaving any obvious signs of a cosmetic treatment. Look as youthful as you feel, starting today.
Schedule Consultation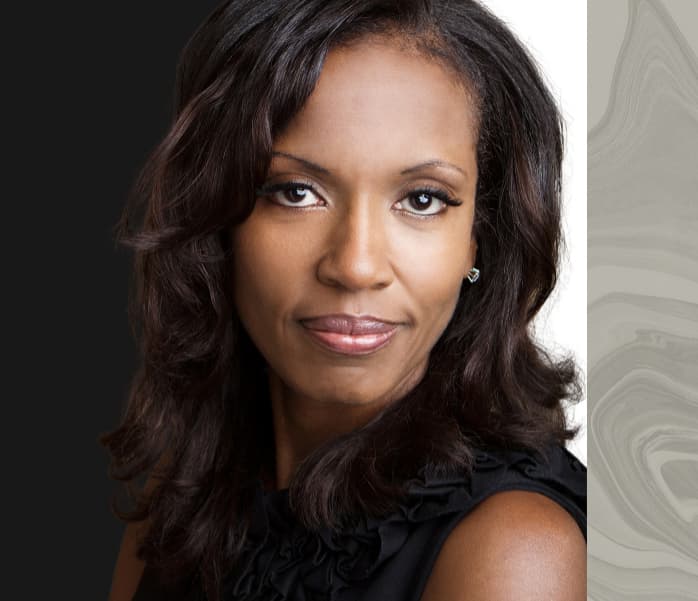 Model
Q: What are the brown spots appearing on my skin as I get older?
A: Brown spots, also known as age spots or sun spots, can start appearing while in your 30's. These spots are usually signs of sun damage after years of sun exposure. Thankfully, there are laser treatments and chemical peels that can help minimize the appearance of brown spots.
Schedule a Consultation in Washington, DC Today!
For more skin care treatment and information, schedule a consultation with expert dermatologists Dr. Melda Isaac and Dr. Daniel Yanes by calling MI Skin Dermatology Center in Washington DC at (202) 393-7546 today!
About Our Doctors
Dr. Melda Isaac and Dr. Daniel Yanes are consistently recognized among the top dermatologists in Washington, DC. Our board-certified dermatologists provide both medical and cosmetic dermatology services with professionalism and compassion. Their specialized expertise in injectables and an eye for creating natural-looking results have made them a sought-after source for excellent dermatological care.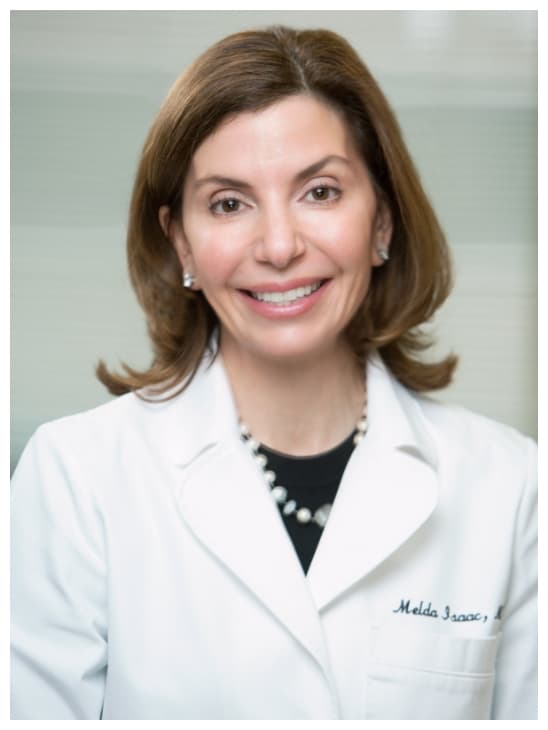 Melda Isaac, MD
Founder and Director of MI Skin Dermatology and Laser Center
Meet Dr. Isaac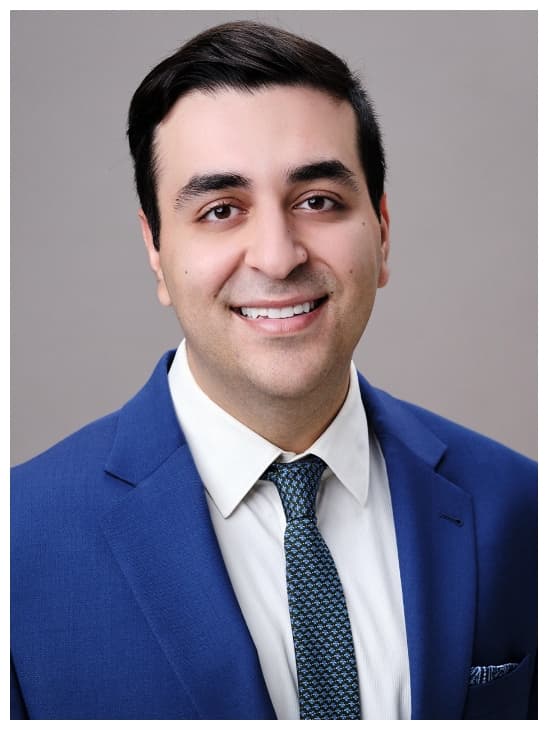 Daniel Yanes, MD
Board-Certified Dermatologist
Meet Dr. Yanes
Credentials you can trust