MI Skin Dermatology Center: Melda Isaac, MD
Two Lafayette Centre
1133 21st Street NW, Suite 450
Washington, DC 20036
Phone: (202) 393-7546
Monday–Friday: 8:30 a.m.–4 p.m.

Microblading
Women tired of using makeup daily to create the appearance of darker, thicker eyebrows can find a solution with microblading treatments at our Washington, D.C. practice. Microblading produces natural-looking and long-lasting results using a minimally invasive procedure.
What is Microblading?
Similar to microneedling, microblading uses a small, hand-held device to make precise cuts in the eyebrow area that mimic individual hairs. Each stroke inserts semi-permanent ink into the skin, but not as deep as traditional tattoo procedures. This prevents the ink from bleeding, but also means the lines will fade within 1 to 3 years.
Microblading produces immediate results as your eyebrows will look significantly darker. As you heal during the 2 weeks after the procedure, the eyebrow treatment fades, looking more like your natural eyebrows. We recommend scheduling a follow-up treatment about 6 weeks after the initial procedure for a touch-up to create the final results. After that, a touch-up approximately every 2 years can maintain the appearance of darker eyebrows.
What Causes Thin Eyebrows?
Thin eyebrows may be an inherited trait, but there are 2 other primary reasons why women's eyebrows may appear sparse.
Aging causes hormonal changes that may result in thinning hair. That's usually most noticeable on a person's head but can also change the appearance of your eyebrows. Overplucking is another reason for thinning eyebrows. Using tweezers is counterproductive if you're looking for thicker eyebrows because eyebrow hairs can take up to 6 weeks to regrow. Long-term plucking can damage follicle that prevents hairs from growing back at all.
Turn Back the Clock
Rediscover a younger, more vibrant you. Trust award-winning dermatologists Dr. Melda Isaac and Dr. Daniel Yanes to restore your vibrance with individualized anti-aging procedures. Each treatment is meticulously planned and performed to take years off your face without leaving any obvious signs of a cosmetic treatment. Look as youthful as you feel, starting today.
Schedule Consultation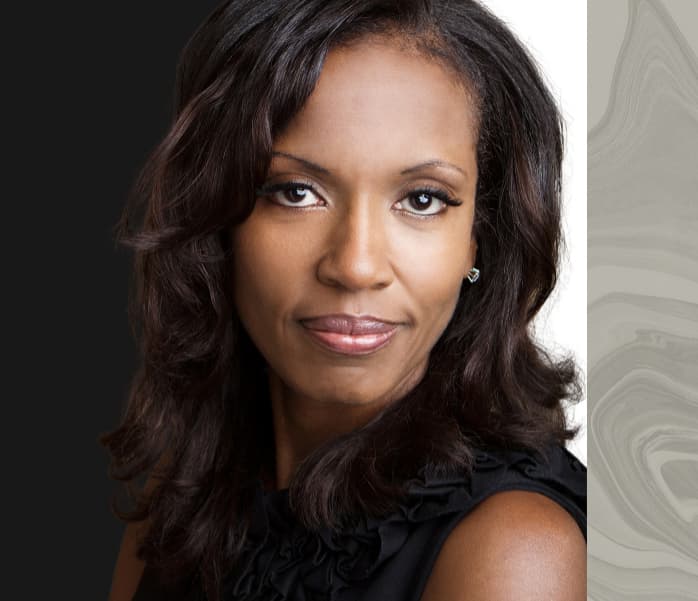 Model
After Your Treatment
During the first week to 10 days after the procedure you should avoid getting the eyebrows wet. Water can wash the ink from the skin. This includes sweating, so you should postpone exercising, too. We recommend not scheduling a microblading treatment if you have a significant social or professional event within 2 weeks of the procedure. The treatment area will appear red and may scab over. You should also protect your eyebrows from exposure to direct sunlight for about a month after the treatment.
If you think that microblading may be a good solution for your concerns, schedule a consultation with Dr. Isaac or Dr. Yanes at the MI Skin Dermatology Center in Washington, DC, today! To find out more about our skin care treatments and to make your appointment for microblading treatment, call (202) 393-7546.
About Our Doctors
Dr. Melda Isaac and Dr. Daniel Yanes are consistently recognized among the top dermatologists in Washington, DC. Our board-certified dermatologists provide both medical and cosmetic dermatology services with professionalism and compassion. Their specialized expertise in injectables and an eye for creating natural-looking results have made them a sought-after source for excellent dermatological care.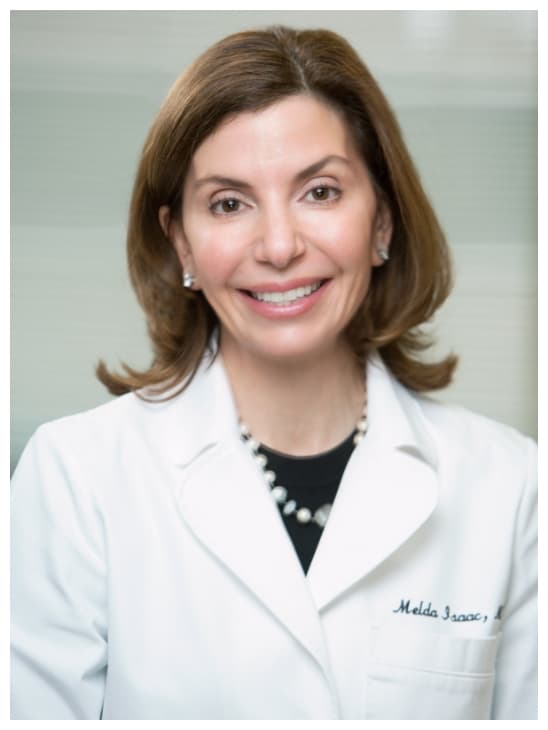 Melda Isaac, MD
Founder and Director of MI Skin Dermatology and Laser Center
Meet Dr. Isaac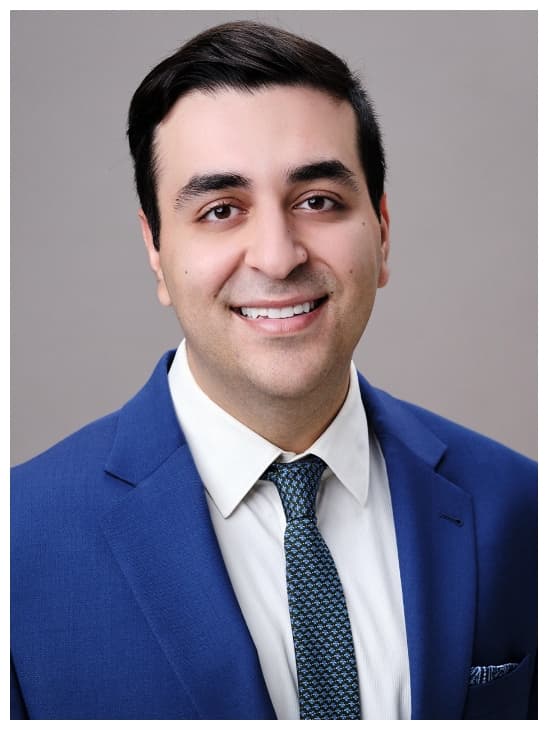 Daniel Yanes, MD
Board-Certified Dermatologist
Meet Dr. Yanes
Credentials you can trust