MI Skin Dermatology Center: Melda Isaac, MD
Two Lafayette Centre
1133 21st Street NW, Suite 450
Washington, DC 20036
Phone: (202) 393-7546
Monday–Friday: 8:30 a.m.–4 p.m.

Intellitone Laser
Adult acne, acne scars, rosacea, and uneven skin tone are problems that many women and men face throughout life. Makeup can only cover so much, and if you have bad skin it can be a constant frustration and source of low self confidence. Luckily, there is a treatment available that can even skin tone, reduce both active acne and acne scarring, and lessen the appearance of rosacea in the right candidate. It can even treat fine surface wrinkles as well! This treatment is the Intellitone laser, available at MI Skin Dermatology Center in Washington DC.

What is the Intellitone laser?
The Intellitone laser is a safe, relatively painless, non-invasive treatment for skin problems. Intellitone uses state-of-the-art technology in order to plump and rejuvenate the skin. It kick-starts collagen production so that the skin can naturally become smoother and more elastic, with a more even skin tone. Intellitone can be a one-stop shop for all-over facial rejuvenation, and there is usually no downtime required!
Intellitone is an extremely popular solution for revitalization of the skin. It is appropriate for most skin types, and it can be used by both men and women. Patients who have had Intellitone treatments have a very high satisfaction rate, and it is one of Dr. Melda Isaac's and Dr. Daniel Yanes' most recommended lasers.
What is a Intellitone laser procedure like?
Intellitone is safe and generally involves no pain, unlike most fractional resurfacing lasers. Patients have described the feeling of a Intellitone laser as warm and comfortable. The entire procedure lasts less than thirty minutes, with the most common side effect being potential redness that may last for a few hours and a warm, tingling sensation that may continue for another half hour after treatment.
Intellitone is a non-aggressive treatment, and requires multiple sessions to achieve full results. The number of sessions required will vary depending on the individual, but most commonly four to six treatments will be sufficient. Results should start appearing after the first treatment, with more dramatic results appearing over the course of the following treatments.
Who is a good candidate for the Intellitone laser?
If you have active acne, acne scars, rosacea, uneven skin tone, or fine lines and wrinkles, Intellitone may be a good choice for you. It requires a commitment of several treatments in order to achieve full results, but if you have the time and patience it should be well worth it. Intellitone is not for people looking for an instant fix.
Turn Back the Clock
Rediscover a younger, more vibrant you. Trust award-winning dermatologists Dr. Melda Isaac and Dr. Daniel Yanes to restore your vibrance with individualized anti-aging procedures. Each treatment is meticulously planned and performed to take years off your face without leaving any obvious signs of a cosmetic treatment. Look as youthful as you feel, starting today.
Schedule Consultation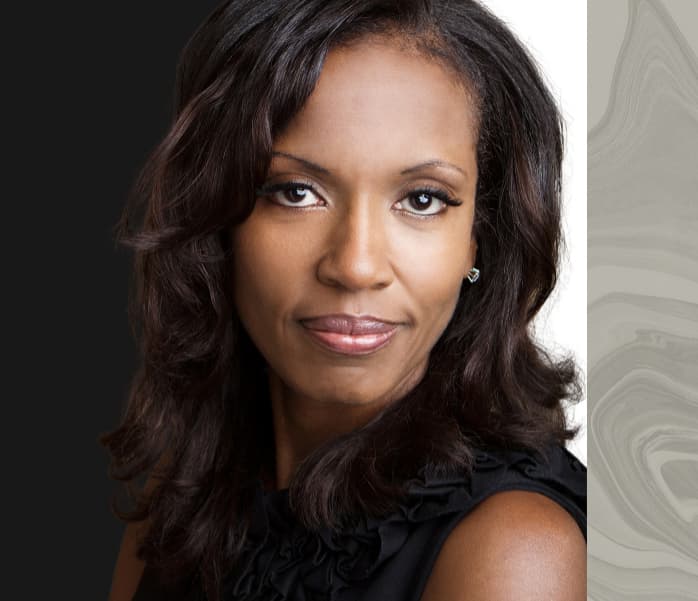 Model
Frequently Asked Questions
We know that the sheer variety of lasers available can be overwhelming. In order to help you learn more, we've put together some frequently asked questions about the Intellitone laser below.
Q: What makes this laser different from other lasers?
A: The Intellitone laser is non-ablative, meaning that it does not destroy parts of the skin on the surface. For this reason, there is usually no downtime associated with the Intellitone laser, and there should be little to no pain during the procedure. Our providers describe this laser as a "quick pick me up" for brighter, more radiant skin that most often requires no downtime.
Q: How effective is the Intellitone laser?
A: The Intellitone laser is highly effective, with almost all patients satisfied with their results. It is one of the most sought-after treatments at the MI Skin Dermatology Center, as it can provide great results without pain or downtime for the right candidate.
Q: How long does this laser treatment last?
A: A typical Intellitone laser treatment will take less than half an hour. It can be perfect for busy men and women who don't have much time in their day to spare.
Q: How long does it take to see results?
A: Some minor results can be seen after the first treatment, with more dramatic results appearing after each subsequent treatment. It generally takes around three months to see full results.
Q: How long do the results last?
A: Results will vary depending on individual patients, but if you take proper care of your skin after treatment, results should last for a long time.
Q: What are the side effects and downtime?
A: There are very minimal side effects associated with an Intellitone laser treatment. Redness of the skin is the most common side effect, and it generally disappears within a few hours. Makeup is perfectly safe for use to cover up the redness for those couple of hours if desired. Another side effect is that you may experience a warm, tingling sensation for around half an hour after the treatment is finished. This shouldn't be painful, and most patients are not bothered by it.
There is usually no downtime required after an Intellitone laser procedure. You should be able to go straight back to your everyday activities immediately after leaving the doctor's office!
Schedule your Consultation Today!
Smoother, clearer skin is within reach thanks to the Intellitone laser. Request your consultation online or call MI Skin at (202) 393-7546 to get started today.
About Our Doctors
Dr. Melda Isaac and Dr. Daniel Yanes are consistently recognized among the top dermatologists in Washington, DC. Our board-certified dermatologists provide both medical and cosmetic dermatology services with professionalism and compassion. Their specialized expertise in injectables and an eye for creating natural-looking results have made them a sought-after source for excellent dermatological care.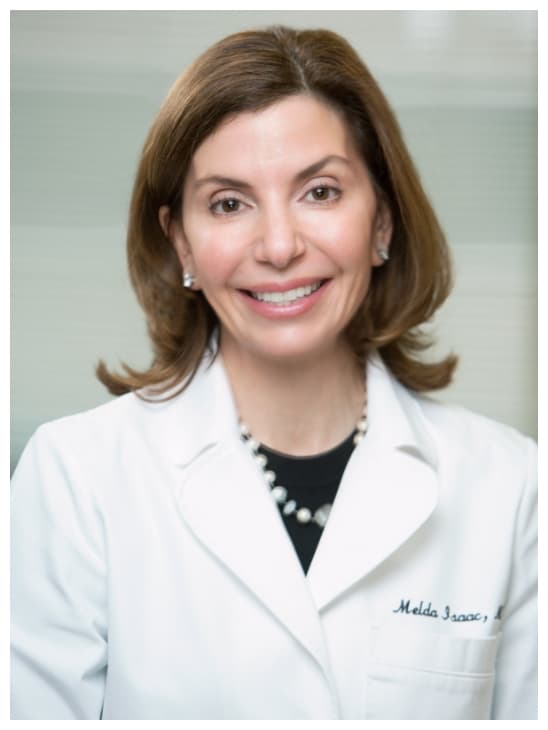 Melda Isaac, MD
Founder and Director of MI Skin Dermatology and Laser Center
Meet Dr. Isaac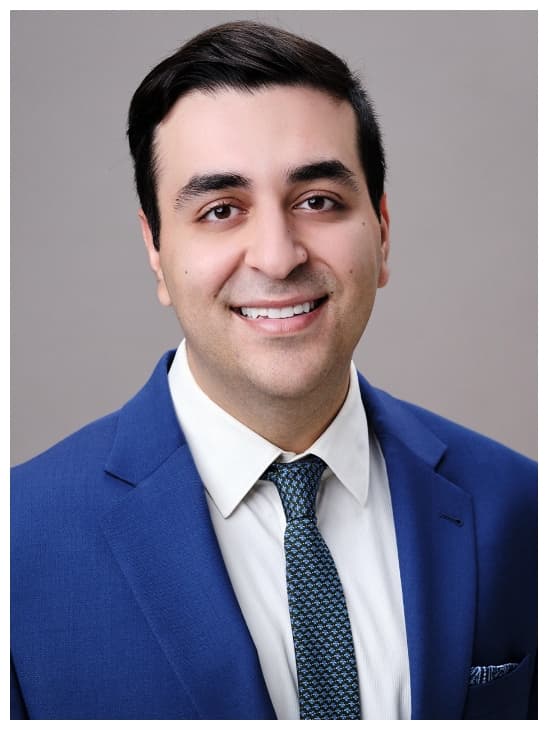 Daniel Yanes, MD
Board-Certified Dermatologist
Meet Dr. Yanes
Credentials you can trust