MI Skin Dermatology Center: Melda Isaac, MD
Two Lafayette Centre
1133 21st Street NW, Suite 450
Washington, DC 20036
Phone: (202) 393-7546
Monday–Friday: 8:30 a.m.–4 p.m.

Warts & Molluscum
Warts and molluscum are a common skin condition that can affect anyone, including children and adults. They can be difficult to treat or remove on your own. These thick skin growths are caused by viruses and are considered contagious, so it is important to treat them in order to avoid spreading them.
For patients with stubborn warts or molluscum, the care of a board-certified dermatologist is often the best approach. It is important to ensure you are properly diagnosed and treated to ensure they removed and do not return. Please contact MI Skin Dermatology in Washington, DC to request a consultation or call (202) 393-7546 to schedule your appointment today.
Warts
What Causes Warts?
Warts are caused by strains of the human papilloma virus (HPV) and most often affect the hands and feet. They can affect people of any age but are most common in children and teens. Warts are characterized by thick, raised lumps on the skin.
Treatment for Warts
There are some over-the-counter wart treatments available, including salicylic acid suspensions, but for stubborn warts, it is best to seek the treatment of a board-certified dermatologist.
Depending on the severity of the condition and how the warts respond to treatment, your dermatologist may recommend one or more of the following treatments:
Prescription-strength keratolytic therapy (salicylic acid)
Cryotherapy (freezing therapy)
Surgery
Laser treatment
Since warts can resemble some types of skin cancer and can also affect the surrounding skin, it is important to have your skin checked by a dermatologist to ensure an accurate diagnosis and treatment.
Molluscum
What Causes Molluscum?
Like warts, molluscum is caused by a virus. Molluscum is a contagious condition that can be passed through direct skin contact or through contact with an object (like a toy, towel, or clothing) that has the virus on it.
Molluscum usually appears in the form of small, painless bumps, often with a dimple in the center. The bumps can become irritated if scratched.
Molluscum usually disappears on its own, but it can take months or years to disappear, so treatment is often necessary. Since it is caused by a virus, people with a compromised immune system may experience more severe symptoms that require additional care.
Treatment Options for Molluscum
Treatments for molluscum are similar to treatments for warts. Depending on the severity of the infection and the areas affected, your dermatologist may recommend a combination of treatments, including:
Cantharidin (topic application)
Tretinoin cream (prescription medication)
Salicylic acid treatments
Scraping
Cryotherapy
Laser treatments
Since molluscum can be contagious, it is important to have your skin assessed by a medical professional to ensure you get the appropriate treatment to help restore your skin's appearance.
Schedule a Skin Care Consultation Today!
If you are suffering from warts or molluscum, our team can help. For wart treatment in Washington, DC, please contact the board-certified dermatologists at MI Skin Dermatology Center. Request a consultation or call (202) 393-7546 today to speak with one of our skincare experts.
About Our Doctors
Dr. Melda Isaac and Dr. Daniel Yanes are consistently recognized among the top dermatologists in Washington, DC. Our board-certified dermatologists provide both medical and cosmetic dermatology services with professionalism and compassion. Their specialized expertise in injectables and an eye for creating natural-looking results have made them a sought-after source for excellent dermatological care.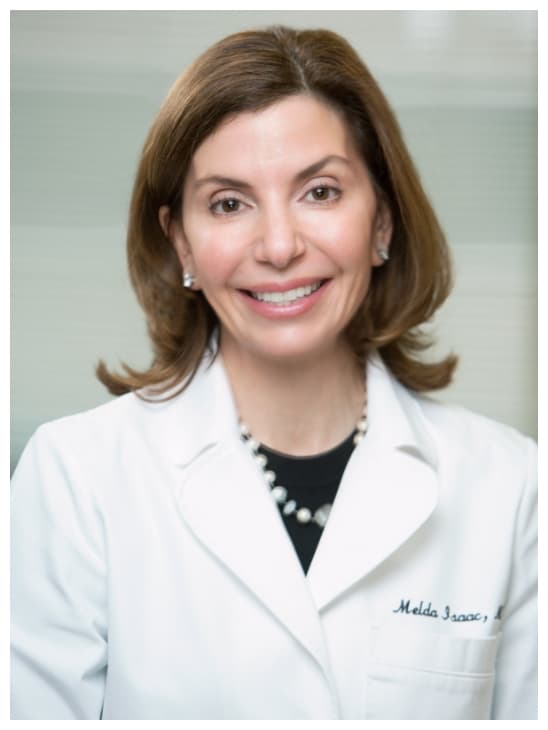 Melda Isaac, MD
Founder and Director of MI Skin Dermatology and Laser Center
Meet Dr. Isaac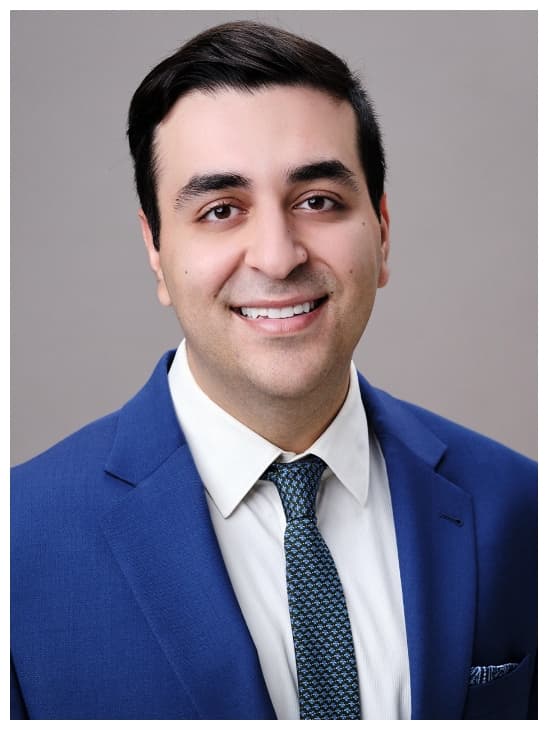 Daniel Yanes, MD
Board-Certified Dermatologist
Meet Dr. Yanes
Credentials you can trust