MI Skin Dermatology Center: Melda Isaac, MD
Two Lafayette Centre
1133 21st Street NW, Suite 450
Washington, DC 20036
Phone: (202) 393-7546
Monday–Friday: 8:30 a.m.–4 p.m.

Body Contouring
At MI Skin Dermatology Center, we offer a variety of treatments to help you reshape your body by reducing fat, building muscle, tightening and lifting your skin, and improving sexual health without surgery and with minimal downtime.
Fat Reduction & Muscle Building
Skin Tightening and Toning
Genius Skin Tightening RF microneedling to tighten skin and improve texture
Ultherapy® an ultrasound device that helps improve the appearance of fine lines and wrinkles
Sexual Health
Have questions about body contouring? Visit our body contouring FAQ page.
CoolSculpting

Before & After Photos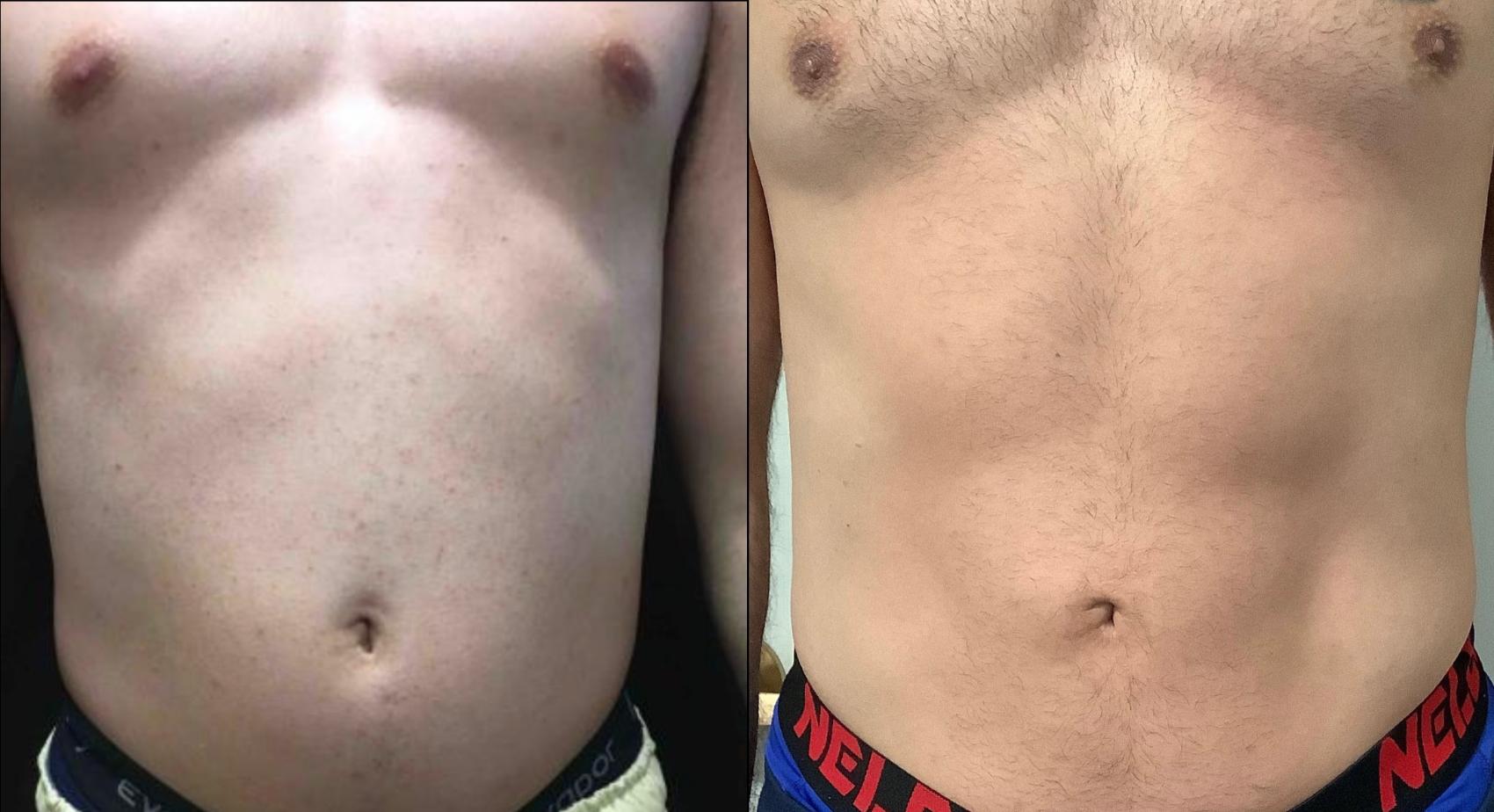 Before & After
Case #31
This man had CoolSculpting on his abdomen to reduce the fat and reveal more muscle tone.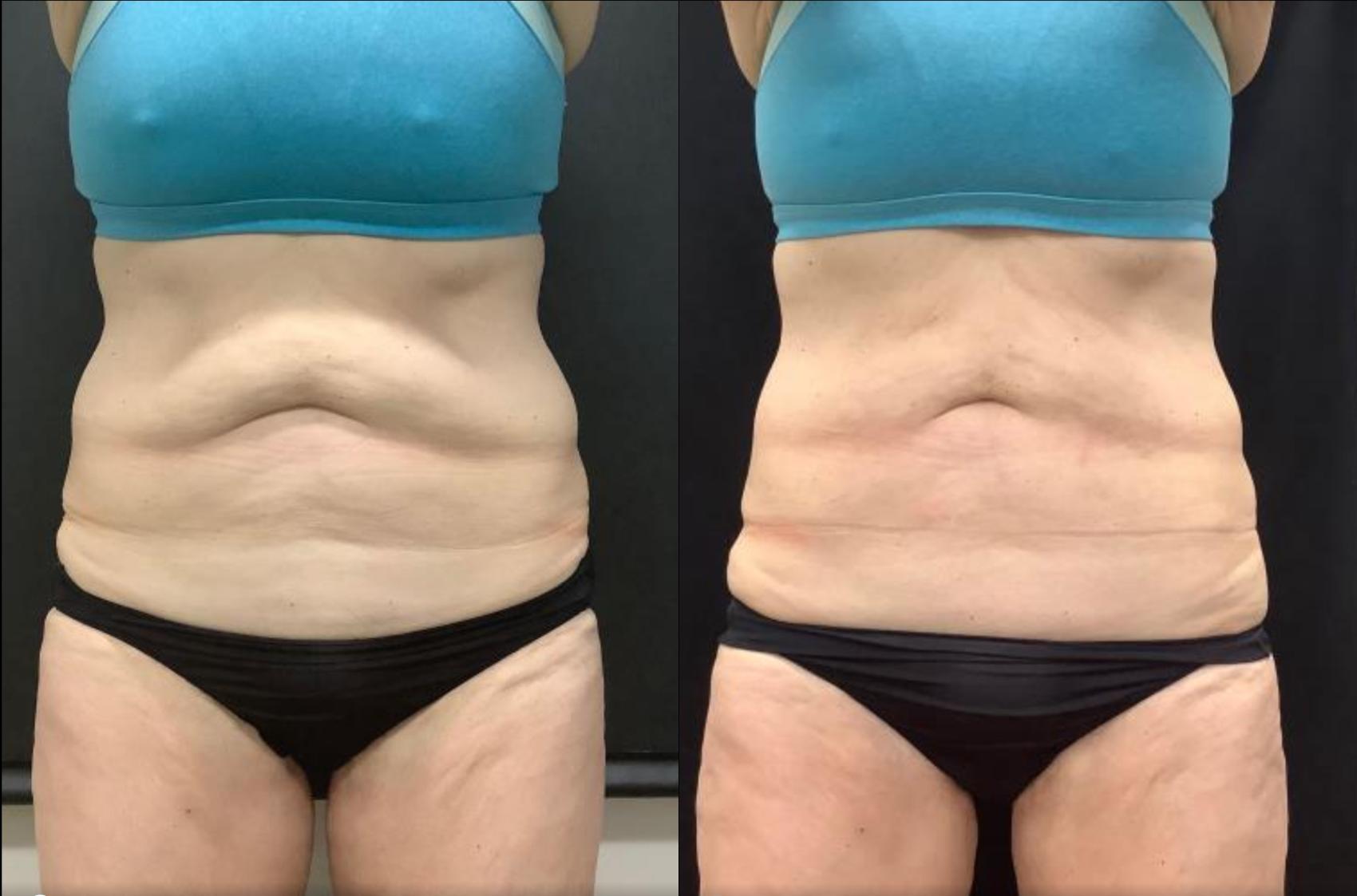 Before & After
Case #30
This patient received a combination of CoolSculpting and Accufit on her abdomen to reduce fat and tighten her abdomen.
Read More
Keep in mind that each patient is unique and your results may vary.
About Our Doctors
Dr. Melda Isaac and Dr. Daniel Yanes are consistently recognized among the top dermatologists in Washington, DC. Our board-certified dermatologists provide both medical and cosmetic dermatology services with professionalism and compassion. Their specialized expertise in injectables and an eye for creating natural-looking results have made them a sought-after source for excellent dermatological care.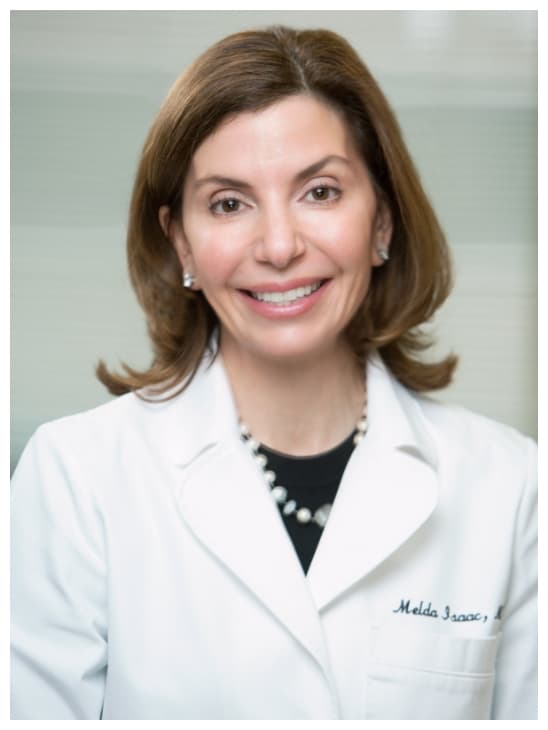 Melda Isaac, MD
Founder and Director of MI Skin Dermatology and Laser Center
Meet Dr. Isaac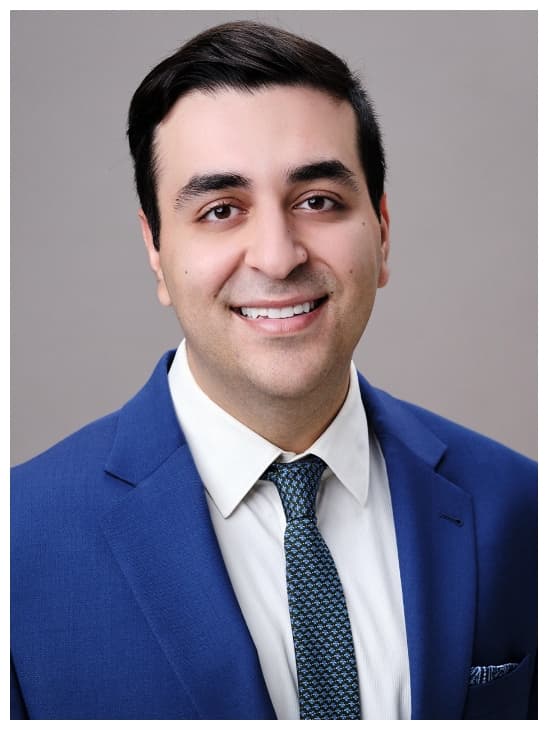 Daniel Yanes, MD
Board-Certified Dermatologist
Meet Dr. Yanes
Credentials you can trust


Turn Back the Clock
Rediscover a younger, more vibrant you. Trust award-winning dermatologists Dr. Melda Isaac and Dr. Daniel Yanes to restore your vibrance with individualized anti-aging procedures. Each treatment is meticulously planned and performed to take years off your face without leaving any obvious signs of a cosmetic treatment. Look as youthful as you feel, starting today.
Schedule Consultation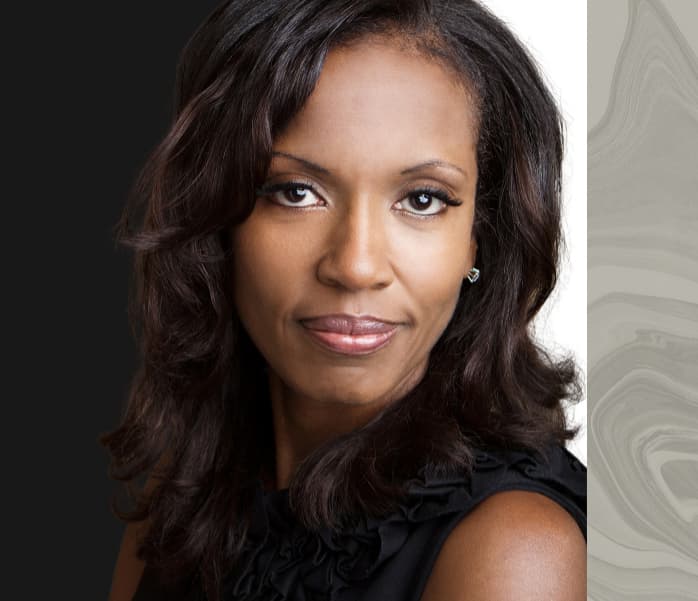 Model