MI Skin Dermatology Center: Melda Isaac, MD
Two Lafayette Centre
1133 21st Street NW, Suite 450
Washington, DC 20036
Phone: (202) 393-7546
Monday–Friday: 8:30 a.m.–4 p.m.

Photodynamic Therapy
Photodynamic therapy, or PDT, is a great way to treat sun damage and other skin conditions such as acne scars or rosacea. PDT is also FDA approved to treat pre-cancerous lesions otherwise known as actinic keratosis. PDT is a gentle treatment which involves very little downtime. Dr. Isaac and Dr. Yanes at MI Skin Dermatology Center in Washington DC are experienced in performing PDT, and has a high patient satisfaction rate.
View Before & After Photos
How Does Photodynamic Therapy Work?
PDT works by using laser light to activate a topical photo-sensitizing agent on the skin, which then works to heal the affected areas. Dr. Isaac, Dr. Yanes, or a member of their highly trained staff will first apply topical aminolevulinic acid, or ALA, to a clean skin surface. The ALA will need to incubate on the skin for thirty minutes to an hour, after which blue or laser light will be delivered to the skin, activating the ALA. This blue or laser light kills acne bacteria and treats sebaceous, or oil, glands that create active acne lesions. PDT is often used as a treatment for precancerous lesions, and is being studied for possible treatment of internal cancers as well in the future.

Who is a candidate for PDT?
If you have active acne, acne scars, precancerous lesions, or sun damage, PDT may be a good treatment option for you. PDT can also be used to treat rosacea, flushing, and other pigmentation problems. Talk to Dr. Melda Isaac or Dr. Daniel Yanes in Washington, D.C., to find out if PDT will be effective for your skin concerns!
PDT involves very minimal downtime and side effects, making it a good choice for people who don't have the time for other, more aggressive options. After a PDT treatment, skin may appear flushed, brown spots may appear darker, and small veins may be visible. Over the course of the next few days, your skin will feel like it has been sunburned, and the skin will gradually peel away to reveal new, fresh skin.
Depending on the skin condition being treated, you may require multiple sessions for best results. Our providers usually recommend several treatments spread two to four weeks apart; the exact number of treatments required will depend on the individual and his or her desired results.
PDT for Precancerous Lesions
Skin cancer is a major concern, as it is one of the most commonly diagnosed cancers. Many people don't realize the importance of wearing sunscreen every day to protect against harmful UV rays, especially if you live in an area with high sun exposure or are outside a lot. Luckily, skin cancer can often be successfully treated if caught early enough. If you notice unusual growths or skin discolorations, consult your dermatologist immediately to see if it is cancerous. PDT may be recommended as a treatment for precancerous lesions if your dermatologist finds any.
Turn Back the Clock
Rediscover a younger, more vibrant you. Trust award-winning dermatologists Dr. Melda Isaac and Dr. Daniel Yanes to restore your vibrance with individualized anti-aging procedures. Each treatment is meticulously planned and performed to take years off your face without leaving any obvious signs of a cosmetic treatment. Look as youthful as you feel, starting today.
Schedule Consultation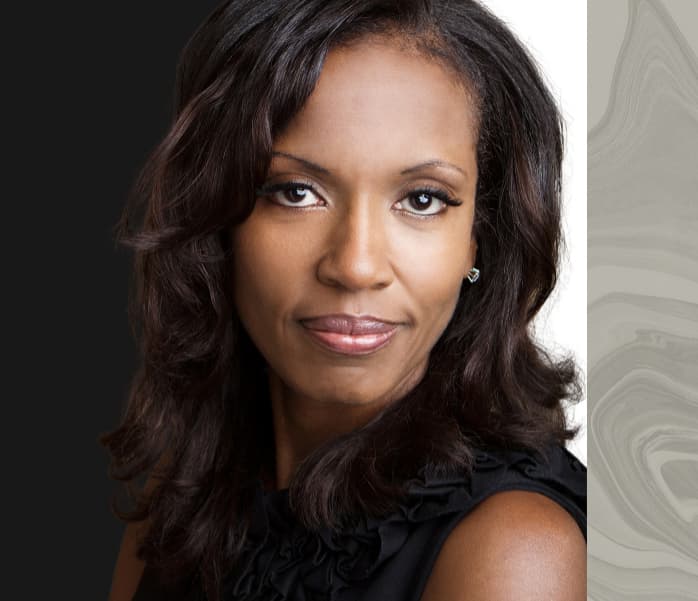 Model
PDT Frequently Asked Questions
We want to help you stay as informed as possible about different laser treatments available at the MI Skin Dermatology Center, so we've put together this list of frequently asked questions to help you find information.
Q: What makes PDT different from other lasers?
A: PDT is used in conjunction with a topical photosensitizing agent to create a photochemical reaction, rather than mechanically change tissue like most other laser treatments.
Q: How safe is PDT?
A: PDT is extremely safe when performed by an expert dermatologist such as Dr. Isaac or Dr. Yanes. PDT has been proven effective, with minimal side effects and downtime for most patients.
Q: Does a PDT treatment hurt?
A: It depends on the individual. Most patients report only mild discomfort, while others may feel that it's more painful. Discuss your concerns with your provider before your treatment, and she will be able to let you know if you are likely to experience pain and what options there are to avoid it.
Q: What are the side effects and downtime like?
A: Side effects usually include temporary flushing and darkening of spots, followed by a sunburn-like appearance and sensation for a few days. It's extremely important to stay out of the sun following a PDT treatment. Even going outside for a few minutes can cause the sunburn to get worse and increase your recovery time.
Schedule a PDT Consultation Today!
If you have what you suspect may be precancerous lesions, or if you're bothered by acne scars or sun damage, PDT may be the answer you've been looking for. Dr. Isaac and Dr. Yanes look forward to helping you develop a treatment plan that works for you. Request your consultation online or call (202) 393-7546 today to set up your appointment.
About Our Doctors
Dr. Melda Isaac and Dr. Daniel Yanes are consistently recognized among the top dermatologists in Washington, DC. Our board-certified dermatologists provide both medical and cosmetic dermatology services with professionalism and compassion. Their specialized expertise in injectables and an eye for creating natural-looking results have made them a sought-after source for excellent dermatological care.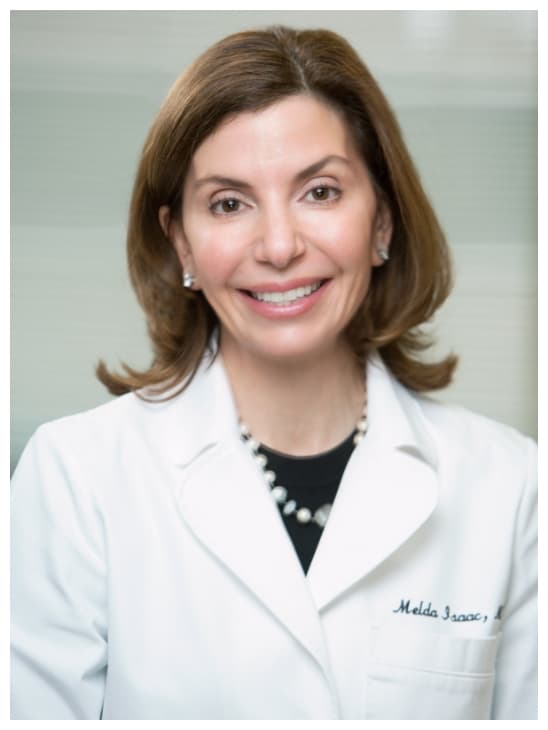 Melda Isaac, MD
Founder and Director of MI Skin Dermatology and Laser Center
Meet Dr. Isaac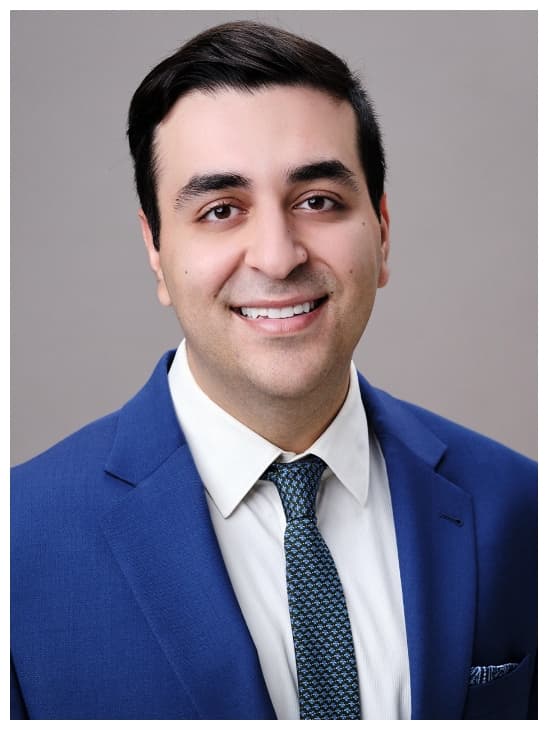 Daniel Yanes, MD
Board-Certified Dermatologist
Meet Dr. Yanes
Credentials you can trust