MI Skin Dermatology Center: Melda Isaac, MD
Two Lafayette Centre
1133 21st Street NW, Suite 450
Washington, DC 20036
Phone: (202) 393-7546
Monday–Friday: 8:30 a.m.–4 p.m.

60's and Beyond
Once you reach your sixties, the skin has lost a lot of collagen and hyaluronic acid, leading to volume loss and loss of elasticity. This loss of elasticity means that wrinkles become deeper and skin sags noticeably. As well, age and sun spots become more numerous for mature skin and skin tone becomes uneven, while varicose and spider veins multiply.
At the MI Skin Dermatology Center in Washington, DC, expert dermatologist Dr. Melda Isaac, Dr. Daniel Yanes, and their skilled team offer highly effective solutions for skin care problems for those who have mature skin. At the Center, there are a wide variety of treatment options available to suit every skin type and problem.

[cta-five]
In our sixties, sun damage becomes more apparent. Skin cancer also becomes a concern for many people who have mature skin. In addition to sun damage, age spots may start to appear. There are a variety of laser treatments for the mature skin that can deal with these conditions, though taking care of the skin by always using sunscreen and following a healthy diet are important for keeping skin looking nice in your sixties!
BBL treatments are a common treatment for sunspots and age spots for those that have mature skin, and they can also be used to treat pre-cancerous lesions. A quality home skin care routine plus an BBL treatment every 6 months can ward off sunspots and age spots, and keep skin smooth and healthy.
Fractional skin resurfacing lasers such as Fraxel can be used to smooth skin irregularities in your sixties, eliminate discoloration, and even skin tone. These lasers can also help to smooth fine lines and shallow wrinkles for mature skin.
Non-Surgical Skin Tightening
In the sixties, sagging skin becomes a major problem. A full face or neck lift surgery may not be feasible for everyone, but there are faster nonsurgical options available that minimize recovery time for mature skin. Skin tightening devices such as Ultherapy and Exilis Ultra use revolutionary technology to non-surgically lift, tighten, and smooth the skin, resulting in a firmer, more youthful appearance.
Wrinkle Reduction for the Mature
Wrinkle reduction can also be a major concern in the sixties. There are luckily plenty of options for smoothing the appearance of even the deepest wrinkles for those who have mature skin. Botox is a popular choice for smoothing wrinkles and preventing new wrinkle formation in your sixties, while dermal fillers such as Juvederm are adept at instantly filling wrinkles and reducing their appearance.
Turn Back the Clock
Rediscover a younger, more vibrant you. Trust award-winning dermatologists Dr. Melda Isaac and Dr. Daniel Yanes to restore your vibrance with individualized anti-aging procedures. Each treatment is meticulously planned and performed to take years off your face without leaving any obvious signs of a cosmetic treatment. Look as youthful as you feel, starting today.
Schedule Consultation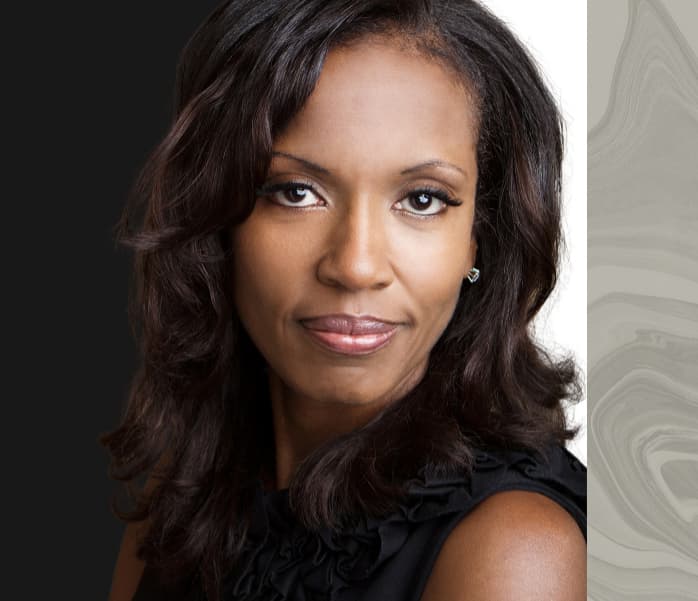 Model
Sclerotherapy is a proven noninvasive method to eliminate spider veins for mature skin. By injecting a medication known as a sclerosing agent into the primary vein that the spider veins feed off, it destroys the spider veins, leaving your legs smoother and shorts and skirts ready! For varicose veins, laser therapy may be the best option for the mature skin. At the MI Skin Dermatology Center in Washington DC, Dr. Isaac and Dr. Yanes use the VBeam Perfecta laser to safely and effectively remove varicose veins. Varicose and spider veins can be an unsightly age giveaway for mature skin, but they don't have to be a permanent part of your life with these treatments!
Schedule Your Consultation Today
If you have mature skin and are experiencing some of these common signs of age, don't think that they are inevitable or irreversible. If you would like to find out more information about turning back time on aging skin, contact the MI Skin Dermatology Center in Washington, DC today. To schedule your consultation, call (202) 393-7546!
About Our Doctors
Dr. Melda Isaac and Dr. Daniel Yanes are consistently recognized among the top dermatologists in Washington, DC. Our board-certified dermatologists provide both medical and cosmetic dermatology services with professionalism and compassion. Their specialized expertise in injectables and an eye for creating natural-looking results have made them a sought-after source for excellent dermatological care.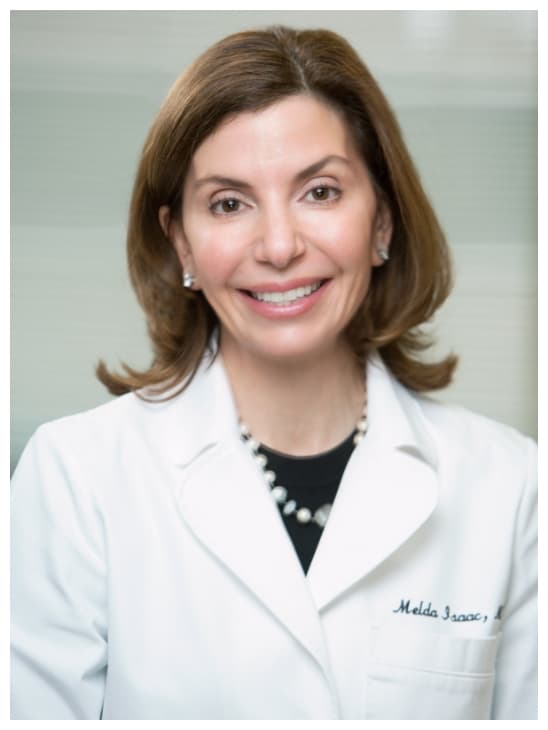 Melda Isaac, MD
Founder and Director of MI Skin Dermatology and Laser Center
Meet Dr. Isaac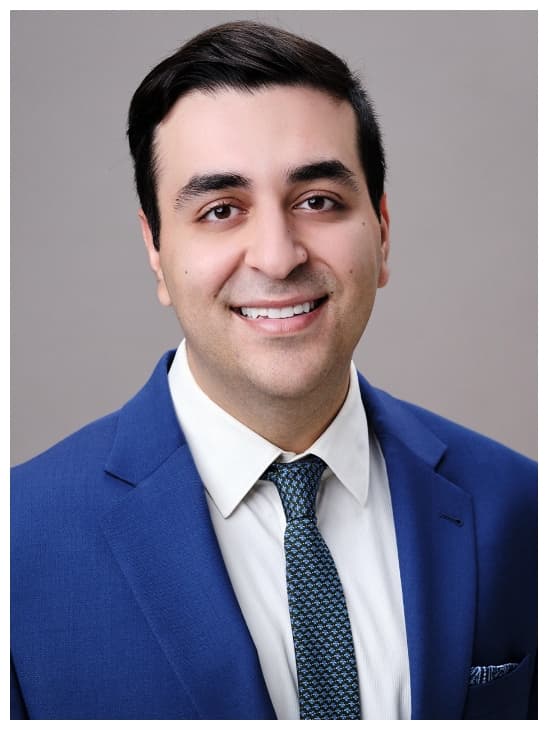 Daniel Yanes, MD
Board-Certified Dermatologist
Meet Dr. Yanes
Credentials you can trust