MI Skin Dermatology Center: Melda Isaac, MD
Two Lafayette Centre
1133 21st Street NW, Suite 450
Washington, DC 20036
Phone: (202) 393-7546
Monday–Friday: 8:30 a.m.–4 p.m.

Lutronic Accufit™

Your options for nonsurgical body contouring treatments, such as CoolSculpting®, seem to be constantly increasing. Dr. Isaac and her staff at MI Skin Dermatology and Laser Center only adopt safe treatments proven to produce the results our patients expect. Accufit is a non-invasive muscle stimulation treatment that meets Dr. Isaac's high standards for safely improving muscle tone and strength. Unlike other devices, Accufit doesn't use electromagnetic energy, greatly enhancing the treatment's safety. It also stimulates multiple muscles during a single treatment, unlike its competitor. Men and women from Chevy Chase, Arlington, Bethesda, and surrounding areas considering non-invasive body contouring treatments at our practice in Washington, D.C., can benefit from the painless and effective Accufit treatments.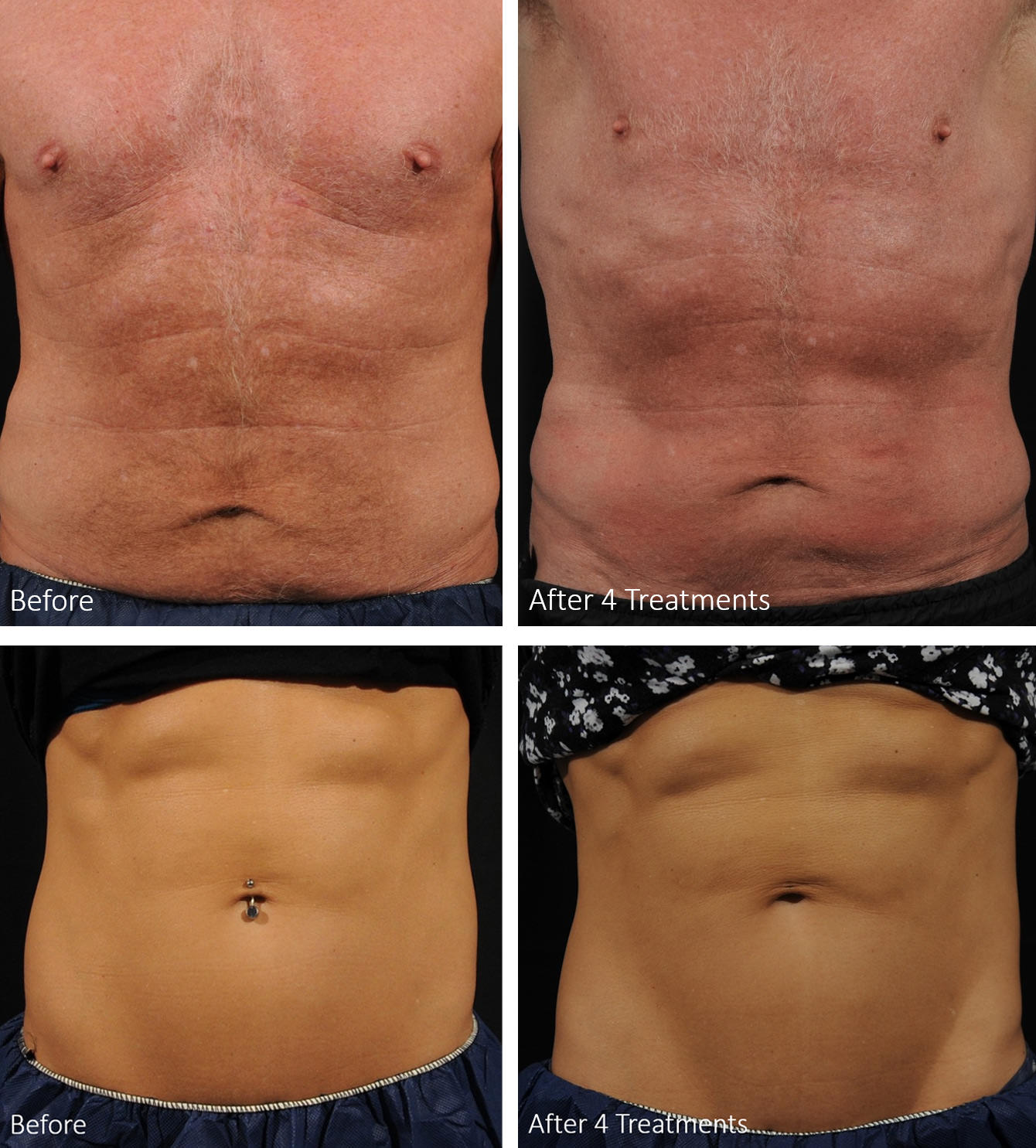 What Is Accufit?
Unlike other non-invasive muscle toning treatments, Accufit actually feels like workouts similar to yoga, strength training, sculpting, and massaging. It uses the same type of electro-muscular stimulation technology that's been used for decades by physical therapists to strengthen muscles. Both men and women can tone their abs, thighs, and buttocks with Accufit treatments. Combining CoolSculpting with Accufit can enhance the results.
How Does Accufit Work?
Accufit delivers electronic energy to targeted muscles through electrodes attached to the patient. The treatment is computer-controlled and involves 4 distinct waveforms to manipulate muscles in twisting, holding, gripping, and tapping movements that simulate an actual multi-dimensional workout. This is different than other non-invasive muscle toning treatments, which use magnetic energy in a one-dimensional way.
What Can I Expect From an Accufit Treatment?
Treatments involve a unique 4-cycle program that stretches and builds muscles and ends with recovery. You can expect to experience a sensation of the muscles gently contracting at the outset of the treatment. As the intensity gradually increases, the contractions become stronger. Each cycle ends with a "warm down" to reduce fatigue before the next cycle.
Treatments typically take between 30 and 60 minutes and don't cause any discomfort. During a single treatment session, the abdomen, buttocks, and thighs can be treated.
Turn Back the Clock
Rediscover a younger, more vibrant you. Trust award-winning dermatologist Dr. Melda Isaac to restore your vibrance with individualized anti-aging procedures. Each treatment is meticulously planned and performed to take years off your face without leaving any obvious signs of a cosmetic treatment. Look as youthful as you feel, starting today.
Request A Consultation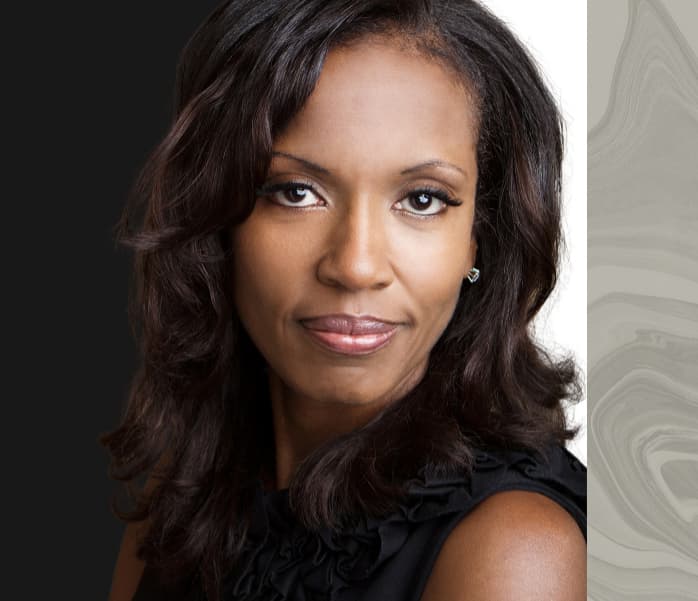 Model
What Happens After an Accufit Treatment?
Because Accufit is a non-invasive treatment, patients can immediately resume their normal activities after a treatment session. Even though the procedure itself is comfortable, you may notice tingling in the areas treated for up to a few hours after the treatment and some slight muscle tenderness for 24 to 72 hours. Imagine how you feel after an intense workout.
We recommend scheduling 6 separate treatment sessions scheduled at least 2 days apart to maximize Accufit's benefits. Depending on the patient's condition at the beginning of the treatment, additional treatment sessions may be needed.
Who Is a Good Candidate for Accufit?
The best candidates for Accufit are men and women who want to enhance muscle tone. It's also great for people who may have plateaued in their workouts and still want to add more definition to their muscles. Accufit isn't meant to be a substitute for exercise, and we recommend that patients continue their workout regimens between treatment sessions and maintain a healthy diet. Periodic, 45-minute treatment sessions help maintain your results.
Patients of all ages can benefit from Accufit, and women and men who have had CoolSculpting treatments can add muscle toning to fat reduction for the best possible outcomes.
Maintaining Your Results
For best results, we recommend 6 Accufit sessions scheduled twice per week for 3 weeks. A package of 6 initial sessions is $2,500.
After that, we offer monthly maintenance sessions for $300 (a savings of $116 per session) for patients who have completed the initial 6 sessions.
If you are interested in toning your abs, buttocks, and thighs, contact Dr. Isaac at MI Skin Dermatology Center in Washington, D.C., to see if you are a good candidate for Accufit treatments. You can learn more about other body contouring options by using the online form to request a consultation or call us at (202) 393-7546 schedule an appointment.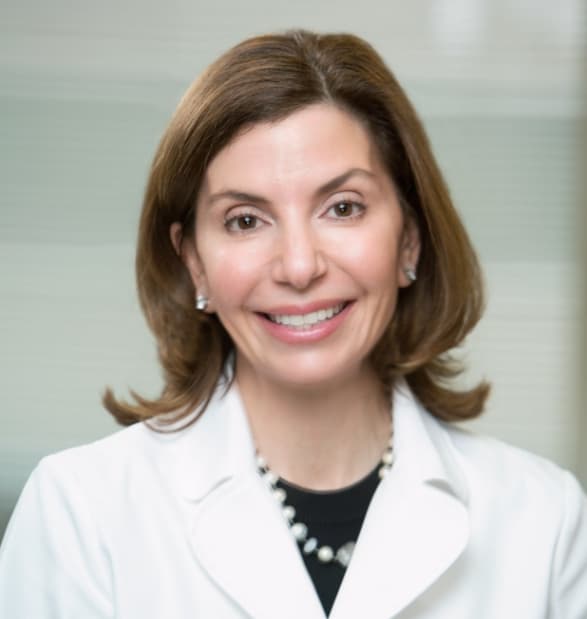 About Dr. Isaac
The founder and director of MI Skin Dermatology and Laser Center, Dr. Melda Isaac is consistently recognized as a top dermatologist in Washington, DC. An award-winning, board-certified dermatologist, she provides both medical and cosmetic dermatology services with professionalism and compassion. Her specialized expertise in injectables and her eye for creating natural-looking results have made her a sought-after source for excellent dermatological care.
Meet Dr. Isaac
Credentials you can trust