MI Skin Dermatology Center: Melda Isaac, MD
Two Lafayette Centre
1133 21st Street NW, Suite 450
Washington, DC 20036
Phone: (202) 393-7546
Monday–Friday: 8:30 a.m.–4 p.m.

RHA Family
Board-certified dermatologists Dr. Melda Isaac and Dr. Daniel Yanes offer a new line of RHA (resilient hyaluronic acid) fillers by Teoxane in Washington, DC. These fillers were developed in Switzerland and have become very popular in Europe. These RHA fillers are now available in the U.S. and are initially being offered to select expert injectors.

Experienced injectors, like Dr. Isaac and Dr. Yanes, can use RHA fillers to create natural-looking, long-lasting results thanks to the crosslinking structure of the formula.
What Are RHA Fillers?
Resilient hyaluronic acid (RHA) fillers are designed to closely mimic the natural HA found in skin. These fillers are formulated to adapt to facial movement and maintain their structure, which helps create a more natural result than other dermal fillers. Results of the injection are immediate, showing improvement in facial volume and plumping of lines and wrinkles around the mouth and nose. The results are natural-looking and long-lasting.
Teoxane RHA fillers help keep the skin hydrated and firm for up to 18 months, and are designed to adapt to natural facial movements, allowing you to avoid a frozen, artificial look.
Teoxane RHA Fillers Before-and-After Photos
What Can RHA Fillers Treat?
RHA fillers are designed to treat lines, wrinkles and lost volume in the face and neck. They help hydrate and plump the skin to improve its appearance and restore the fullness.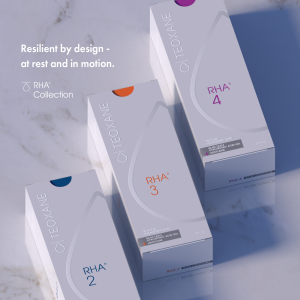 The Teoxane RHA Collection:
RHA 2: This is designed to fill moderate facial lines and wrinkles as well as plumping lips. The formula is designed to stretch and move with your face, making it ideal for smoothing smile lines and enhancing lips.
RHA 3: This formula is designed to treat deeper dynamic wrinkles around the mouth, nose and chin. It restores volume in the cheeks as well.
RHA 4: This filler is designed to treat the cheeks and upper cheeks. It adds volume while lifting and filling the cheeks to give a natural looking result that allows full facial movement.
Turn Back the Clock
Rediscover a younger, more vibrant you. Trust award-winning dermatologists Dr. Melda Isaac and Dr. Daniel Yanes to restore your vibrance with individualized anti-aging procedures. Each treatment is meticulously planned and performed to take years off your face without leaving any obvious signs of a cosmetic treatment. Look as youthful as you feel, starting today.
Schedule Consultation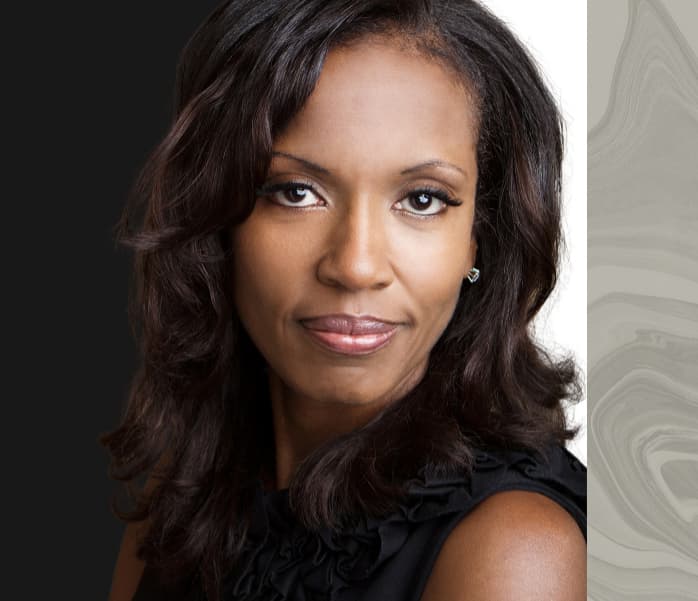 Model
Other Dermal Filler Options
We offer many other filler options that your provider may recommend to complement RHA filler results or instead of RHA fillers, including:
What Are the Side Effects?
Some studies have shown that when compared to other fillers, RHA fillers have a decreased chance of inflammatory reactions because of the way RHA fillers are manufactured.
RHA fillers usually have no downtime, but potential side effects include redness, swelling at the injection site, itching, and bruising. These side effects are usually minimal and do not last long. If you experience side effects that last longer than a week, please contact our practice immediately. Be sure to tell your provider about any prescriptions you are taking, and it is recommended you avoid taking aspirin or blood thinners for a week before your treatment.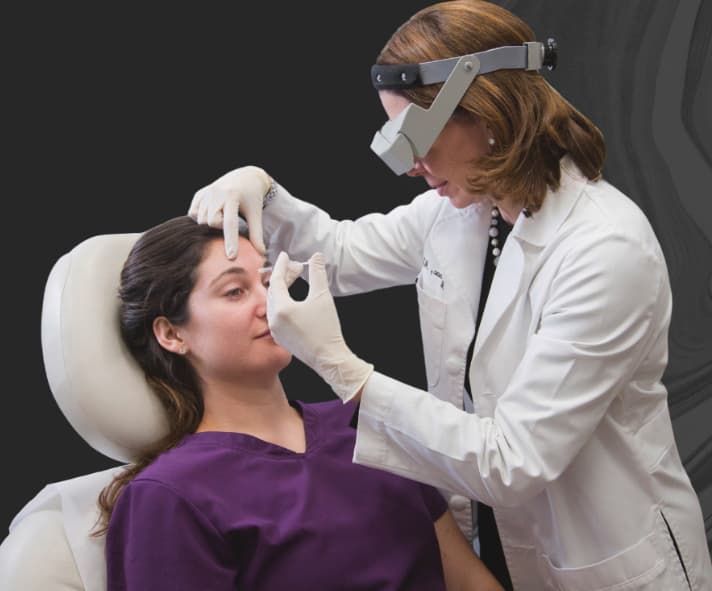 Expert in the Art of Injectables
Dr. Melda Isaac's impressive credentials make her the choice of so many for BOTOX, JUVÉDERM, and other injectables. Highlights include:
Board-certified dermatologist
20+ years of experience with injectables
Performs more than 2,000 injectable treatments per year
Provides the most BOTOX treatments in the Washington, DC area
Incorporates her refined sense of facial aesthetics into each treatment
Remains on the forefront of injectable techniques and applications
Schedule Consultation
Schedule a Consultation Today!
Your provider can combine RHA fillers with other dermal fillers and BOTOX® Cosmetic to help you achieve the natural-looking results you desire. She will develop a custom treatment for you. Request a consultation online or call us at (202) 393-7546 to book your appointment.
About Our Doctors
Dr. Melda Isaac and Dr. Daniel Yanes are consistently recognized among the top dermatologists in Washington, DC. Our board-certified dermatologists provide both medical and cosmetic dermatology services with professionalism and compassion. Their specialized expertise in injectables and an eye for creating natural-looking results have made them a sought-after source for excellent dermatological care.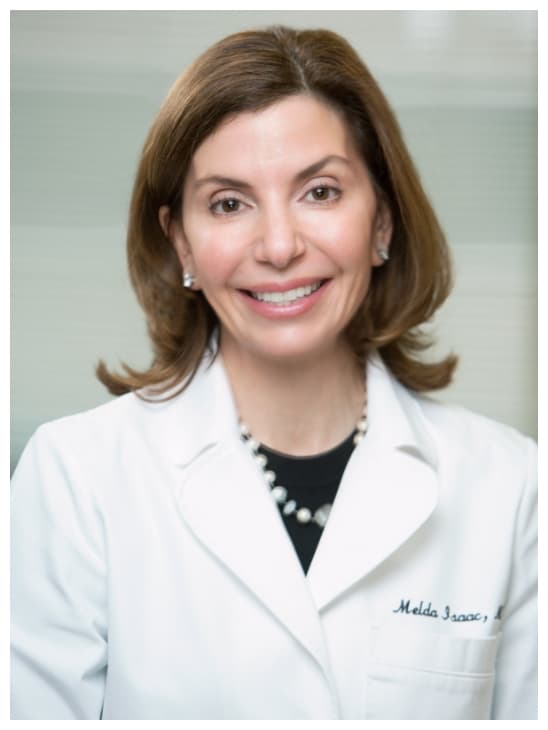 Melda Isaac, MD
Founder and Director of MI Skin Dermatology and Laser Center
Meet Dr. Isaac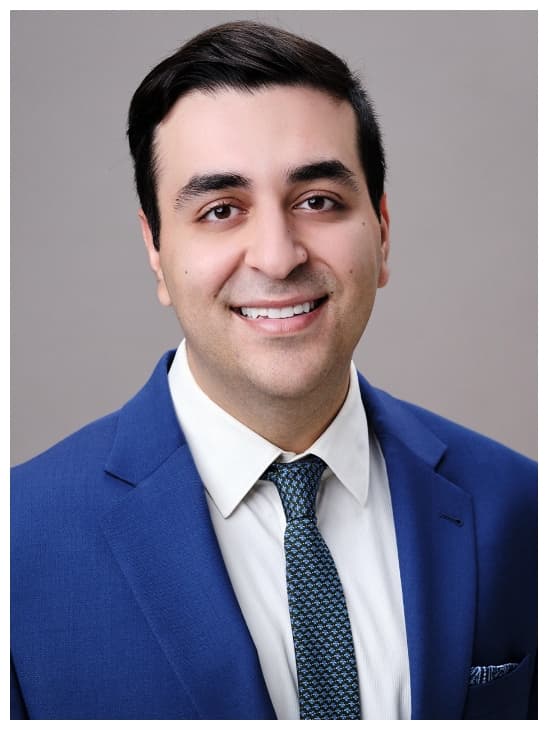 Daniel Yanes, MD
Board-Certified Dermatologist
Meet Dr. Yanes
Credentials you can trust