MI Skin Dermatology Center: Melda Isaac, MD
Two Lafayette Centre
1133 21st Street NW, Suite 450
Washington, DC 20036
Phone: (202) 393-7546
Monday–Friday: 8:30 a.m.–4 p.m.

Laser Hair Removal
Unwanted hair can be a constant annoyance. Shaving, waxing, and depilatory creams are all temporary solutions with accompanying problems, such as razor burn and pain, not to mention the need to constantly keep on top of new hair growth. Dr. Melda Isaac offers a longer-lasting solution–laser hair removal in Washington, D.C., for women and men from Arlington and Alexandria, VA, and other nearby communities.
What is laser hair removal?
Laser hair removal can actually stop hair from growing by destroying individual hair follicles. It is a noninvasive light therapy designed to eliminate unwanted hair from almost any part of the body. While it does take multiple sessions for full results, this is one of the most effective solutions available for hair removal. It can be used for legs, underarms, back, even the sensitive bikini area.
How does laser hair removal work?
At MI Skin Dermatology Center, our laser hair removal patients are treated to either the GentleLASE or the GentleYAG laser system, which are long-pulse alexandrite and Nd:YAG lasers respectively. These lasers emit gentle beams of light which are absorbed by individual hair follicles. This laser energy destroys the hair follicles while leaving the surrounding skin untouched. This treatment has been proven to be safe and effective for most skin types, and generally requires no downtime.
How many laser hair removal treatments are needed?
The number of treatments will vary depending on:
Amount of hair to be removed
Skin color
Hair color
Hair coarseness
Treatments need to be done at certain stages of the hair growth cycle in order to slow further hair growth effectively. During your consultation and throughout the hair removal process, Dr. Isaac and her highly trained staff will assess your hair growth and determine the best times to perform each treatment for the best results.
Who is a candidate for laser hair removal?
Anyone with suitably dark hair can be a candidate for treatment, although unfortunately light blonde, red, or grey hair cannot be currently treated due to the similarity in tone between the hair follicle and the skin. The more similar the hair color to the skin, the more difficult the procedure will be. Light skin and dark hair are the best combination for optimal effectiveness. Dr. Isaac will be able to tell you if you are a candidate for laser hair removal.
What is a laser hair removal treatment like?
Treatment is a relatively quick and pain-free procedure for most people. Small areas to be treated can take only 15 to 20 minutes, while larger areas such as the back may take over an hour. Many patients liken the sensation of the laser to that of a rubber band being snapped on the skin. Topical numbing creams can be applied if you are worried about the pain level.
What should I expect after my first laser hair removal treatment?
After a laser hair removal treatment, you may experience redness, swelling, or itching around the area treated. These will usually disappear on their own within a few days. You should feel free to resume your daily activities immediately, although it's important to avoid sun exposure and tanning between sessions.
Turn Back the Clock
Rediscover a younger, more vibrant you. Trust award-winning dermatologist Dr. Melda Isaac to restore your vibrance with individualized anti-aging procedures. Each treatment is meticulously planned and performed to take years off your face without leaving any obvious signs of a cosmetic treatment. Look as youthful as you feel, starting today.
Request A Consultation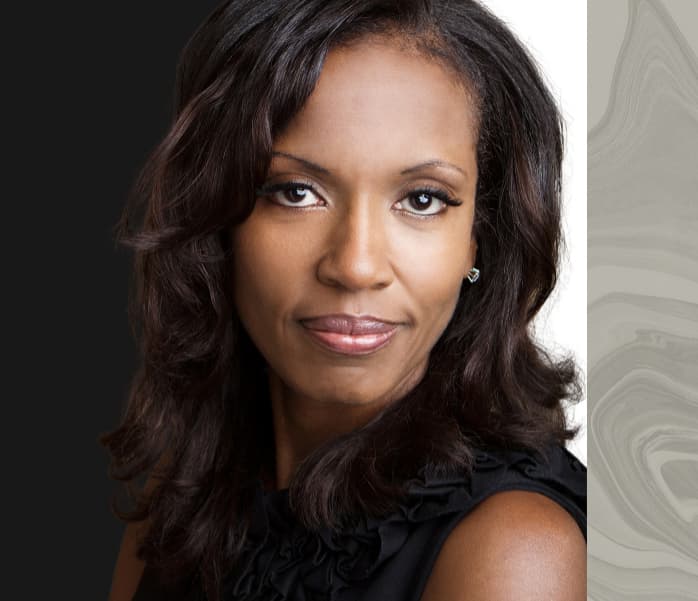 Model
What are possible side effects of laser hair removal?
Temporary lightening or darkening of the skin may occur, but permanent changes in skin pigmentation are extremely rare.
Schedule a Consultation Today!
If you have areas of unwanted hair that you would like to treat in a more effective manner, laser hair removal may be appropriate for you. To find out more information for removing body hair, set up your appointment with Dr. Isaac by calling (202) 393-7546 or requesting a consultation online.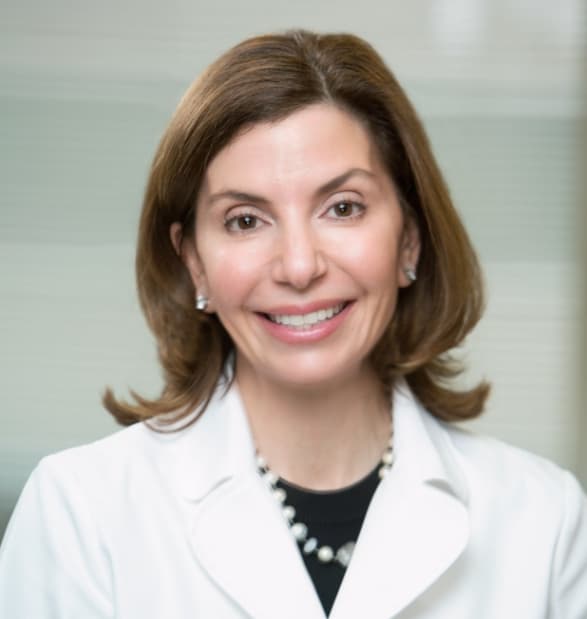 About Dr. Isaac
The founder and director of MI Skin Dermatology and Laser Center, Dr. Melda Isaac is consistently recognized as a top dermatologist in Washington, DC. An award-winning, board-certified dermatologist, she provides both medical and cosmetic dermatology services with professionalism and compassion. Her specialized expertise in injectables and her eye for creating natural-looking results have made her a sought-after source for excellent dermatological care.
Meet Dr. Isaac
Credentials you can trust