MI Skin Dermatology Center: Melda Isaac, MD
Two Lafayette Centre
1133 21st Street NW, Suite 450
Washington, DC 20036
Phone: (202) 393-7546
Monday–Friday: 8:30 a.m.–4 p.m.

Eczema (Atopic Dermatitis)
Eczema (Atopic Dermatitis)
Atopic dermatitis, also known as eczema, is a common skin condition that includes a combination of symptoms, including dry, red, itchy patches of skin, inflammation, and swelling. While it often initially presents in babies, it can affect people of all ages. Presentation of eczema often varies with age. Babies display eczema as cradle cap or patches in the diaper area, while adolescents have eczematous patches in flexures of elbows and creases behind the knees. Adults may have eczema limited to hands or focal patches on legs. The severity of the condition can also vary significantly from a mild presentation of a few patches to a widespread distribution covering large areas of the body.
Our board-certified dermatologists in Washington, DC are skilled in accurately diagnosing and treating this frustrating condition. Whether you experience chronic eczema or it is triggered by environmental factors, our doctors can help.
Types of Eczema
There are several subtypes of eczema, including:
Atopic dermatitis, characterized by red, dry, itchy, and inflamed patches of skin.
Dyshidrotic eczema, identifiable by small, itchy blisters that generally appear on the hands and feet.
Follicular eczema, also known as Keratosis Pilaris, is a subtype of eczema that causes itching and redness, primarily surrounding of hair follicles
There are many other types of dermatitis, including:
Keratosis pilaris, characterized by rough pinpoint papules distributed on the backs of arms and tops of thighs and cheeks in patients.
Seborrheic dermatitis, an inflammatory dermatitis of the scalp and face can also cause dryness, flaking, and itching and often confused or misdiagnosed as eczema.
Contact dermatitis, triggered by contact with an irritant or allergen that causes burning, itching, or dryness on the skin.
Stasis dermatitis, a form of dermatitis caused by poor venous circulation resulting in swollen and itchy patches of skin on the lower legs, feet and ankles.
Psoriasis, a red flaky, silvery scaled eruption that typically appears on extensor surfaces of elbows, knees, face, and scalp. When mild, psoriasis is often confused with eczema.
Eczema Treatment in Washington, D.C.
To effectively treat eczema, our dermatologists are experts in the use of the latest topical, oral, and injectable biologic medicines to treat and manage your condition. During your consultation, one of our board-certified dermatologists will perform a thorough examination in order to properly diagnose your condition and identify the appropriate treatment.
Schedule a Skin Care Consultation Today!
To learn more about your options for treating eczema, schedule your consultation with the board-certified dermatologists at MI Skin Dermatology Center in Washington, DC. Book a consultation or call (202) 393-7546 today to speak with our skincare experts.
About Our Doctors
Dr. Melda Isaac and Dr. Daniel Yanes are consistently recognized among the top dermatologists in Washington, DC. Our board-certified dermatologists provide both medical and cosmetic dermatology services with professionalism and compassion. Their specialized expertise in injectables and an eye for creating natural-looking results have made them a sought-after source for excellent dermatological care.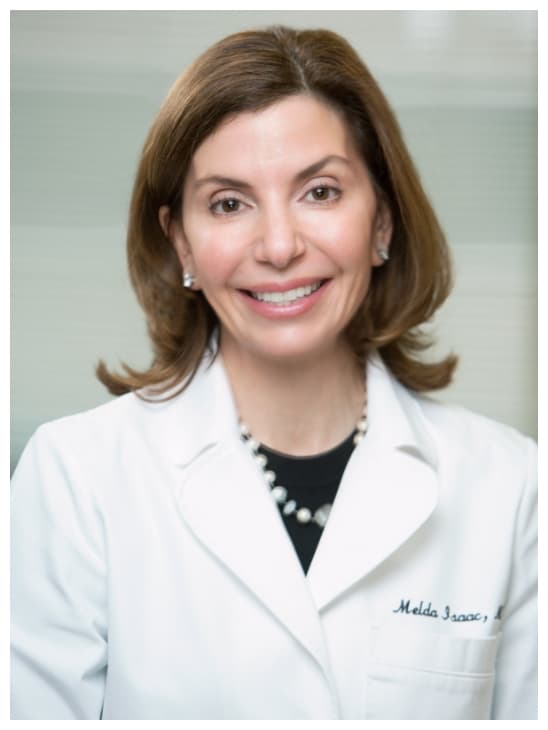 Melda Isaac, MD
Founder and Director of MI Skin Dermatology and Laser Center
Meet Dr. Isaac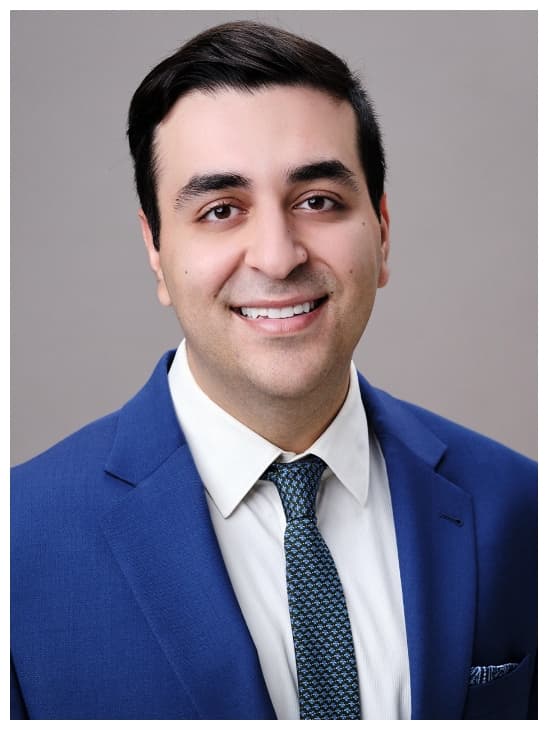 Daniel Yanes, MD
Board-Certified Dermatologist
Meet Dr. Yanes
Credentials you can trust