MI Skin Dermatology Center: Melda Isaac, MD
Two Lafayette Centre
1133 21st Street NW, Suite 450
Washington, DC 20036
Phone: (202) 393-7546
Monday–Friday: 8:30 a.m.–4 p.m.

Lip Lines
Lip lines, also called lipstick lines or smoker's lines, are those fine lines that start to radiate from your lips as you age. Lip lines can cause lipstick to bleed, as well as being a major sign of aging. The mouth is one of the most active parts of the face, so lip lines are pretty much an inevitable part of the aging process and a dead giveaway of a person's true age. While lipstick lines can't be permanently erased, since mouth movement causes new wrinkles to form all the time, their formation can be delayed and corrected with nonsurgical treatment options such as lip injections in Washington, DC at MI Skin Dermatology Center.
Turn Back the Clock
Rediscover a younger, more vibrant you. Trust award-winning dermatologists Dr. Melda Isaac and Dr. Daniel Yanes to restore your vibrance with individualized anti-aging procedures. Each treatment is meticulously planned and performed to take years off your face without leaving any obvious signs of a cosmetic treatment. Look as youthful as you feel, starting today.
Schedule Consultation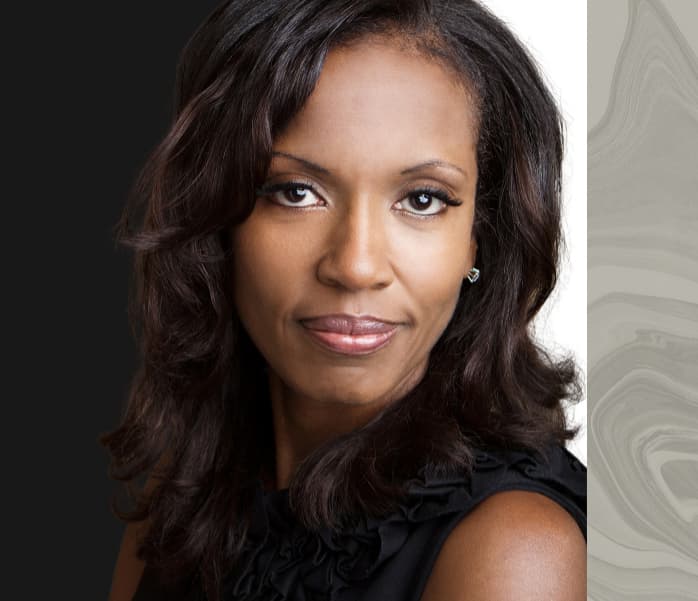 Model
What causes lip lines?
Contrary to popular belief, lip lines are not caused primarily by smoking. Smoking, of course, plays a big role in premature formation and severity of lip lines, but other factors also contribute to these pesky lines.
Smoking
Smoking tobacco causes lip lines in two ways. First, it breaks down collagen production around the lips, leading to lips that are less moist and elastic and therefore more prone to wrinkles. Second, the repeated action of pursing the lips causes muscle contractions which lead to wrinkles. Quitting smoking will help prevent early formation of wrinkles around the lips, and chances are that these wrinkles will be less severe when they do form if you do not smoke.
Sun damage
Too much ultraviolet radiation can break down collagen and elastin in the skin. Collagen and elastin are essential for elastic, strong skin, and lack of these fibers causes the skin to wrinkle and sag more easily. Lip balm and sunscreen can help to prevent severe lipstick lines, but can't stop them altogether.
Facial expressions
We use our mouth for many of our daily activities, such as talking, eating, smiling, and frowning. The muscles around the mouth are constantly contracting, causing wrinkles to form. These wrinkles become deeper and more noticeable as we age.
Treatments
Depending on your specific case, your dermatologist may recommend a number of treatments. In some cases, one treatment may be enough, while in others multiple types of wrinkle treatments may be recommended for the best results.
Some of the most common treatments for lipstick lines include dermal fillers, laser resurfacing, and neuromodulators like BOTOX Cosmetic.
Dermal fillers such as Juvederm or Restylane are often recommended to treat lip lines. These fillers are FDA-approved to fill in fine lines and wrinkles and add volume to thinning lips. Dermal fillers can restore lost volume to lips, creating a more youthful appearance and strengthening the border between the edge of the lips and the surrounding skin. Lip lines can be filled to great effect, with smoother skin around the lips creating a healthy, younger-looking appearance.
Dermal fillers for lip lines treatment offered by Dr. Melda Isaac and Dr. Daniel Yanes in Washington DC include:
Dermal filler treatments have immediate results, but may only last for six months or so. A laser treatment may provide longer-lasting results, as lasers work to stimulate new skin regrowth. Laser treatments may be used in combination with dermal fillers for long-lasting, good-looking results.
Laser treatments offered by MI Skin Dermatology in Washington DC include:
Erbium Laser Resurfacing
Fractional CO2
Fraxel
Intellitone
BBL
Photodynamic Therapy
V-beam
Neuromodulators such as BOTOX®, Dysport®, & XEOMIN® can be used around the lips to relax the muscles and help to prevent future lip lines. An expert dermatologist will be able to perform precise injections which leave you still able to move your mouth to talk, eat, and smile, but will carefully target the overactive muscles which lead to lip lines.
Neuromodulators offered by MI Skin Dermatology in Washington, D.C., include:
Chemical peels and DermaSweep are both intensive exfoliation treatments[/link] designed to remove dead skin cells and stimulate new skin regrowth. Chemical peels have been a trusted exfoliation method for years, and can smooth skin texture and even skin tone. DermaSweep is a revolutionary microdermabrasion device which uses a brush tip combined with a variable vacuum pump in order to perform a thorough, clean, and comfortable exfoliation. This exfoliation can do wonders for softening the fine lines around the lips.
Microneedling with the Collagen PIN is another good method for softening fine lines around the lips. Using multiple tiny needles, microneedling creates microscopic injuries in the treated area in order to stimulate skin regrowth and collagen production. Microneedling is a less intensive version of a fractional laser skin resurfacing, and can produce the same results with less downtime.
Schedule a consultation today!
If you are just starting to notice lip lines or if you are dealing with severe, established lines, Dr. Isaac and Dr. Yanes at the MI Skin Dermatology Center in Washington DC can help you achieve the results you want. To find out more information and their treatments and to make your appointment, call (202) 393-7546 today!
Next, read about pigment problems.
About Our Doctors
Dr. Melda Isaac and Dr. Daniel Yanes are consistently recognized among the top dermatologists in Washington, DC. Our board-certified dermatologists provide both medical and cosmetic dermatology services with professionalism and compassion. Their specialized expertise in injectables and an eye for creating natural-looking results have made them a sought-after source for excellent dermatological care.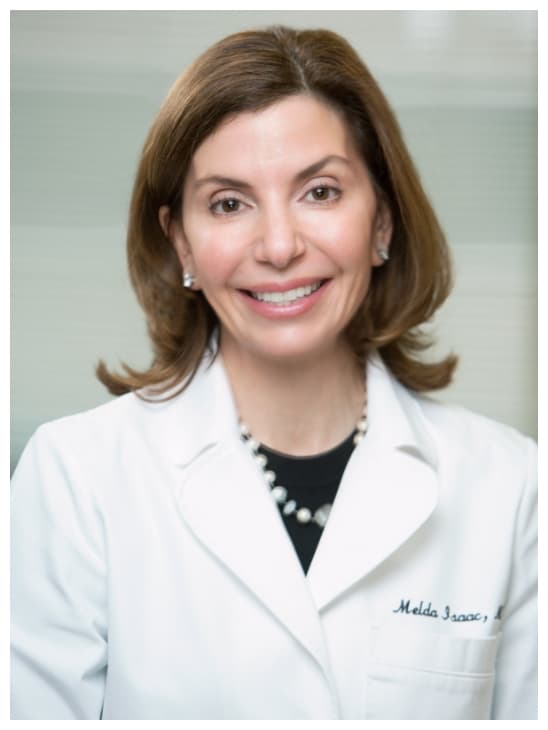 Melda Isaac, MD
Founder and Director of MI Skin Dermatology and Laser Center
Meet Dr. Isaac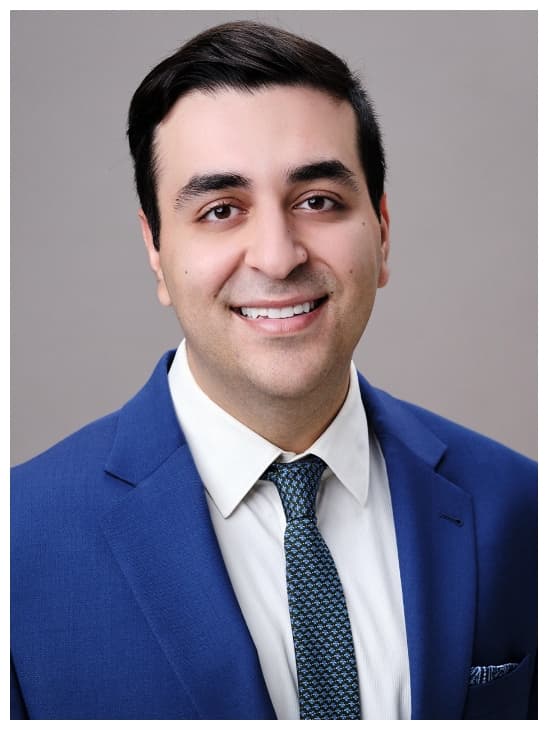 Daniel Yanes, MD
Board-Certified Dermatologist
Meet Dr. Yanes
Credentials you can trust