MI Skin Dermatology Center: Melda Isaac, MD
Two Lafayette Centre
1133 21st Street NW, Suite 450
Washington, DC 20036
Phone: (202) 393-7546
Monday–Friday: 8:30 a.m.–4 p.m.

Volume Loss
As we get older, we all start to notice a loss of definition in our facial contours, sagging of our skin, and hollows in our cheeks and temples. This is due to inevitable volume loss over the years. Volume loss can be a major age giveaway, as we lose our youthful firmness and smoothness of the skin. Thankfully, there are highly effective and safe nonsurgical means of restoring lost volume!
What causes Volume Loss in Aging Skin?
As we age, our skin slows down its production of collagen and elastin, which are essential to keeping skin smooth, firm, and elastic. As this production slows down, our skin starts to sag, droop, and lose definition. Jowls may start to appear, "chicken neck" becomes a concern, and facial definition starts to blur and lose shape. Hollows may appear in the cheeks and temples, leading to a gaunt, unhealthy look.
Volume loss starts to become noticeable in your thirties, depending on your family history. However, there's no need to broadcast your true age to everyone! Dr. Isaac and Dr. Daniel Yanes offer many dermal filler treatments at the MI Skin Dermatology Center in Washington, DC that specifically address volume loss issues. They also offer non-surgical skin tightening devices that can help with skin laxity.
Dermal Fillers
Sculptra is made from poly-L-lactic acid, which is a substance that has been used for years to help strengthen tissue. Sculptra is more than just superficial dermal filler treatment; it actually stimulates collagen production in your skin, leading to stronger, firmer, fuller skin over time. Results are not instantaneous with Sculptra, but you will notice a gradual restoration of volume loss over two to three months. Sculptra results can last for up to two years.
Juvederm VOLUMA is a specially formulated dermal filler made primarily from hyaluronic acid, an essential substance found in our skin that helps with hydration and elasticity. VOLUMA has a thicker texture than most other dermal filler treatments, allowing it to be used primarily for facial contouring and sculpting purposes. VOLUMA is a popular choice for cheek and chin augmentation, restoring volume loss and providing more definition to the face. VOLUMA has immediate results, and can last for up to two years.
Radiesse is a dermal filler treatment popular for hand rejuvenation, as well as nose augmentation, cheekbone and jawline contouring. Many people focus on their face when looking for signs of aging, but the hands are another highly visible area that can give age away. We use our hands every day, so volume loss and wrinkles can be highly noticeable. Radiesse can also be used for non-surgical reshaping of the nose. Our providers also use Radiesse for improving cheek bone contours, chin and jawline definition. Results for volume loss treatment are seen immediately.
Restylane and Restylane Silk are popular for use in lip augmentation as well as in treating deep wrinkles such as frown lines. As we age, our lips tend to lose their definition and become thinner. Restylane can be used to restore volume to the lips, leading to a fuller, more youthful pout. Smoothing deep wrinkles is another way to achieve an instantly younger appearance. Wrinkles become deeper as we age, and deep frown lines can create a perpetually upset expression. Restylane can help to smooth wrinkles and restore volume, creating a more youthful look.
Turn Back the Clock
Rediscover a younger, more vibrant you. Trust award-winning dermatologists Dr. Melda Isaac and Dr. Daniel Yanes to restore your vibrance with individualized anti-aging procedures. Each treatment is meticulously planned and performed to take years off your face without leaving any obvious signs of a cosmetic treatment. Look as youthful as you feel, starting today.
Schedule Consultation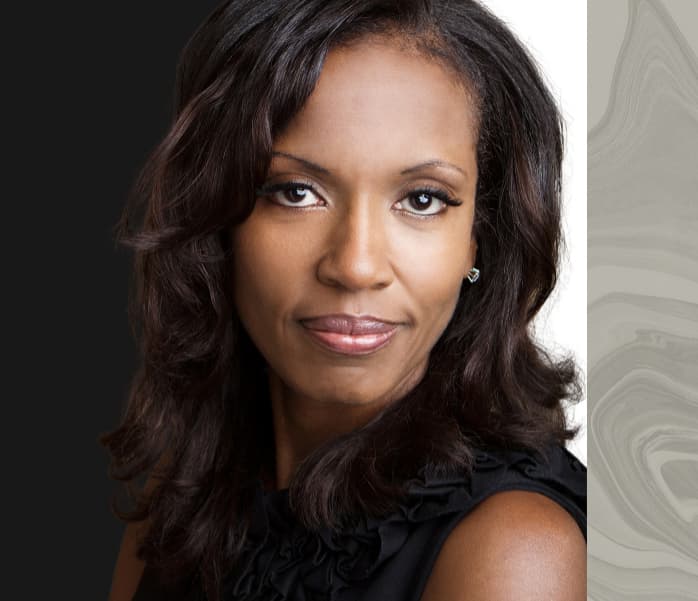 Model
Non-Surgical Skin Tightening
Exilis Ultra™ uses radiofrequency waves to gently heat the dermis and stimulate collagen production. By stimulating this collagen production and by contracting the deep tissue under the surface of the skin, these skin tightening treatments are able to safely, effectively, and painlessly smooth, firm, and tighten skin that has succumbed to gravity.
Ultherapy uses ultrasound waves to penetrate the deep tissue under the surface of the skin and lift and tighten from within. Ultherapy is great for lifting skin which has lost some of its elasticity and restoring that same elasticity. Ultherapy works gradually over time, leading to very natural-looking, youthful results.
All of these skin tightening treatments can be used in conjunction with dermal fillers and laser treatments for the most comprehensive nonsurgical facelift available. The providers at MI Skin Dermatology in Washington, D.C., can recommend a personalized "liquid facelift" for you in order to address all of your specific problems and leave you with a fresh, new, youthful appearance.
Schedule a Dermatology Consultation Today!
If you have been noticing a lack of volume in your skin, contact Dr. Isaac and Dr. Yanes at MI Skin Dermatology Center in Washington DC for a consultation about how to best restore your youthful, smooth, full skin. To find out more information about volume loss treatment and to make your appointment in Washington DC, call (202) 393-7546 today!
About Our Doctors
Dr. Melda Isaac and Dr. Daniel Yanes are consistently recognized among the top dermatologists in Washington, DC. Our board-certified dermatologists provide both medical and cosmetic dermatology services with professionalism and compassion. Their specialized expertise in injectables and an eye for creating natural-looking results have made them a sought-after source for excellent dermatological care.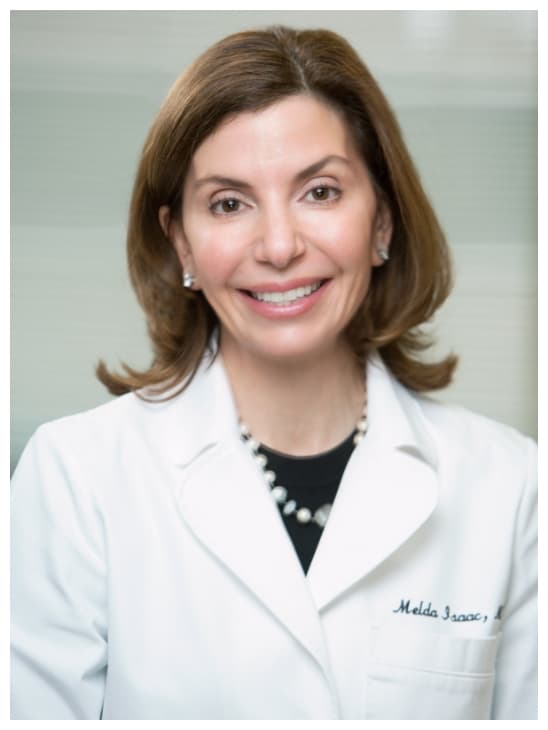 Melda Isaac, MD
Founder and Director of MI Skin Dermatology and Laser Center
Meet Dr. Isaac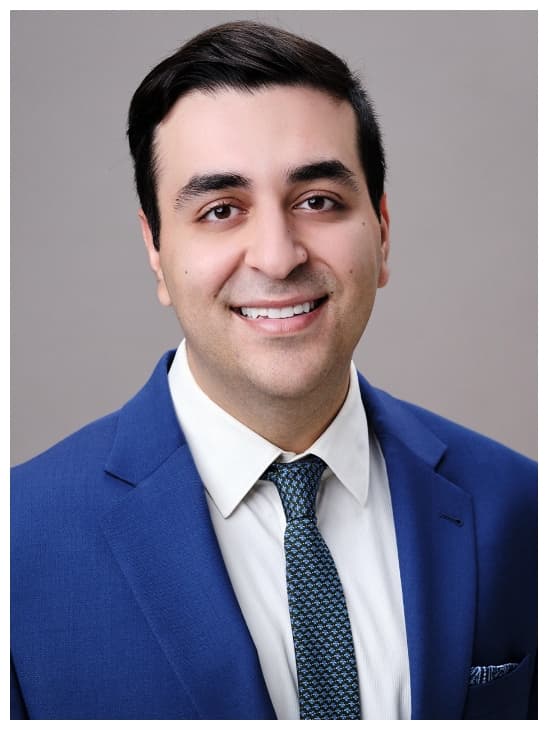 Daniel Yanes, MD
Board-Certified Dermatologist
Meet Dr. Yanes
Credentials you can trust