MI Skin Dermatology Center: Melda Isaac, MD
Two Lafayette Centre
1133 21st Street NW, Suite 450
Washington, DC 20036
Phone: (202) 393-7546
Monday–Friday: 8:30 a.m.–4 p.m.

Facials
Restore the skin you love with amazing facial treatments in Washington, DC! MI Skin Dermatology Center uses pharmaceutical and cosmeceutical-grade skincare products in our facial treatments to correct a wide variety of problems. Treatments are performed only by highly trained estheticians. Multiple treatments may be necessary to achieve optimal results and Dr. Isaac in Washington DC will recommend a customized treatment plan to ensure your skin looks healthy and radiant.
Turn Back the Clock
Rediscover a younger, more vibrant you. Trust award-winning dermatologist Dr. Melda Isaac to restore your vibrance with individualized anti-aging procedures. Each treatment is meticulously planned and performed to take years off your face without leaving any obvious signs of a cosmetic treatment. Look as youthful as you feel, starting today.
Request A Consultation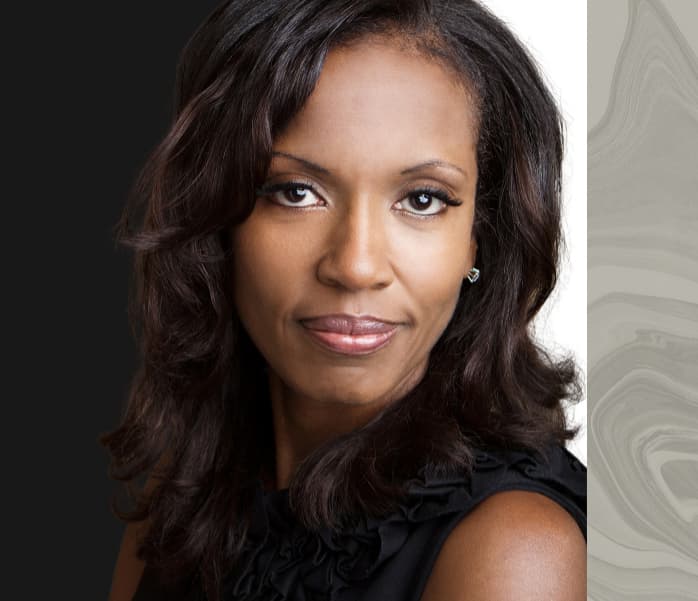 Model
Types of Facial Treatments
Exfoliation/Extraction
During this purifying treatment, gentle yet effective exfoliation of surface dead cells is performed, followed by steam and subsequent extractions of milia, comedones, and pustules. Your skin will be more radiant and hydrated.
Calm and Smooth
Very calming and soothing treatment of inflamed skin caused by chemical peels, sunburn, extended travel, prescription therapies or to help soothe sensitive flares in the epidermis (rosacea).
Acne
Beneficial in conjunction with prescription therapies or excellent on its own to help bring the epidermis back to normal balance from teenage to adult hormonal or stress-induced acne.
Hydrating
Super-hydrating treatment to help plump up and fill out parched or dehydrated skin from cold or heat, drying prescription therapies or post-peeled skin.
Rejuvenating
Re-light that glow that's gone dim! Glycolic and/or lactic acids may be used with various powerful medical-grade antioxidants, vitamins and minerals to help boost and rejuvenate aging facial skin.
Deep Cleanse and Relax
Classic European-style facial with deep cleansing, steam, light extraction, 15 minutes of relaxing face, neck and shoulder massage, specialty serums, mask therapy and finishing eye, lip and face moisturizers.
DermaSweep Microdermabrasion Infusions
DermaSweep combines microdermabrasion with vacuum technology to clear pores and brighten skin. Combined with unique infusions to enhance its effectiveness, this treatment deeply penetrates your skin to improve appearance and achieve noticeable results.
Schedule a Dermatology Treatment in Washington, DC Today!
If you are looking to refresh and rejuvenate your facial appearance, schedule a facial at MI Skin Dermatology Center.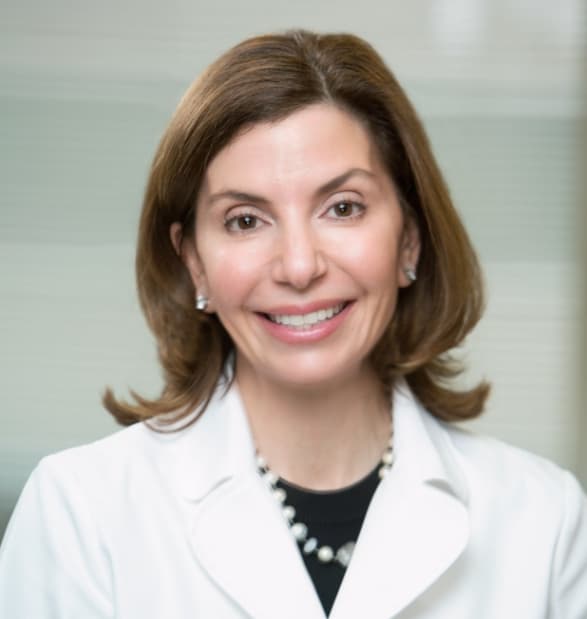 About Dr. Isaac
The founder and director of MI Skin Dermatology and Laser Center, Dr. Melda Isaac is consistently recognized as a top dermatologist in Washington, DC. An award-winning, board-certified dermatologist, she provides both medical and cosmetic dermatology services with professionalism and compassion. Her specialized expertise in injectables and her eye for creating natural-looking results have made her a sought-after source for excellent dermatological care.
Meet Dr. Isaac
Credentials you can trust