MI Skin Dermatology Center: Melda Isaac, MD
Two Lafayette Centre
1133 21st Street NW, Suite 450
Washington, DC 20036
Phone: (202) 393-7546
Monday–Friday: 8:30 a.m.–4 p.m.

Genius® RF Microneedling
At MI Dermatology Center in Washington, DC, FDA-cleared Genius represents an exciting innovation in wrinkle reduction and skin tightening for people from from Chevy Chase, Arlington, Bethesda, and surrounding areas. Using an effective combination of microneedling and radiofrequency (RF) energy, Genius taps into the skin's remarkable ability to heal and regenerate itself, stimulating collagen development and improving tone and texture. Dr. Melda Isaac and Dr. Daniel Yanes are excited by Genius' anti-aging possibilities. As you learn more about it here, we think you will be, too.
View Before & After Photos
What Is the Genius System?
The Genius device was developed specifically to tighten skin in 2 distinct ways. Less invasive than certain laser devices, Genius combines microneedling with radiofrequency energy to reduce the signs of aging based on the unique needs of your skin. Genius is an appropriate option for men and women concerned with any of the following:
Unwanted lines or wrinkles
Certain kinds of scars, such as acne scars
General tone or texture irregularities
Unlike other laser or energy devices, Genius is safe for skin of all colors.
The Treatment Experience
Genius is an outpatient procedure administered here in our office. Prior to the treatment, a topical numbing agent is applied to maximize your comfort. Once it has taken effect, your practitioner passes the Genius handpiece over your skin, focusing on your specific areas of concern. At the tip of the handpiece is a grid of extremely fine needles that are used to penetrate the outermost layers of your skin. As they do, the needles create micro-channels through which they transmit radiofrequency energy to the deeper structures of your skin, stimulating your skin's natural ability to heal itself and prompting the development of collagen.
Turn Back the Clock
Rediscover a younger, more vibrant you. Trust award-winning dermatologists Dr. Melda Isaac and Dr. Daniel Yanes to restore your vibrance with individualized anti-aging procedures. Each treatment is meticulously planned and performed to take years off your face without leaving any obvious signs of a cosmetic treatment. Look as youthful as you feel, starting today.
Schedule Consultation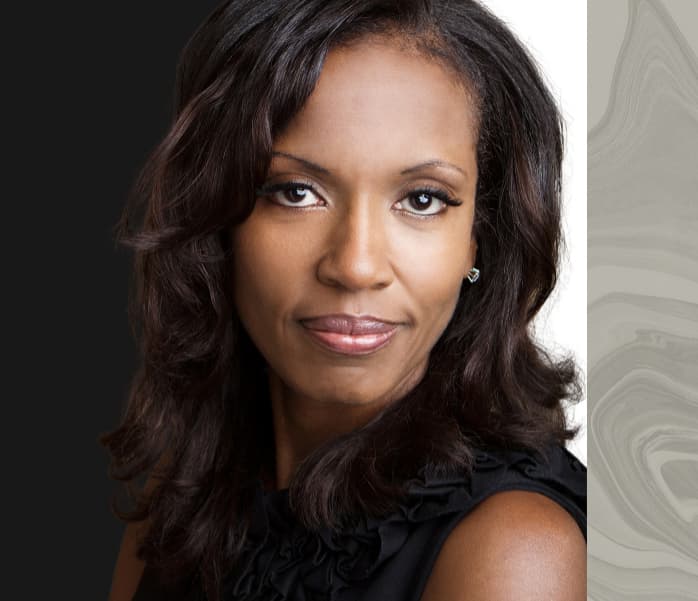 Model
Frequently Asked Questions
Q: Does the procedure hurt?
A: Thanks to the numbing cream we administer before the treatment begins, Genius isn't usually painful. You may feel slight stinging or a sensation of warmth as the handpiece is passed over your skin.
Q: How do I care for my skin after Genius?
A: You may return to your regular activities as soon as your Genius treatment is over, but it's important to practice good sun protection habits while your skin heals. Your skin may appear red and feel sore or slightly swollen for several days after your treatment. This is normal and typically subsides on its own within a few days.
Q: How long will my results last?
A: For optimal results, we recommend a series of 2 or 3 sessions. The results of this approach aren't permanent, but they can last for many months by following good skincare habits.
Schedule a Skin Care Consultation Today!
To learn how Genius can help reveal refreshed, healthy-looking skin for you, schedule your consultation with the board-certified dermatologists at MI Skin Dermatology Center in Washington, DC. Book a consultation or call (202) 393-7546 today to speak with our skincare experts.
About Our Doctors
Dr. Melda Isaac and Dr. Daniel Yanes are consistently recognized among the top dermatologists in Washington, DC. Our board-certified dermatologists provide both medical and cosmetic dermatology services with professionalism and compassion. Their specialized expertise in injectables and an eye for creating natural-looking results have made them a sought-after source for excellent dermatological care.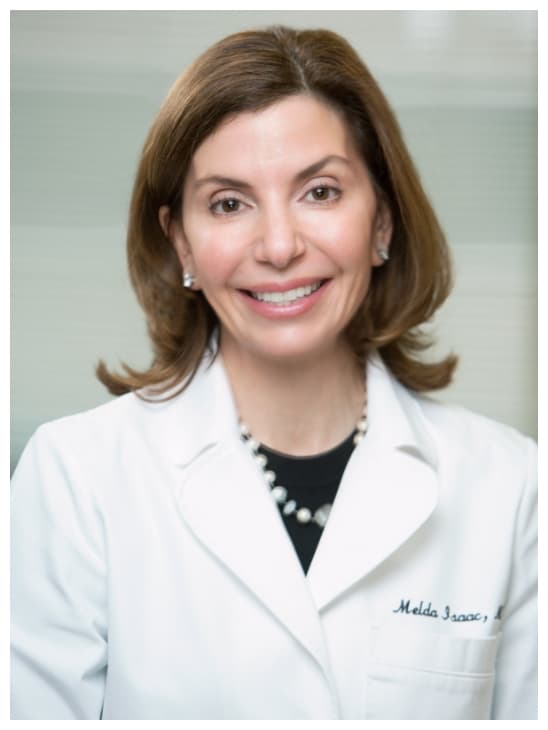 Melda Isaac, MD
Founder and Director of MI Skin Dermatology and Laser Center
Meet Dr. Isaac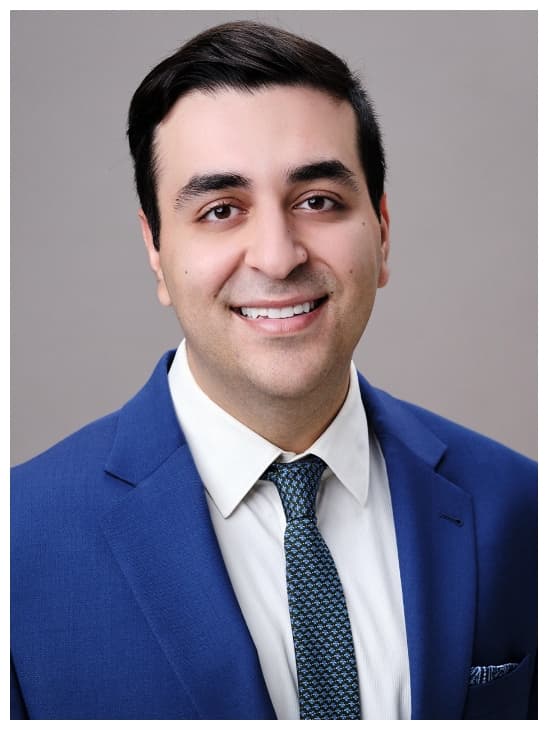 Daniel Yanes, MD
Board-Certified Dermatologist
Meet Dr. Yanes
Credentials you can trust