MI Skin Dermatology Center: Melda Isaac, MD
Two Lafayette Centre
1133 21st Street NW, Suite 450
Washington, DC 20036
Phone: (202) 393-7546
Monday–Friday: 8:30 a.m.–4 p.m.

50's
Our skin gradually loses its volume, elasticity, smoothness, and even tone and texture as we age. As we head into our fifties, all of these skin problems become more pronounced, broadcasting our age to whoever looks at us. However, fifty does not mean "old" at all! People in their fifties are just as active and busy as those at younger ages, and many want to look how they feel. There are a number of treatments that aim to refresh and rejuvenate your appearance, bringing your skin back in line with your youthful lifestyle.
Restore Lost Volume and Smooth Wrinkles withDermal Fillers
Dermal fillers such as Sculptra and Juvederm VOLUMA are great for restoring lost volume and re-contouring the face in your fifties. VOLUMA is especially popular for cheek and chin augmentation, creating a more defined profile and restoring definition to the face. Sculptra is a treatment good for gradual volume restoration. Sculptra is different from other dermal fillers in that it does not provide immediate results, but instead works with the body to restore lost collagen, which gradually smooths the face and restores volume.
In the fifties, frown lines deepen and become more obvious. Dermal fillers such as Restylaneand Radiesse can help to smooth deep frown lines, bringing forth a more youthful expression. Restylane is made from hyaluronic acid, which is essential in keeping skin elastic. With a Restylane injection, deep frown lines can be instantly smoothed for a younger and more pleasant appearance for those in their fifties. Radiesse is made from a different substance called calcium hydroxyappetite and may give longer lasting results in some patients. Dr. Melda Isaac and Dr. Daniel Yanes in Washington, DC, are experts in strategically placing fillers for restoring cheekbone contours and filling in hollows of the mid cheek and temples in a natural way.

[cta-four]
Tighten Sagging Skin in Your Fifties
The fifties are also when you may start to notice significant loosening and sagging of the skin. Full facelifts aren't always an option, but there is are easier ways to lift and tighten the skin! Ultherapy and Exilis Ultra are non-surgical skin tighteners for loose and sagging skin. Ultherapy uses ultrasound waves while Exilis Ultra uses radiofrequency, but they can both achieve the same end. Using cutting-edge technology, deep tissue below the surface of the skin is stimulated to produce more collagen and elastin, and surface skin is "lifted" from within. These technologies require no downtime, and the minimal side effects of redness or swelling usually disappear within a few hours.
Turn Back the Clock
Rediscover a younger, more vibrant you. Trust award-winning dermatologists Dr. Melda Isaac and Dr. Daniel Yanes to restore your vibrance with individualized anti-aging procedures. Each treatment is meticulously planned and performed to take years off your face without leaving any obvious signs of a cosmetic treatment. Look as youthful as you feel, starting today.
Schedule Consultation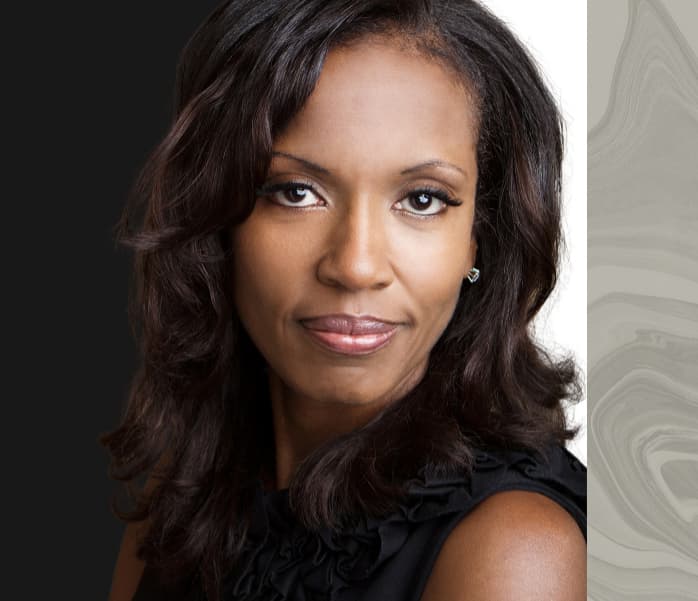 Model
Over the years, exposure to the sun results in brown spots which accumulate and start to become extremely noticeable in your fifties. These sun spots are the result of your skin attempting to protect itself from UV rays by increasing melanin production, and they become more numerous especially if you haven't been diligent about using sunscreen every day. There are many treatment options at hand for reducing and eliminating sun spots for those in their fifties.
BBL Treatments and Photodynamic Therapy are great for sun spots and also for treating precancerous lesions caused by sun damage in your fifties. The light from the laser penetrates the sun-damaged areas, and the melanin absorbs the light, leading to natural elimination of the injured tissue by the body. BBL and PDT are both non-ablative lasers which require minimal to no downtime. Fraxel is ideal for retexturizing the skin with minimal downtime for those in their fifties. Fraxel uses laser light to penetrate the skin and stimulates collagen production, improving imperfections, reducing pore size and scars. Dr. Melda Isaac and Dr. Daniel Yanes in Washington, DC, can expertly combine Fraxel and BBL on the same treatment day for customized care in your fifties and more effective results.
Chemical peels work by eliminating dead skin cells, thus causing new skin regeneration in your fifties. These peels work well to eliminate sun damage, as the damaged skin is "peeled" off to allow fresh, untouched skin to take its place. Chemical peels are available for someone in their fifties in a variety of strengths using a variety of different chemicals, so be sure to have a consultation with an expert dermatologist in Washington, DC before deciding which peel is right for you!
Schedule your consultation today!
If you are in your fifties and starting to feel the effects of age on your skin, don't hesitate to come in for a consultation to find out how you can restore and rejuvenate your skin's appearance. Younger, smoother, healthier-looking skin is within your reach at the MI Skin Dermatology Center in Washington, DC. To find out more about a specific issue you have in your fifties and to in Washington, DC, call (202) 393-7546 today!
About Our Doctors
Dr. Melda Isaac and Dr. Daniel Yanes are consistently recognized among the top dermatologists in Washington, DC. Our board-certified dermatologists provide both medical and cosmetic dermatology services with professionalism and compassion. Their specialized expertise in injectables and an eye for creating natural-looking results have made them a sought-after source for excellent dermatological care.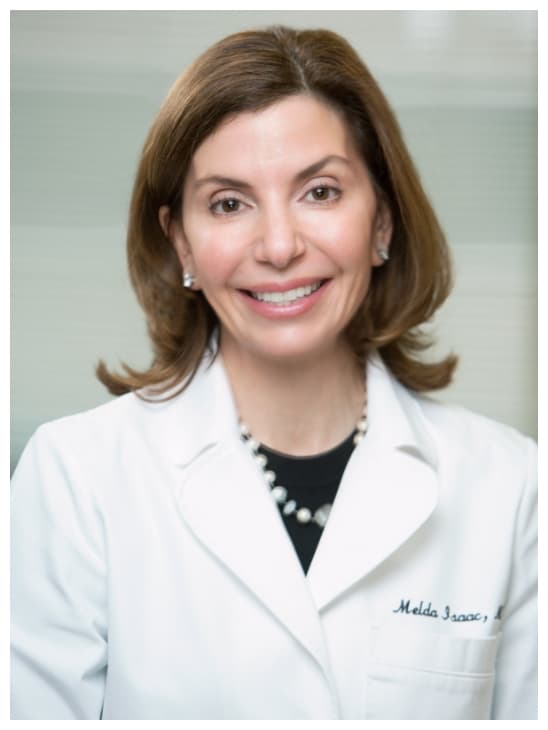 Melda Isaac, MD
Founder and Director of MI Skin Dermatology and Laser Center
Meet Dr. Isaac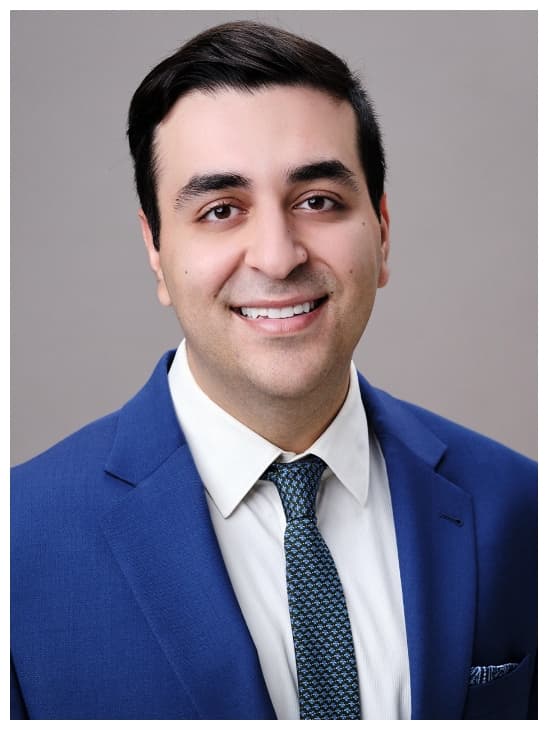 Daniel Yanes, MD
Board-Certified Dermatologist
Meet Dr. Yanes
Credentials you can trust