MI Skin Dermatology Center: Melda Isaac, MD
Two Lafayette Centre
1133 21st Street NW, Suite 450
Washington, DC 20036
Phone: (202) 393-7546
Monday–Friday: 8:30 a.m.–4 p.m.

CoolSculpting®
Exercise, healthy eating, and lifestyle changes are the 3 golden rules for fat reduction. But many of us just can't seem to lose that last bit of fat. Stubborn muffin tops and love handles can be a constant struggle. MI Skin Dermatology Center is proud to offer CoolSculpting, a non-invasive fat removal treatment designed to reduce fat up to 30% in as little as 2 sessions!
Dr. Melda Isaac and Dr. Daniel Yanes at MI Skin Dermatology & Laser Center offer non-invasive CoolSculpting to women and men from in and around Washington, DC, including Chevy Chase, Arlington, and Bethesda.
CoolSculpting

Before & After Photos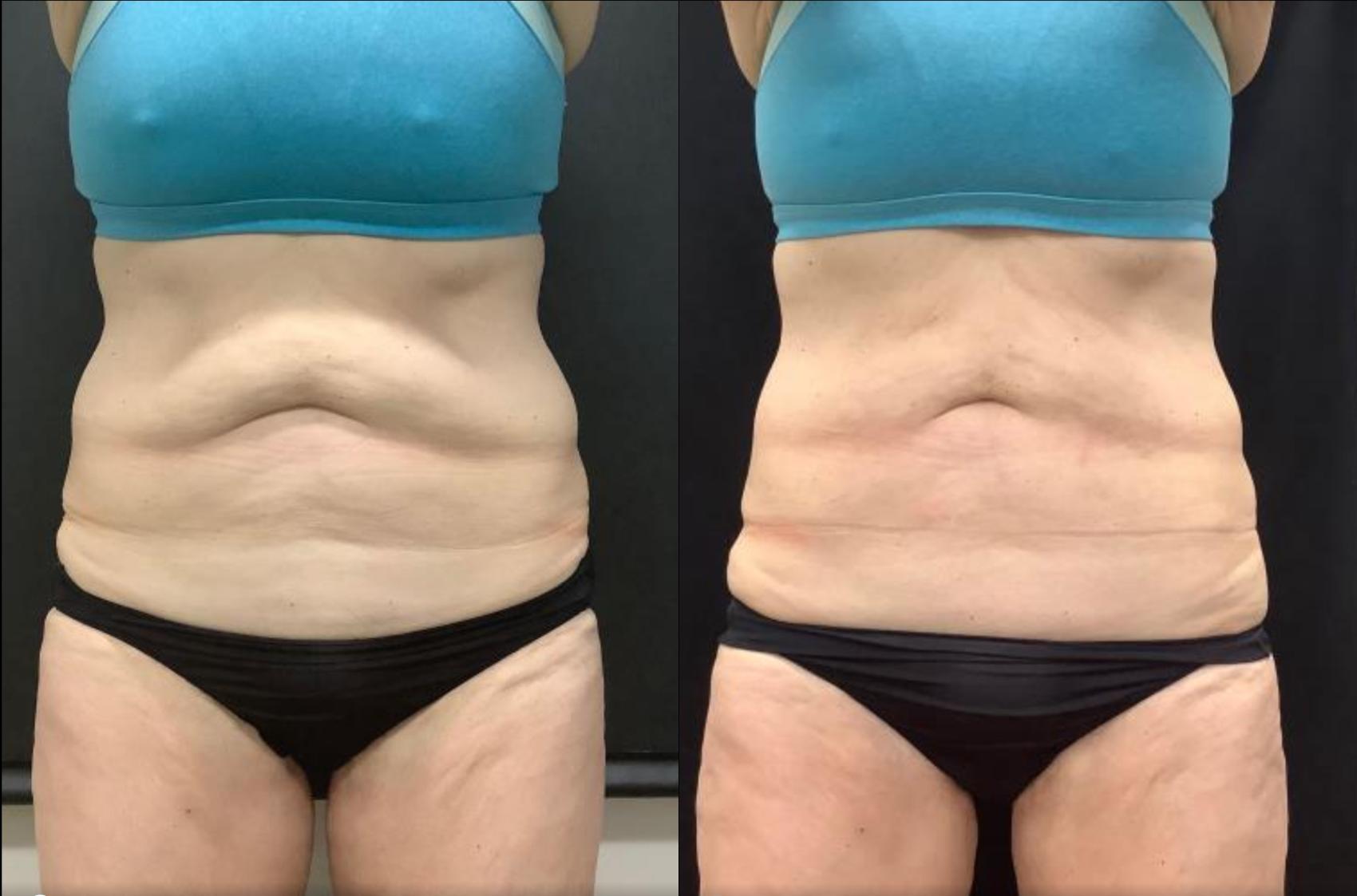 Before & After
Case #30
This patient received a combination of CoolSculpting and Accufit on her abdomen to reduce fat and tighten her abdomen.
Read More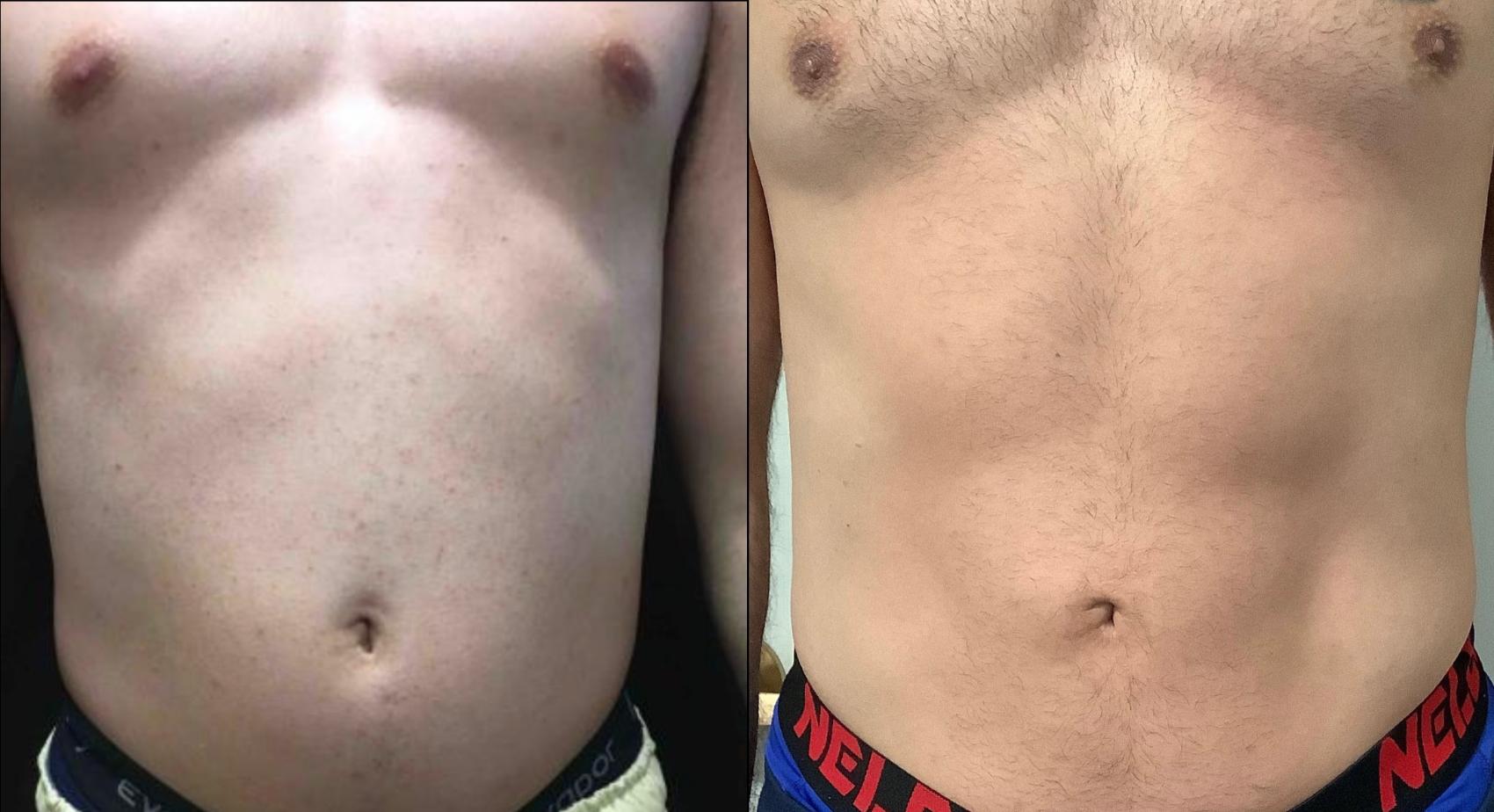 Before & After
Case #31
This man had CoolSculpting on his abdomen to reduce the fat and reveal more muscle tone.
Keep in mind that each patient is unique and your results may vary.
What Is CoolSculpting?
CoolSculpting is an FDA-cleared, safe, and nonsurgical method for reducing stubborn fat. By freezing the fat cells but leaving the surrounding tissue unaffected, CoolSculpting helps you achieve the body you've been working for.
Why You Should Choose MI Skin Dermatology for CoolSculpting
Our team of expert CoolSculpting providers have achieved the highest level of training available for CoolSculpting technology. They are graduates of CoolSculpting University, a CoolSculpting training program designed to help providers learn the proper and most effective ways of using CoolSculpting to remove unwanted fat from the body.
Our providers have performed over 5,400 CoolSculpting treatments to date, making them some of the most experienced CoolSculpting providers in the Washington DC area.

At MI Skin Dermatology Center, we offer DualSculpting, CoolSculpting with 2 machines at one time, to cut treatment time in half and increase the fat reduction per session. We can help you reach your body contouring goals in half the time!
To enhance your CoolSculpting treatment and increase the fat reduction, MI Skin Dermatology Center also includes complimentary ZWave treatments with all CoolSculpting treatments to mobilize and eliminate fat treated with CoolSculpting to help you see faster results!
During your consultation, your provider will discuss your fat removal goals with you, will perform a full examination of your skin and the underlying fat, then they will create a customized CoolSculpting treatment plan designed to help you achieve you look and feel your best.

Be sure to ask about Accufit™ muscle stimulation to compliment your CoolSculpting treatments.
Where Can CoolSculpting Be Used to Remove Fat?
Popular CoolSculpting treatment areas include:
Abdomen
Back
Waist and flanks
Bra area
Inner thighs
Outer thighs
Knees
Upper arms
Double chin
You can expect up to a 30% reduction of fat from 2 sessions of CoolSculpting, all without a single incision or needle.
How Does CoolSculpting Work?
CoolSculpting uses a cutting-edge procedure called Cryolipolysis® to selectively target, freeze, and kill fat cells in a specific area of the body. Although results vary from person to person and are not guaranteed, this process is proven to reduce fat cells. Fat cells are permanently removed from the body, resulting in better contours.
Most people experience notable results over the course of 3 to 12 weeks after treatment as the body flushes out the frozen fat cells. With continued diet and exercise, you can expect the results of CoolSculpting to last indefinitely!
During your consultation, your provider will create a customized CoolSculpting treatment plan for you, depending on your goals. We recommend at least 2 CoolSculpting treatments spaced 1 month apart for optimal results.
The Science Behind CoolSculpting
CoolSculpting is designed to target subcutaneous fat, the layer of fat that lies under the skin. By exposing the subcutaneous fat to freezing temperatures, the fat cells die, and your body naturally flushes them away, resulting in less fat at the treatment area.
Since fat responds to cold temperatures differently from the surrounding tissue, CoolSculpting is able to target the fat cells under the skin to promote cellular death without harming the skin and surrounding tissue. During a CoolSculpting treatment, the fat cells are treated to temperatures that are lower than the body's temperature but not freezing, the fat cells crystallize and die, causing them to be removed from the body.
The fat cells are removed over time through the body's natural recovery process and there is no damage to the rest of the tissues or nerves in the area.
What Is a CoolSculpting Treatment Like?
CoolSculpting is a comfortable, relatively quick procedure that can take 35 to 60 minutes per area treated. During a CoolSculpting procedure, you can relax, read a book, do some work, listen to music, or even take a nap!
At the beginning of the procedure, the fat is suctioned into the CoolSculpting applicator. You may feel some intense cold at first, but this feeling should quickly dissipate.
What Is Recovery Like After a CoolSculpting Treatment?
After a CoolSculpting procedure, there is little to no recovery time necessary. Many people return home and resume their daily work and activities immediately.
There may be some slight redness, swelling, or tingling in the area which was treated. This is normal and should eventually disappear on its own. If it worsens or lasts longer than a few days, please contact your provider for guidance.
CoolSculpting may require multiple fat reduction sessions for optimal results. Your provider will tell you how many sessions you will need during your consultation. Fortunately, these results are long-lasting if you continue to lead a healthy lifestyle!
Who Is a Good Candidate for CoolSculpting?
Anyone who has stubborn pockets of fat that don't respond to diet and exercise is a candidate for CoolSculpting. Women and men who are looking to remove unwanted fat from their abdomen, back, flanks, thighs, knees, and upper arms may consider CoolSculpting.
CoolSculpting is not meant to provide significant weight changes. Instead, it's meant for people with relatively small, stubborn areas of fat that they wish to lose. If you would like to lose a few inches around your waist, arms, or thighs, CoolSculpting may be a good option for you. However, if you are overweight or obese, other methods will probably be better.
Men and women in good overall shape can combine CoolSculpting with Lutronic Accufit™ treatments to strengthen and tone muscles in the abdomen, buttocks, and thighs for more comprehensive body contouring results. Ultherapy® is often combined with Coolsculpting of the neck and double chin for better jawline definition.
Turn Back the Clock
Rediscover a younger, more vibrant you. Trust award-winning dermatologists Dr. Melda Isaac and Dr. Daniel Yanes to restore your vibrance with individualized anti-aging procedures. Each treatment is meticulously planned and performed to take years off your face without leaving any obvious signs of a cosmetic treatment. Look as youthful as you feel, starting today.
Schedule Consultation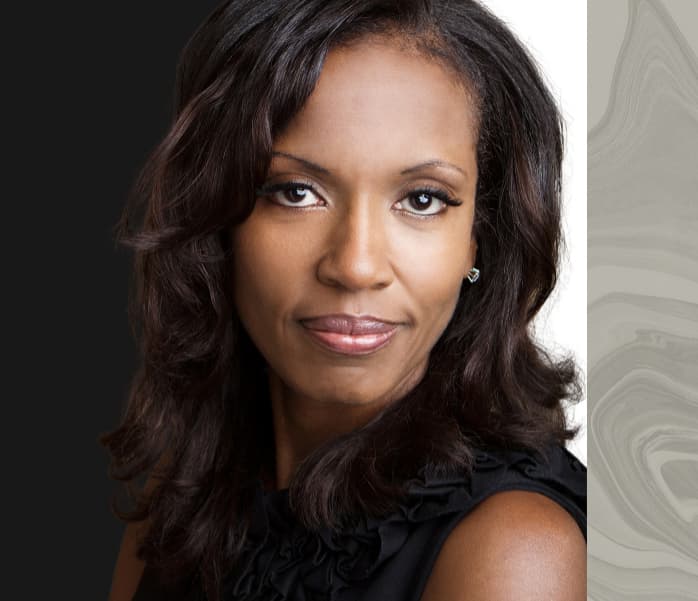 Model
CoolSculpting for Men
Men carry fat differently than women do. While women see collections of fat frequently form on their butts or thighs, men seem to retain fat in fewer, more localized areas of their bodies, so CoolSculpting may be an option for men who want to reduce the size of their breasts or remove unwanted fat from their abdomens. Accufit muscle stimulation is a great way to further delineate muscle definition so you can show your six pack abs!
Common CoolSculpting Treatments for Men
Abdomen
Love handles/ flanks
Back fat
Upper arms
Enlarged breasts
Double chin
Although this fat-freezing treatment should never replace a good diet and exercise program, combining CoolSculpting with proper eating and working out will have transformative effects for men who want to remove unwanted fat or to jump start your results.
Choosing Dr. Isaac for your Allergan treatments? Great!
Saving on future treatments?
Even Better!
The Allē℠ rewards program from Allergan Aesthetics makes it easy to save on BOTOX®, JUVÉDERM®, CoolSculpting®, and other eligible treatments, as well as LATISSE® and SkinMedica® products. Getting started is simple; just sign up online.
Learn More
Model
Complimentary ZWave Treatments
While many dermatologists follow CoolSculpting sessions with a massage, the providers at MI Skin Dermatology Center combine CoolSculpting treatments with the Zimmer ZWave to optimize your results to remove 10-15% more fat per treatment.
While post-CoolSculpting massages spread out fat cells and increase treatment results, these are often done manually by the provider, which means that there are limitations to how successful it can be.
ZWave therapy replaces manual massage by using precise regulated pulsed therapy. ZWave treatments improve blood circulation and lymphatic drainage to expedite fat removal. The ZWave device uses radial shockwave therapy for a quick and efficient massage targeting CoolSculpting-treated areas of the body.
Schedule Your CoolSculpting Consultation
If you are interested in trying to lose those last few inches, contact MI Skin Dermatology & Laser Center in Washington, DC, to see if you are a good candidate for CoolSculpting! To get started, request a consultation online or call (202) 393-7546.
About Our Doctors
Dr. Melda Isaac and Dr. Daniel Yanes are consistently recognized among the top dermatologists in Washington, DC. Our board-certified dermatologists provide both medical and cosmetic dermatology services with professionalism and compassion. Their specialized expertise in injectables and an eye for creating natural-looking results have made them a sought-after source for excellent dermatological care.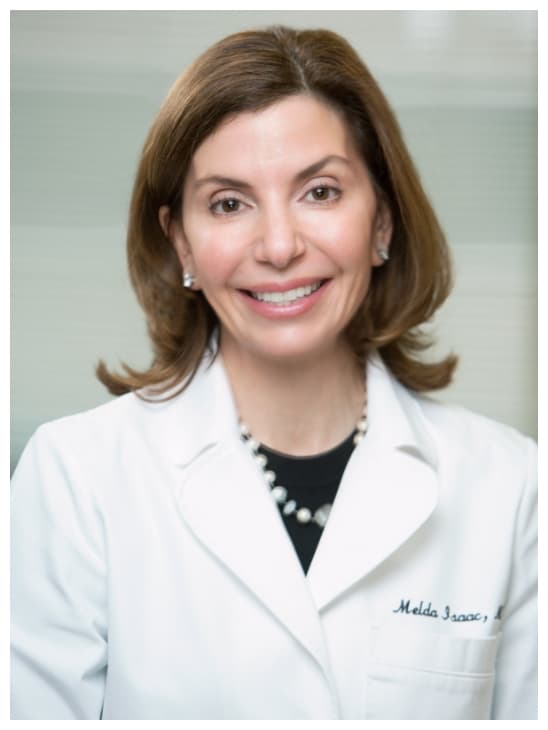 Melda Isaac, MD
Founder and Director of MI Skin Dermatology and Laser Center
Meet Dr. Isaac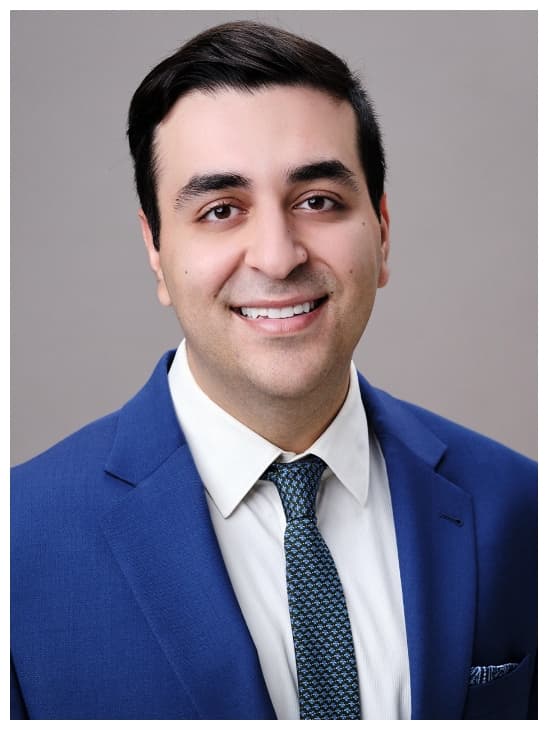 Daniel Yanes, MD
Board-Certified Dermatologist
Meet Dr. Yanes
Credentials you can trust