MI Skin Dermatology Center: Melda Isaac, MD
Two Lafayette Centre
1133 21st Street NW, Suite 450
Washington, DC 20036
Phone: (202) 393-7546
Monday–Friday: 8:30 a.m.–4 p.m.

Vitiligo
Vitiligo is an autoimmune disease characterized by light or white patches of skin on the face or body. Our board-certified dermatologists are vitiligo specialists in Washington, DC who can help control your vitiligo to help control the symptoms and slow or stop the disease from progressing.
For patients with vitiligo, their immune system works to attack and destroy the melanocytes, the cells that make skin pigment, resulting in lighter patches of skin. It is important to be assessed and treated by a board-certified dermatologist to ensure you get appropriate treatment for this disease.
Vitiligo Treatment Options
Vitiligo is an autoimmune disease with no known cure, but it can be treated. After consulting with one of our dermatologists, they may prescribe medication that focuses on controlling the immune system to stop it from destroying melanocytes.
Your doctor may be able to help your body regrow melanocytes and restore color to the white patches where pigment has been lost. Treatment and effectiveness vary by patient, but our dermatologists can help assess and treat your skin condition to help achieve the best results.
Your doctor may prescribe a combination of topical and laser light treatments to address your uneven pigmentation.
Schedule a Skin Care Consultation Today!
If you are interested in learning more about your options for slowing or stopping vitiligo, schedule your consultation with the board-certified dermatologists at MI Skin Dermatology Center in Washington, DC. Request a consultation or call (202) 393-7546 today to speak with one of our skincare experts.
About Our Doctors
Dr. Melda Isaac and Dr. Daniel Yanes are consistently recognized among the top dermatologists in Washington, DC. Our board-certified dermatologists provide both medical and cosmetic dermatology services with professionalism and compassion. Their specialized expertise in injectables and an eye for creating natural-looking results have made them a sought-after source for excellent dermatological care.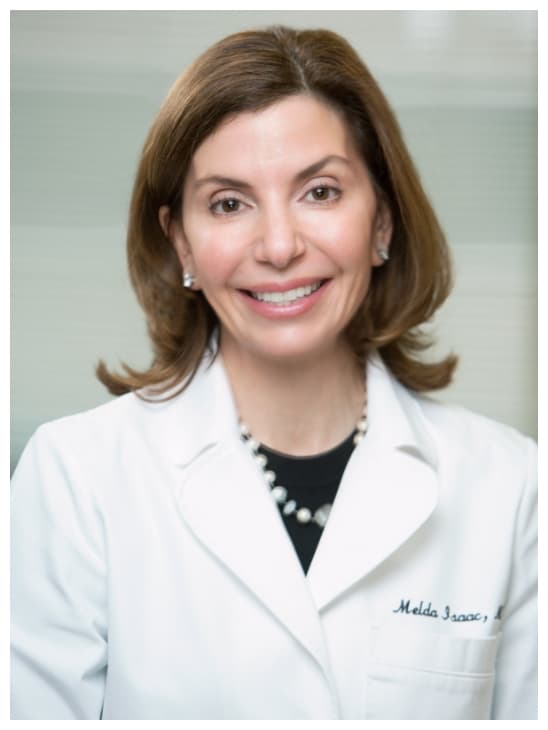 Melda Isaac, MD
Founder and Director of MI Skin Dermatology and Laser Center
Meet Dr. Isaac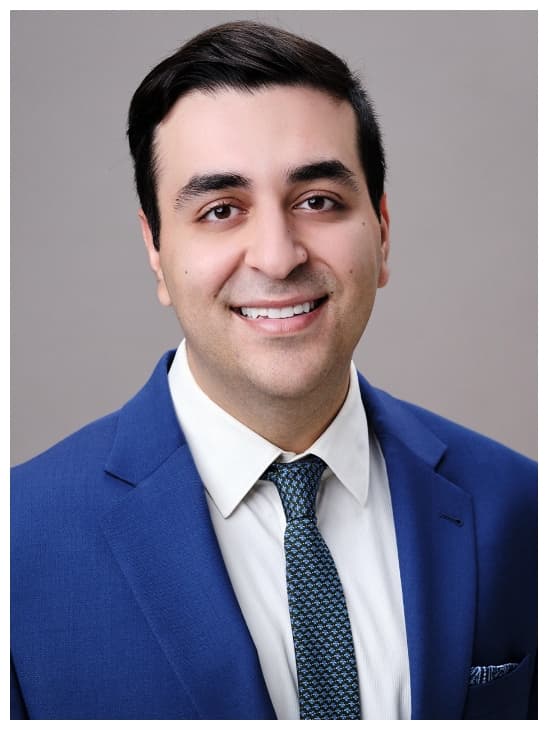 Daniel Yanes, MD
Board-Certified Dermatologist
Meet Dr. Yanes
Credentials you can trust