MI Skin Dermatology Center: Melda Isaac, MD
Two Lafayette Centre
1133 21st Street NW, Suite 450
Washington, DC 20036
Phone: (202) 393-7546
Monday–Friday: 8:30 a.m.–4 p.m.

LaseMD Ultra®
Are you bothered by the appearance of fine lines, freckles, discoloration, texture changes and sun damage? At MI Skin Dermatology in Washington, D.C, board-certified dermatologists Dr. Melda Isaac and Dr. Daniel Yanes offer LaseMD Ultra® to treat these issues and more. This laser skin resurfacing treatment addresses a variety of common skin concerns with little to no downtime and is safe for use year-round for all skin types. By stimulating the collagen in your skin, LaseMD Ultra leads to smoother, clearer and an overall more youthful, radiant skin complexion.
Laser Skin Resurfacing with LaseMD Ultra
LaseMD Ultra is a non-ablative fractional laser used for rejuvenation and pigmentation in all skin types. It uses laser energy to create micro-channels in the skin, which stimulate cell regeneration, healing, and collagen production, resulting in smoother, clearer skin.
Using laser energy, LaseMD Ultra penetrates to the deep layers of the skin, heating the dermis and stimulating new skin growth at the cellular level. By creating tiny micro-channels in the skin, the laser penetrates deeply without harming the surface layer of the skin. There is minimal downtime, allowing you to return to normal activities right away.
LaseMD Ultra can be used to treat the following skin concerns:
Uneven skin tone and texture
Fine lines
Sun damage
Acne scarring
Melasma
Hyperpigmentation
Freckles
Like Fraxel® laser skin resurfacing, LaseMD Ultra can help heal your skin from within, but with less downtime and a shorter recovery period than traditional ablative laser skin treatments.
Who Can Benefit from LaseMD Ultra?
LaseMD Ultra is safe for all skin types, including tan skin, and can be used year-round. Anyone who's bothered by the appearance of fine lines and wrinkles, discoloration, acne scarring, melasma, uneven skin tone or texture, or sun damage is a candidate for this non-ablative laser skin resurfacing treatment.
You will start seeing results within a few days after your first treatment.
In addition to improving the appearance of skin, the LaseMD laser is used in hair restoration treatments to stimulate hair growth and improve scalp health. The LaseMD Ultra handpiece is used to create micro-channels in the scalp. KeraFactor® serum is then applied to the scalp to stimulate the hair follicles to help improve hair's appearance and texture.
Turn Back the Clock
Rediscover a younger, more vibrant you. Trust award-winning dermatologists Dr. Melda Isaac and Dr. Daniel Yanes to restore your vibrance with individualized anti-aging procedures. Each treatment is meticulously planned and performed to take years off your face without leaving any obvious signs of a cosmetic treatment. Look as youthful as you feel, starting today.
Schedule Consultation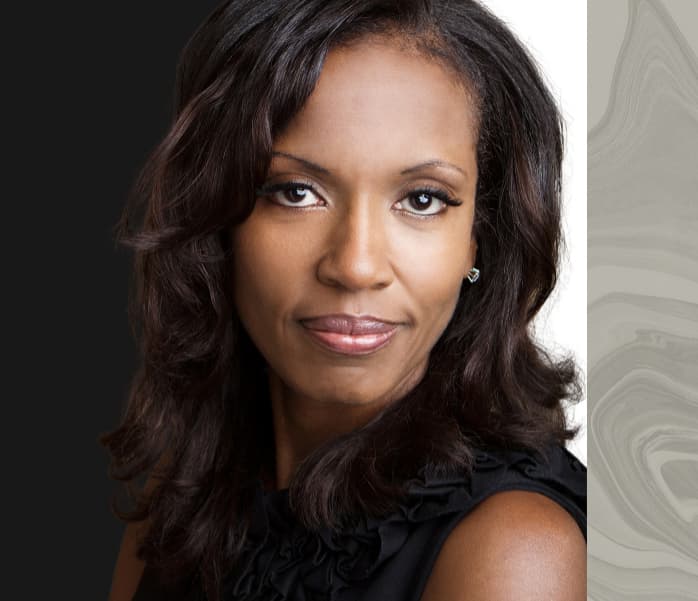 Model
Which Areas Can Be Treated with LaseMD Ultra?
LaseMD Ultra is most commonly used to improve the appearance of skin on the face, but it can be used to treat other areas of concern:
Face
Neck
Chest
Arms
Hands
During your consultation, your provider will assess your skin concerns and discuss your treatment options. She will design a unique treatment plan that is right for you.
What Is a LaseMD Ultra Treatment Like?
A LaseMD facial treatment takes about 20 minutes, and you can return to normal activities immediately after treatment, but we recommend taking it easy for the first 24 hours after treatment to ensure best results.
To prep for your LaseMD treatment, we recommend:
Avoid sunless tanners and excessive sun exposure 1-2 weeks prior to treatment.
If you have a history of fever blisters/cold sores, Valtrex may be prescribed.
When you arrive for your treatment, please do not wear any lotion or makeup on the areas to be treated. For best results, clean, makeup-free skin is required.
Before your treatment, a topical anesthetic or numbing cream will be applied to your skin to minimize any discomfort. During your LaseMD Ultra treatment, the handheld laser will be passed over your skin, resulting in a warming and tingling sensation as the laser works to penetrate the layers of your skin.
After treatment, you can immediately resume your daily activities. However, we do not recommend applying makeup or exercising excessively for the first 24 hours. Your skin will appear pink or red and may feel warm and tight after treatment, but this will fade quickly.
Treatment Timeline
After your treatment, your skin will feel tight and will require some time to naturally exfoliate. Your results will start to appear within a few days after treatment.
Day 1: Immediately after your LaseMD Ultra treatment, your skin will be pink or red and your face will feel tight. It may feel like you have a mild sunburn for 1-2 hours, so we recommend applying an ice pack to cool the treated area.
To ensure quick recovery within the first 24 hours, your provider recommends the following:
Plan a quiet evening (no special events).
Do NOT scrub the treated area. Allow the skin to heal and exfoliate naturally.
Do not apply makeup.
Avoid excessive exercise.
*Sun protection as usual, especially during the two weeks post treatment
Keep skin hydrated with recommended post-care products.
Day 2: Skin feels tight and may start to flake or feel sandy.
For best results, apply lotion to keep the treatment area moisturized as directed.
Days 3 & 4: Depending on the depth of treatment performed, the skin will continue to flake and exfoliate as new skin cells replace the dry, dead ones. By now, most of the old skin will have been exfoliated, leaving you with fresh, radiant skin. Your skin will look younger, tighter, and naturally healthy.
As always, our providers recommend avoiding excessive sun exposure, especially while healing.
When Will I See Results?
LaseMD Ultra patients will start to see improvements in skin's tone and texture within a few days. As your skin continues to produce new collagen, you can expect to see your skin continue to improve over the next six months. Dr. Isaac and Dr. Yanes recommend at least three treatments, spaced one month apart, for optimal results. To maintain your glow, she recommends continued maintenance sessions every three to six months after your initial series of treatments.
Are you interested in learning more about how LaseMD Ultra can help you achieve clearer, younger-looking skin? Request a consultation with Washington, D.C. dermatologists Dr. Melda Isaac and Dr. Daniel Yanes online, or call (202) 393-7546 to schedule an appointment.
About Our Doctors
Dr. Melda Isaac and Dr. Daniel Yanes are consistently recognized among the top dermatologists in Washington, DC. Our board-certified dermatologists provide both medical and cosmetic dermatology services with professionalism and compassion. Their specialized expertise in injectables and an eye for creating natural-looking results have made them a sought-after source for excellent dermatological care.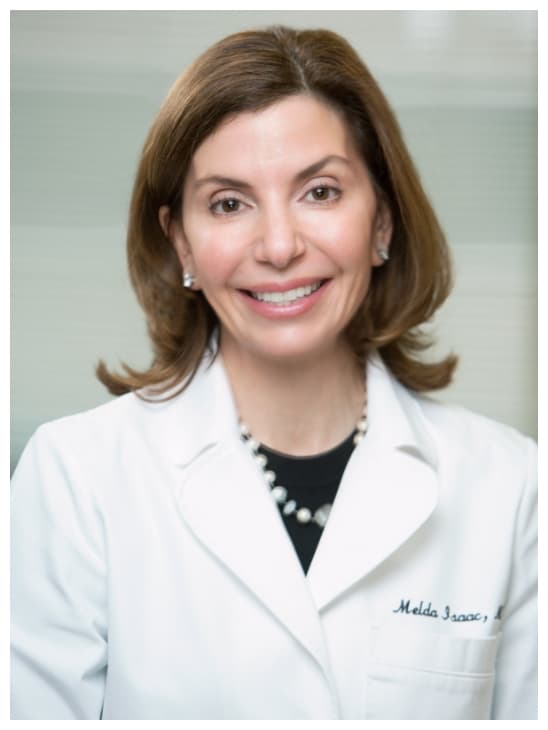 Melda Isaac, MD
Founder and Director of MI Skin Dermatology and Laser Center
Meet Dr. Isaac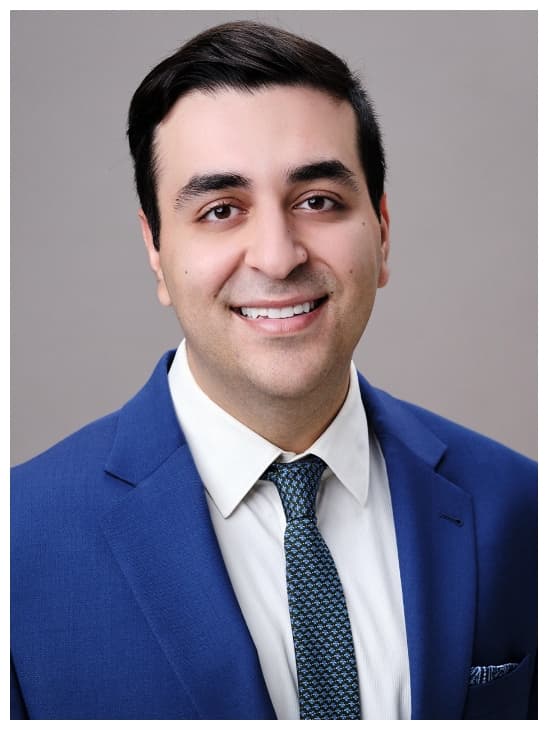 Daniel Yanes, MD
Board-Certified Dermatologist
Meet Dr. Yanes
Credentials you can trust