MI Skin Dermatology Center: Melda Isaac, MD
Two Lafayette Centre
1133 21st Street NW, Suite 450
Washington, DC 20036
Phone: (202) 393-7546
Monday–Friday: 8:30 a.m.–4 p.m.

Fraxel® Laser
Do you have fine lines, age spots, uneven skin coloration, large pores, or acne scarring? If so, you may be a candidate for a Fraxel laser treatment. Fraxel was the first laser skin resurfacing treatment to come on the market, and is still one of the most popular. There are three Fraxel laser treatments with varying levels of intensity. When you consult with us for a treatment with Fraxel laser here in Washington, D.C., our expert dermatologists Dr. Melda Isaac and Dr. Daniel Yanes will help you determine if you're a candidate.
What is Fraxel?
Fraxel is a revolutionary skin resurfacing treatment that works to even skin tone, reduce age spots, diminish scarring, and reduce the appearance of large pores and wrinkles in the right candidate. Fraxel works by selectively targeting areas of the skin and creating microscopic injuries, thus causing the skin to work to create new, fresh layers. Fraxel is FDA approved, safe, and less invasive than surgery.
There are three types of Fraxel laser, detailed below.
Fraxel re:pair
Fraxel re:pair is the most aggressive of the Fraxel lasers, and creates the most dramatic results. Fraxel re:pair is an ablative CO2 laser, meaning it removes layers of the skin. The healing process following a Fraxel re:pair treatment generally takes around a week, as opposed to a few days following a less aggressive treatment; however, the results should be more dramatic and fewer sessions should be required. Fraxel re:pair could be an ideal treatment for severe signs of aging.
Fraxel DUAL
The Fraxel DUAL laser is a non-ablative 2-in-1 erbium and thulium laser treatment. Fraxel DUAL is less aggressive, and will require more sessions than Fraxel re:pair, but it also involves less downtime. Fraxel DUAL could be perfect for fine lines, age spots, sun damage, and acne scarring in certain individuals. Recovery time after a Fraxel DUAL treatment is usually just 1 or 2 days, and side effects are generally limited to a sunburn-like redness, although this will vary depending on the patient.
Fraxel re:fine
Fraxel re:fine is a gentle, non-ablative laser good for prevention and maintenance. It is also used for treatment of extremely fine lines around the eyes and mouth. Fraxel re:fine is not meant as a primary procedure for reducing signs of aging, but is instead a gentle laser good for touch-ups and delicate works.
Is Fraxel a good choice for me?
Schedule a consultation with Dr. Isaac or Dr. Yanes at the MI Skin Dermatology Center to find out if Fraxel is the best choice for your needs. In general, Fraxel candidates will be looking for a treatment for age spots, uneven texture and pigmentation, fine lines and wrinkles, or acne scarring. Fraxel is generally not used as a treatment for redness, but instead brown age spots or sun damage.
Turn Back the Clock
Rediscover a younger, more vibrant you. Trust award-winning dermatologists Dr. Melda Isaac and Dr. Daniel Yanes to restore your vibrance with individualized anti-aging procedures. Each treatment is meticulously planned and performed to take years off your face without leaving any obvious signs of a cosmetic treatment. Look as youthful as you feel, starting today.
Schedule Consultation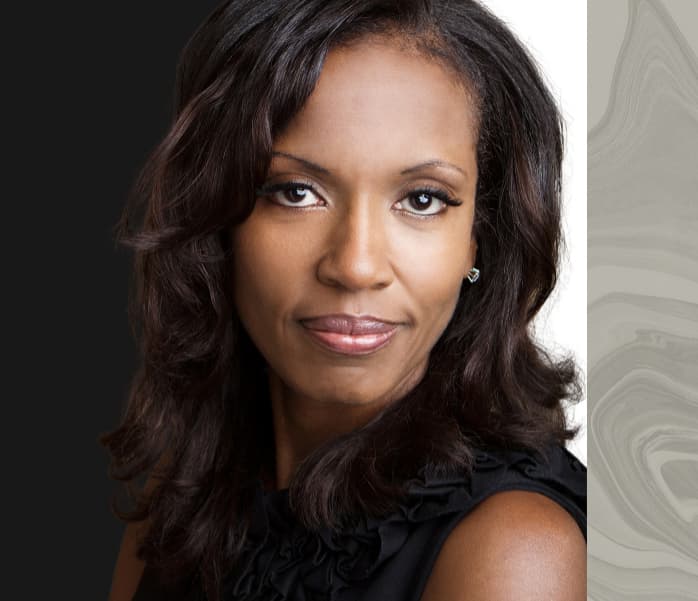 Model
Frequently Asked Questions
There are many types of lasers available to treat different skin conditions, and choosing the right laser can be difficult. In order to help you stay informed as best possible, we've made a list of common questions about Fraxel and fractional skin resurfacing.
Q: How does fractional skin resurfacing work?
A: Fractional skin resurfacing like Fraxel and Active/Deep FX is a technique that has been around for a while, and is proven effective at treating certain kinds of skin conditions. It works by heating isolated areas of skin in order to cause fresh skin regeneration and stimulate the production of collagen. Essentially, fractional skin resurfacing provides the catalyst for your body to repair its own skin, helping many people achieve younger-looking, smoother, more even skin.
Q: What is the difference between ablative and non-ablative lasers?
A: Ablative laser treatments are more aggressive than non-ablative, and work by actually damaging surface skin tissue. The results tend to be more drastic, but the downtime is also usually much higher than with a non-ablative method. Non-ablative lasers are more gentle. Rather than destroying surface tissue, they heat only deep tissue beneath the surface. Non-ablative lasers generally require less downtime, but also more sessions.
Q: Is a Fraxel treatment painful?
A: Before any Fraxel treatment, the skin will be prepped with a local anesthetic to reduce any pain involved. Most patients do not have a problem with the pain level, and no pain medication besides the anesthetic should be needed during or after. Talk to your expert dermatologist if you are worried about the pain levels, as each person has a different level of pain or discomfort tolerance.
Q: How soon can I expect results from Fraxel?
A: Depending on the type of Fraxel treatment and the individual, it can be anywhere from after 1 to 3 treatments.
Q: What are the side effects and downtime?
A: With the Fraxel re:pair CO2 laser, the skin may be red and flaky, and there may be some intermittent bleeding for up to a week after the procedure. With the non-ablative Fraxel procedures, side effects should be limited to a sunburn-like appearance for a few days following treatment. Side effects vary depending on the individual.
Schedule Your Consultation Today!
We want to help you reveal your most beautiful skin yet! Call us at (202) 393-7546 to schedule your appointment, or request a consultation online.
About Our Doctors
Dr. Melda Isaac and Dr. Daniel Yanes are consistently recognized among the top dermatologists in Washington, DC. Our board-certified dermatologists provide both medical and cosmetic dermatology services with professionalism and compassion. Their specialized expertise in injectables and an eye for creating natural-looking results have made them a sought-after source for excellent dermatological care.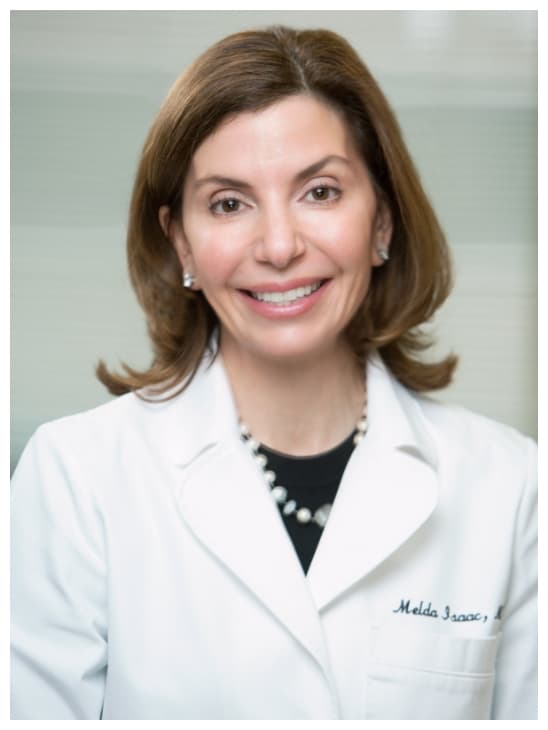 Melda Isaac, MD
Founder and Director of MI Skin Dermatology and Laser Center
Meet Dr. Isaac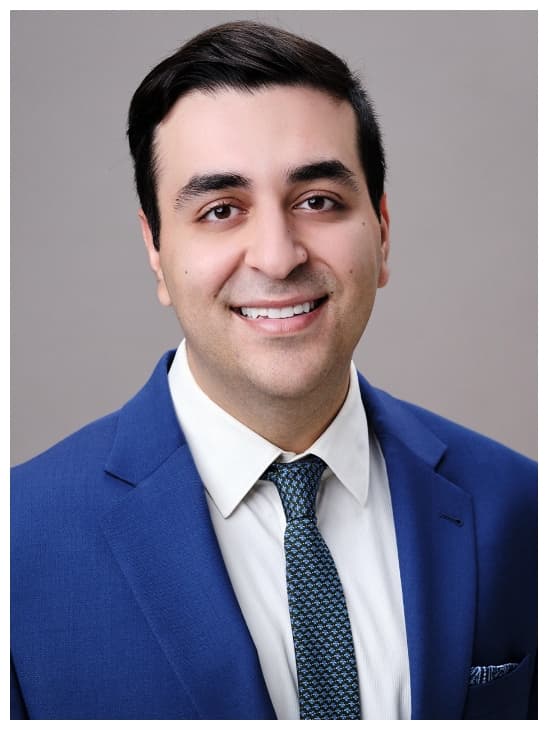 Daniel Yanes, MD
Board-Certified Dermatologist
Meet Dr. Yanes
Credentials you can trust