MI Skin Dermatology Center: Melda Isaac, MD
Two Lafayette Centre
1133 21st Street NW, Suite 450
Washington, DC 20036
Phone: (202) 393-7546
Monday–Friday: 8:30 a.m.–4 p.m.

Vein FAQ
Many people have questions about leg veins and want answers from an expert. Read below to find board-certified dermatologists Dr. Melda Isaac's and Dr. Daniel Yanes' answers to the most frequently asked questions about spider vein and varicose vein treatments.
Frequently Asked Questions
Q: What is Sclerotherapy?
A: Sclerotherapy is an innovative vein removal treatment that uses an injectable sclerosing agent to dissolve and eliminate unwanted leg veins. Sclerotherapy is virtually painless and requires minimal downtime.
Q: Can lasers be used to treat spider veins?
A: There are several non-invasive and effective laser treatments that can be used to diminish spider veins. At MI Skin Dermatology Center, our providers feel sclerotherapy is the most effective way to reduce the appearance of unsightly leg veins, but she can utilize the Derma V 1064 laser to deliver light energy to the blood vessels of the unwanted vein, thereby making them less apparent. The light energy combined with the heat from the laser allows the blood vessels to be absorbed into the body without affecting the surrounding tissue. Multiple sessions are required for laser vein treatments.
Q: Are vein treatments safe?
A: Both sclerotherapy and laser vein treatments are very safe when performed by Dr. Melda Isaac and Dr. Daniel Yanes who have extensive training and experience.
Q: Do vein treatments require downtime?
A: Vein treatments require little downtime as they are minimally invasive and do not require surgery. Patients who undergo either sclerotherapy and laser vein treatments can return to their normal daily activities immediately after the procedure. Sclerotherapy patients may be advised to wait a few days before engaging in high-energy activities. Our providers recommend that patients wear compression stockings after injection sclerotherapy.
Q: Who should perform vein removal treatments?
A: Vein removal treatments should only be performed by a board-certified medical expert like Dr. Isaac or Dr. Yanes in order to reduce the risk of side effects and to obtain the most ideal results. Patients should avoid undergoing vein removal treatments from spas, salons, or any unlicensed and untrained person.
Turn Back the Clock
Rediscover a younger, more vibrant you. Trust award-winning dermatologists Dr. Melda Isaac and Dr. Daniel Yanes to restore your vibrance with individualized anti-aging procedures. Each treatment is meticulously planned and performed to take years off your face without leaving any obvious signs of a cosmetic treatment. Look as youthful as you feel, starting today.
Schedule Consultation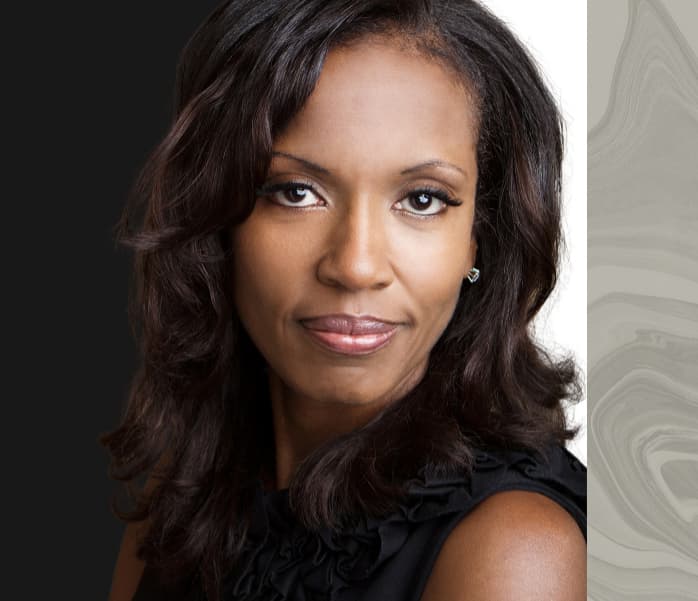 Model
Q: How many vein removal treatments will I need?
A: The number of vein removal treatments needed will vary from patient to patient depending on the amount of veins and the size of the treatment area. It is best to schedule a consultation with Dr. Isaac, Dr. Yanes, or their staff to determine the number of treatments needed to produce the desired results.
Schedule a Vein Treatment Consultation in Washington, DC Today!
For more information on the best vein treatments, schedule a consultation with expert dermatologists Dr. Melda Isaac and Dr. Daniel Yanes by calling MI Skin Dermatology Center at (202) 393-7546 today!
About Our Doctors
Dr. Melda Isaac and Dr. Daniel Yanes are consistently recognized among the top dermatologists in Washington, DC. Our board-certified dermatologists provide both medical and cosmetic dermatology services with professionalism and compassion. Their specialized expertise in injectables and an eye for creating natural-looking results have made them a sought-after source for excellent dermatological care.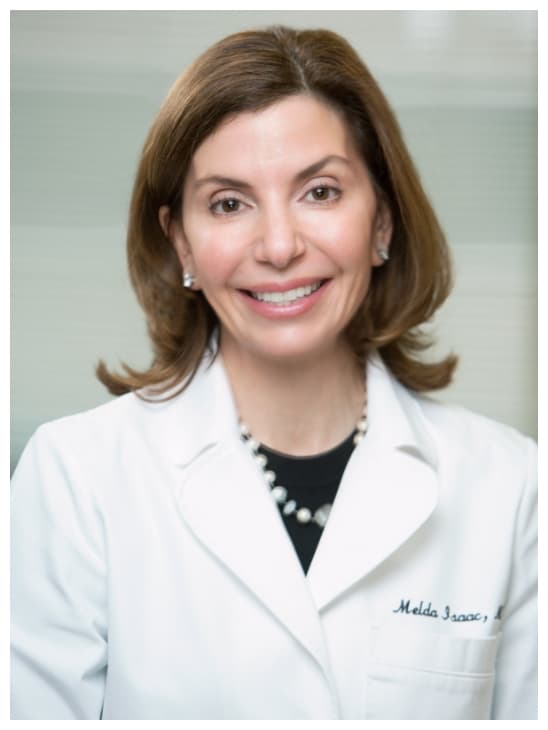 Melda Isaac, MD
Founder and Director of MI Skin Dermatology and Laser Center
Meet Dr. Isaac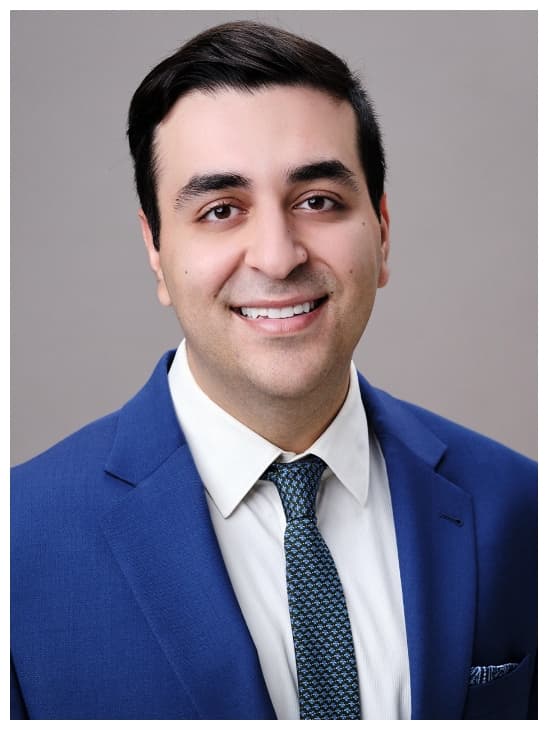 Daniel Yanes, MD
Board-Certified Dermatologist
Meet Dr. Yanes
Credentials you can trust