MI Skin Dermatology Center: Melda Isaac, MD
Two Lafayette Centre
1133 21st Street NW, Suite 450
Washington, DC 20036
Phone: (202) 393-7546
Monday–Friday: 8:30 a.m.–4 p.m.

Stubborn Fat & Cellulite
Stubborn fat deposits, especially on the abdomen and thighs, are extremely common among both men and women. Men and women are genetically predispositioned to fat accumulation in specific areas of the body; for men, fat usually accumulates in the love handles region, while for women, abdominal fat and "saddle bags" on the outer thighs are common. It can be incredibly frustrating to follow a diet, exercise, and implement lifestyle changes only to contend with stubborn fat that just won't seem to go away! Luckily, there are treatments out there can help you vanquish those fat deposits once and for all.
Cellulite, on the other hand, is found predominantly in women. Cellulite is the common term which refers to dimpled fatty areas usually found around the buttocks and thighs. 80 to 90 percent of women out of their teens experience some degree of cellulite, and it can occur even if you live a healthy lifestyle. As with stubborn, unwanted fat deposits, cellulite is a frustrating problem that many women deal with. However, there are also treatments available which are effective against cellulite.
Treatments
While liposuction can be used to treat fat deposits and cellulite, many people don't want to commit to surgery or just don't have the time to spare for recovery. Advances in today's technology means that surgery is no longer the only option for cellulite, however. Revolutionary new technologies have brought nonsurgical, noninvasive fat reduction methods for cellulite to the table! At the MI Skin Dermatology Center in Washington DC, we offer Exilis Ultra 360, CoolSculpting, and Z Wave, which are popular, safe, and efficient nonsurgical fat reduction devices for stubborn fat and cellulite treatment.
Exilis Ultra 360 is a proven effective device for both reducing cellulite, unwanted fat and tightening and firming the skin. Exilis Ultra 360 uses radiofrequency, or RF, waves in order to shrink fat cells and stimulate the production of collagen. Collagen is essential for skin elasticity, and its production leads to tighter, smoother skin. This device is perfect for those who want to deal with unwanted cellulite as well as some small fat reduction!
Exilis Ultra 360 is a great device for treating loose, dimpled skin on the face and neck and body contouring. Your provider will determine which cellulite treatment is best for you during your individualized consultation!
CoolSculpting is a revolutionary device which uses cryolipolysis to freeze and kill fat cells, all without requiring a single incision. The CoolSculpting procedure is painless and effective, lasting only an hour or two. You will feel an intense cold sensation at first, but this will quickly disappear and you can spend the rest of the procedure reading, listening to music, doing work, or even napping! Results can be seen fairly quickly, but the most dramatic results will appear after two months, as the body needs time to flush the fat cells from its system.
CoolSculpting does not tighten the skin as it works, but it is meant for small fat deposits that won't leave a lot of loose skin. If you have fairly small, unwanted fat in specific areas of the body that you would like to reduce, CoolSculpting might be perfect for you, but if your main concern is cellulite, then another device may provide a better result. Your provider can assess your problem areas and listen to your desired results in order to provide the most satisfactory treatment option for you.
ZWave is a non-invasive treatment that uses radial shockwaves to stimulate collagen formulation to improve skin firmness and elasticity. It is used in conjunction with CoolSculpting to improve blood flow and enhance fat reduction. The procedure focuses on improving skin structure and connective tissue to even out the skin surface. There is no downtime and it can be used in combination with other treatments to improve results.
Turn Back the Clock
Rediscover a younger, more vibrant you. Trust award-winning dermatologists Dr. Melda Isaac and Dr. Daniel Yanes to restore your vibrance with individualized anti-aging procedures. Each treatment is meticulously planned and performed to take years off your face without leaving any obvious signs of a cosmetic treatment. Look as youthful as you feel, starting today.
Schedule Consultation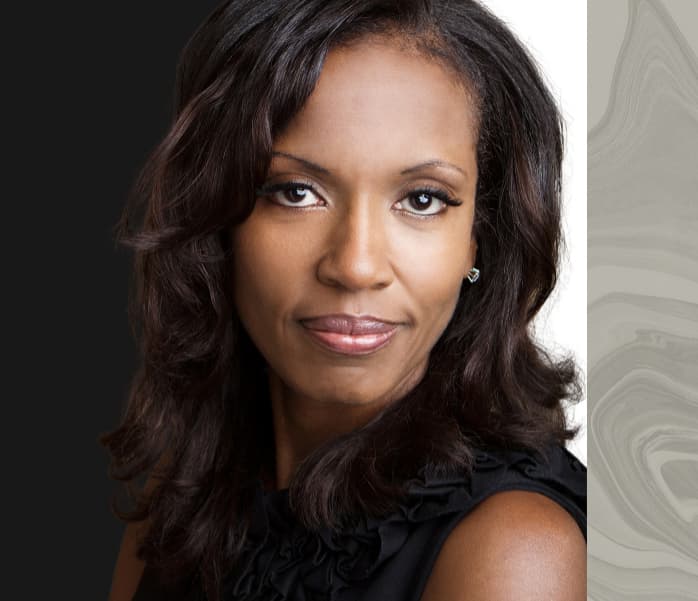 Model
Make your workouts more effective by adding Lutronic Accufit™ treatments to help tone and shape muscles. By stimulating specific muscle groups, including the abdomen, thighs, and buttocks, a series of Accufit treatments help improve muscle tone and improve appearance.
Results after the use of these nonsurgical body sculpting devices will generally take some time to appear, as your skin needs to adjust and process the treated adipose cells or produce the collagen necessary. However, results can also be long-lasting if you stick to your diet, exercise, and healthy lifestyle! How long results last will depend entirely on you. These devices aren't meant for primary weight reduction, but instead to help you finish what you've already started and get the body shape that you want.
Schedule a Stubborn Fat and Cellulite Consultation Today!
If you have small areas of fat that don't seem to be responding to your best efforts, or if you have unwanted areas of cellulite, see an expert dermatologist today to find out if a nonsurgical fat reduction,  skin tightening treatment or muscle toning treatment may be right for you! Contact Dr. Isaac or Dr. Yanes at MI Skin Dermatology Center in Washington DC today to get on the path to cellulite recovery and your ideal body contour.
To find out more information about cellulite and to schedule your consultation today in Washington DC, call (202) 393-7546!
About Our Doctors
Dr. Melda Isaac and Dr. Daniel Yanes are consistently recognized among the top dermatologists in Washington, DC. Our board-certified dermatologists provide both medical and cosmetic dermatology services with professionalism and compassion. Their specialized expertise in injectables and an eye for creating natural-looking results have made them a sought-after source for excellent dermatological care.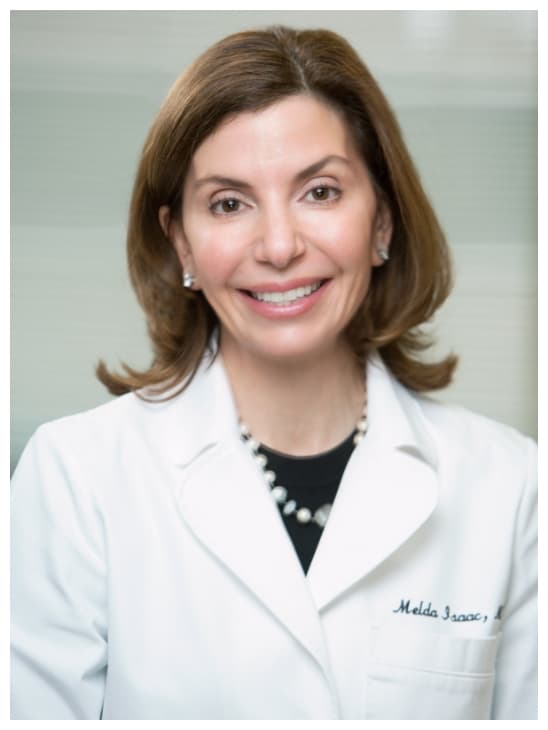 Melda Isaac, MD
Founder and Director of MI Skin Dermatology and Laser Center
Meet Dr. Isaac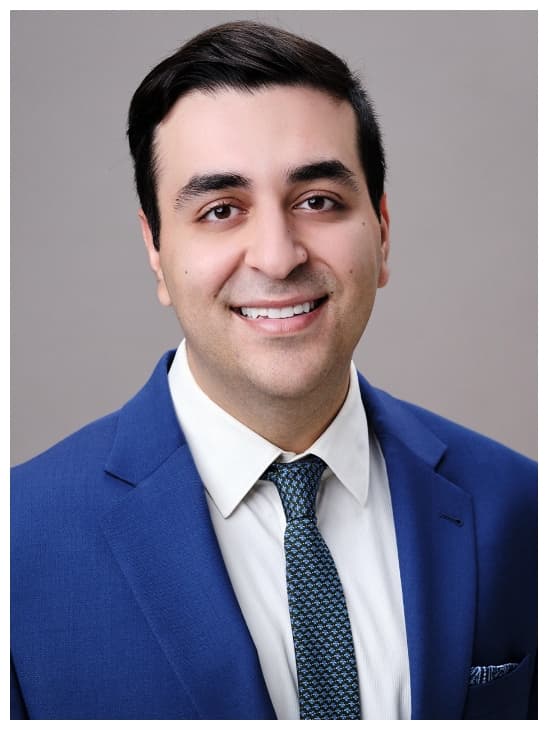 Daniel Yanes, MD
Board-Certified Dermatologist
Meet Dr. Yanes
Credentials you can trust