MI Skin Dermatology Center: Melda Isaac, MD
Two Lafayette Centre
1133 21st Street NW, Suite 450
Washington, DC 20036
Phone: (202) 393-7546
Monday–Friday: 8:30 a.m.–4 p.m.

Vbeam Perfecta Before and After Pictures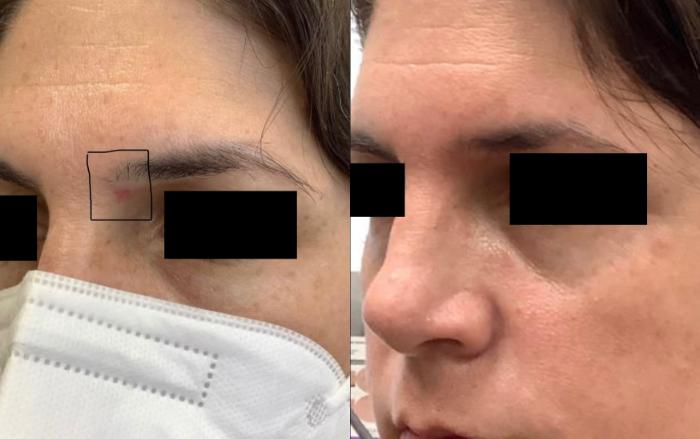 Case #39Favorite
This woman wanted to address the redness and scarring on her face. Dr. Isaac used the VBeam Perfecta to treat her scar, causing it to fade almost completely. Read More
Procedure(s): Vbeam Perfecta
Provider: Melda Isaac M.D.
View Case 39
Schedule Consultation